Gain more
sales
money
time
security
leads
emails
calls
traffic
conversions
answers
feedback
details
with WayMore
A money-making Marketing Cloud that keeps you connected with your clients throughout the customer journey.
Do more with less effort, gain time and drive better results.
Let automation work for you!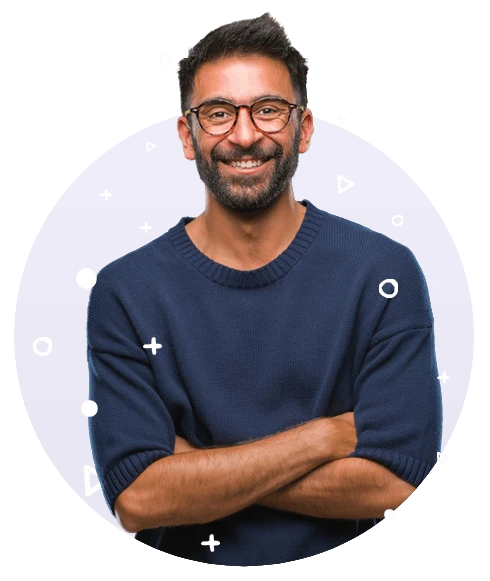 Tell us who you are and we will give you exactly what you need.
Get inside
the marketing automation
circle of trust.
360° view of your customer, with easy integration
and minimum effort, even for legacy platforms.
Deliver seamless, personalized engagement across all channels, throughout your customer's journey.
Manage the ever-increasing amounts of data to improve your business performance by understanding your customers in depth.
Orchestrate your marketing campaigns, with an intuitive system
and an automation strategy in place.
All the right channels
for your business
Reach your users
on the go.
Increase your conversions. Capitalize on effortless segmentation, in-depth personalization, and instant SMS delivery. Your messages will never again be ignored. Get your SMS automations up and running.
• Reduce your costs
• Reach anyone in the fastest way
• Get an open rate of 98%
• See Immediate results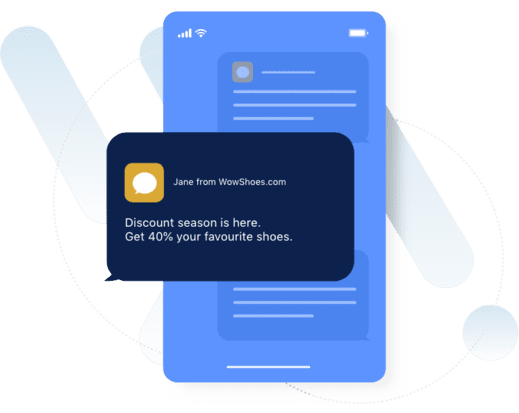 Stand out in your customer's inbox.
Create engaging and personalized email messages in a few minutes, using our user-friendly interface. See high open rates and keep away from high email bounce rates with emails that convert.
• Reach your destination
• Increase customer engagement
• Drive customers to buy
• Turn emails into revenue streams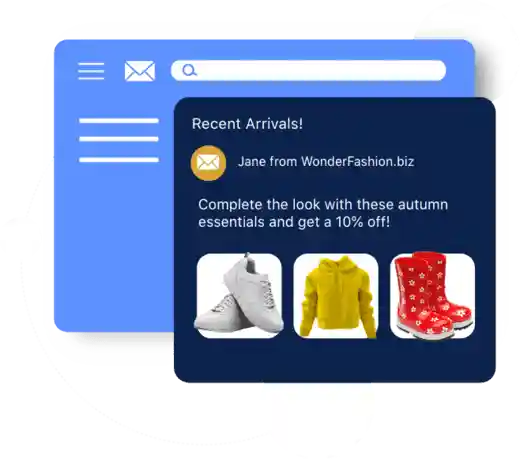 Be where your customers are.
Connect and converse with them on any messaging app, using our ready-to-use templates and communicate your latest offers and discounts in an instant.
• Optimize your delivery rates
• Improve the customer experience
• Generate high-quality leads
• Increase conversions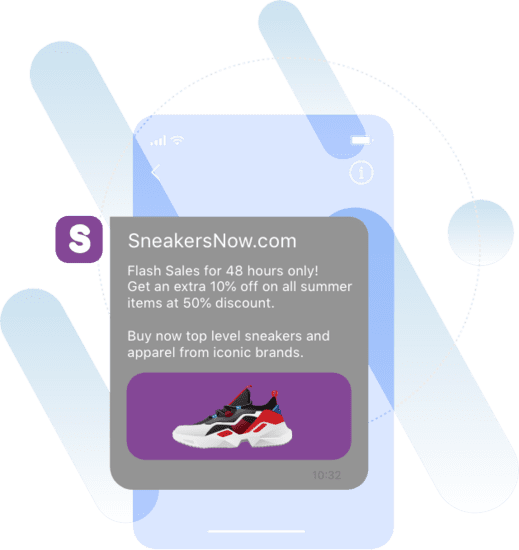 Give your company
a voice.
Engage with your audience seamlessly in a personalized and natural way through voice technology. Spread your brand voice and broadcast your campaigns beyond digital and provide superior customer experience.
• Get personal
• Reduce costs
• Engage a global audience
• Improve customer service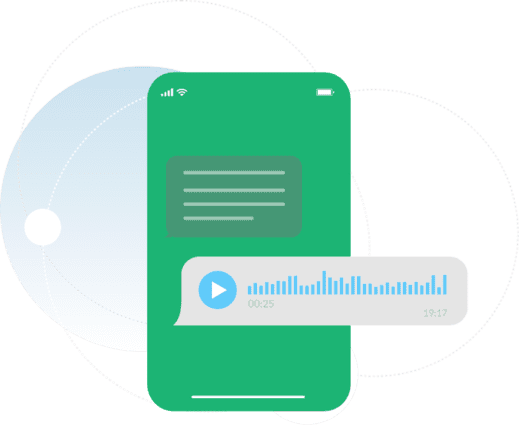 Pop your message on your user's screen.
Break through the marketing clutter and reach your users with instant personalized messages. Increase engagement and motivate users to take action, quickly reaching your sales goals.
• Gain website traffic
• Get 94% retention rate
• Cross-sell products
• Drive results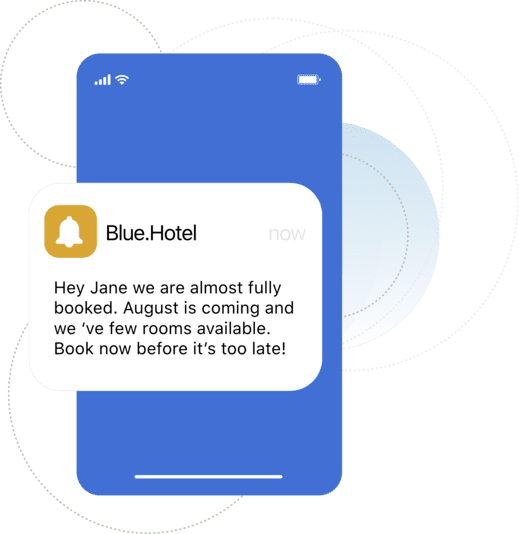 Designed to collaborate.
Built to integrate.
WayMore works seamlessly with all your favorite software. Just name the CRM, CMS and ecommerce platform or app you want to connect with our marketing cloud. We've got it.
Slide