Sell way more
with WayMore
Increase your sales, grow your business and go from simple connections to long-lasting relationships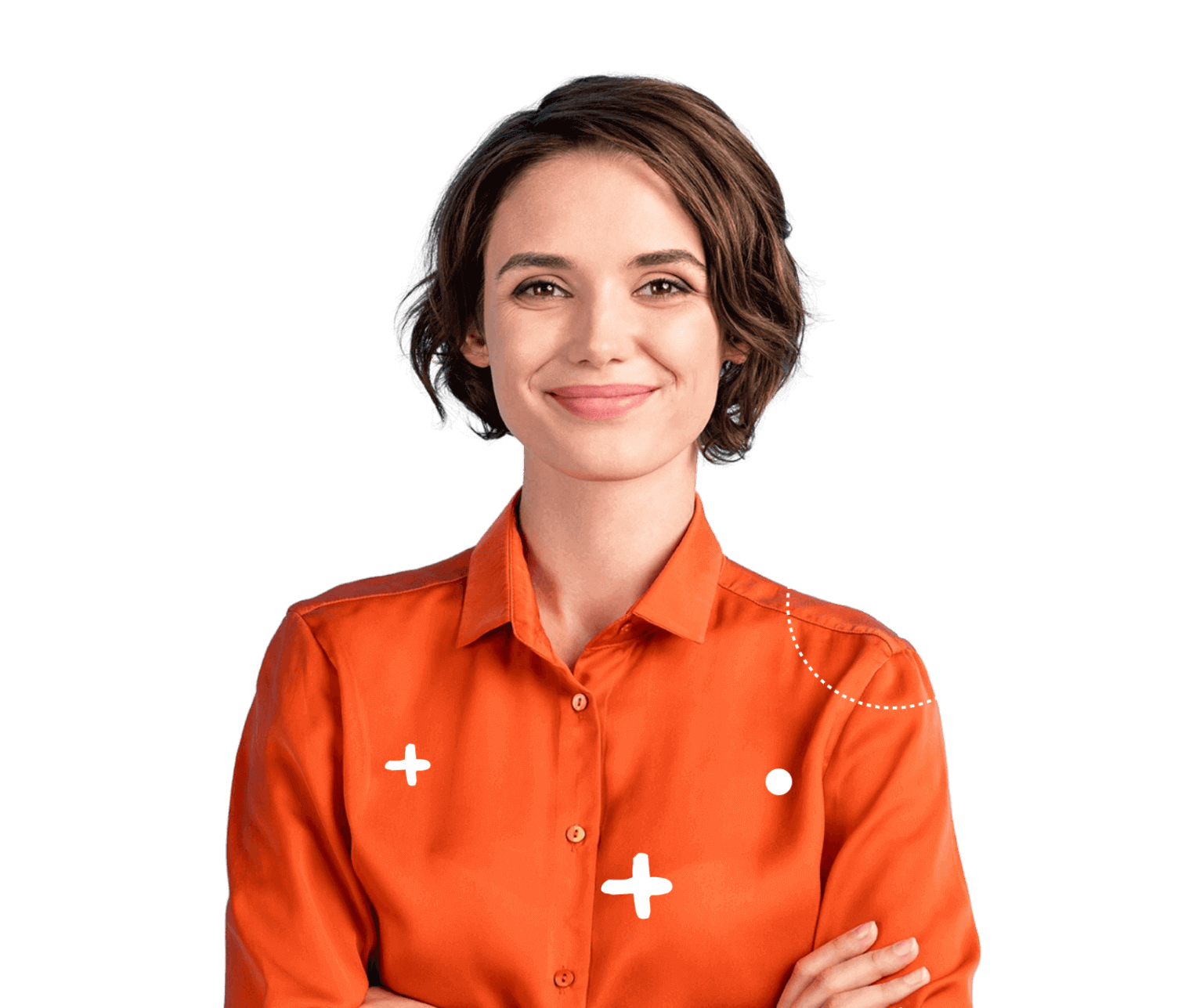 Immediate increase in sales
Using our user-friendly omnichannel platform and the right marketing tools you can increase your sales by a stunning 183% and make your business thrive! No more pain, just way more to gain!
Use one omnichannel platform for transactional and promotional messages, choose the channels that you want to use, and reduce your costs with our competitive pricing.
Migrate your automation, channels, forms, and user database with Waymore, easily and quickly.
Who needs multiple marketing platforms when you can have an all-in-one solution? Boost online sales, communicate, convert, and take control of all your campaigns using and combining the right marketing tools.
No technical knowledge needed.
You don't need to get your hands dirty with any code or get frustrated if you do not have any special technical skills! Work with a platform that is user-friendly, intuitive, and understandable.
Whether day or night, public holiday or weekend, Waymore supports its customers whenever needed.
Digital marketing can be overwhelming, especially for a small business owner. You want step up your game, but you don't even know where to start from. No need to worry. Let the experts guide you! Watch your sales and your business grow and your clients multiply. Find everything you need in Waymore's all-in-one solution. Benefit from our competitive pricing and take your business to the next level, today.
Improve revenue, reduce cost
and win more clients
Use our marketing tools and watch your client list get bigger and your sales grow, day after day.
Deliver efficient communication that engages and sells on the channels that your users prefer. Use SMS, email, voice, messaging apps, push notifications and create a seamless customer experience. Wherever your clients are, you can be too.
Provide real-time one-on-one responses to users, save up on customer service costs, and eliminate errors.
Make it easy for your audience to provide all the data you need and get way more responses. Collect and analyze any kind of information you desire and generate more leads. It is time to turn visitors into customers.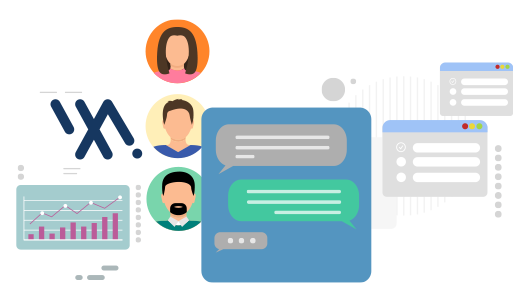 Achieve higher
return on investment
It's time to see your business grow. Make it happen, starting today, with WayMore by your side.
Open up to the next level of business-to-consumer communication with the help of our WhatsApp, Facebook, Telegram, Viber, and more services. Engage with your audience and watch your business grow.
Rev up your ROI. Reduce time on overwhelming analytics. Gather all the data you need to keep creating growth opportunities.
Use demographics, consumer behavior, location,and purchase data to build buyer personas and segments. Make customers feel valued, get positive responses, and better ROI.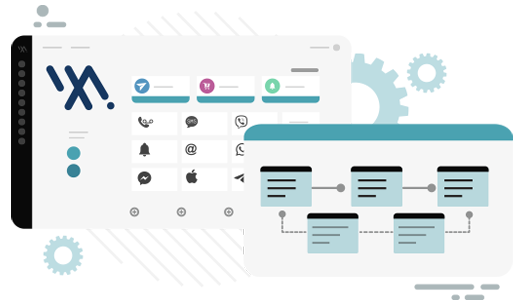 No need for special
technical skills
Even for the non-tech savvy users, working with our user-friendly platform, is easy-peasy! Our step-by-step videos, detailed documentation and tech experts will always be there for you. Let's start this journey together!
No need for complications. Build your automation flow easily and quickly with our drag-and-drop builder. Create a fully integrated automation, any time you need it, in just a few minutes.
Waymore's pre-built flows allow you to get your campaigns up and running in minutes no matter what your experience is. We have pre-built all the messages, subject lines, and workflow settings for super easy and quick setup.
It's time to close all the extra tabs. With Waymore's all-in-one unified dashboard you can bring all your systems together, have a quick look at every detail you need, keep your work aligned, save you time, and grow revenue using only one simple touchpoint.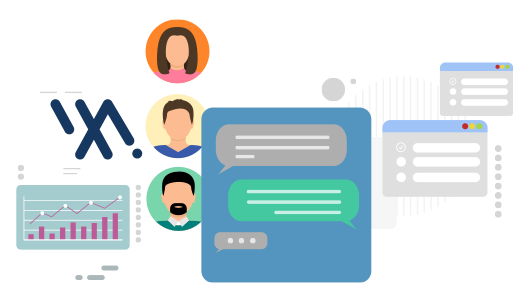 Here's everything you need
to make your business stand out
Manage marketing and transactional messaging at every channel in one platform.​
Migrate your automation, channels, forms, and user database with Waymore easily and simply.​
Personalization & Segmentation
Segment your audience and personalize each message at every channel, based on the data you have for each contact, and enjoy the benefits of targeted communication.​
Contact your customers whenever they want and on the channels, they prefer, without wasting any time. Build your marketing automation flows from square one, based on customers' data and behavior, or use our pre-built flows and get your campaigns up and running in minutes.​
Build good-looking and effective landing pages that your audience will enjoy visiting with our flexible and user-friendly landing page builder.
Communication has no limits for us. Send as many messages as you want to your audience on any channel.​
We support you with way more integrations than you can think of, so you can connect with your favorite CRM, CMS, and eCommerce platform or app and streamline your work.​
Learn more about your customers' preferences, improve their journey and retention and boost engagement and sales with WayMore's advanced reporting.​
Bring in an endless stream of quality leads with our powerful Waymore forms, our unique pop-ups and our user-friendly landing page builder.​
Communication has no limits
Try our marketing platform for free and take your business to the next level