WayMore Training Overview
Unlock your marketing automation capabilities with in depth training from WayMore.io experts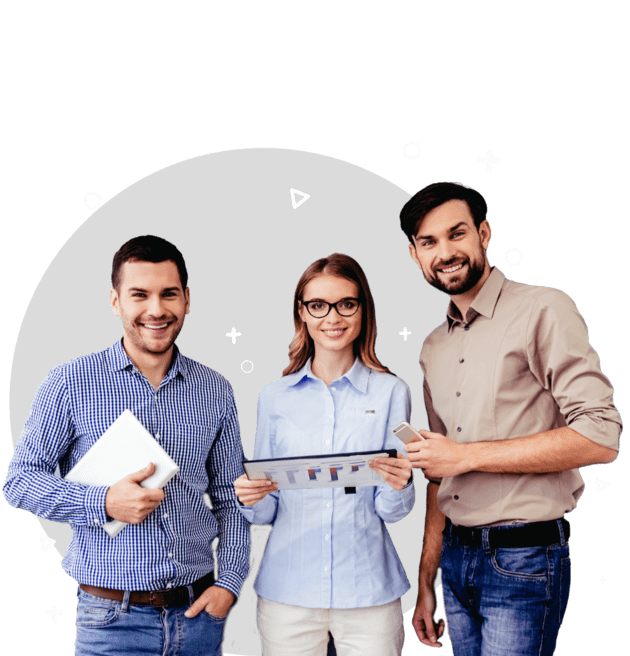 We've created a set of training options so that you
and your team can become WayMore.io wizards in a heartbeat.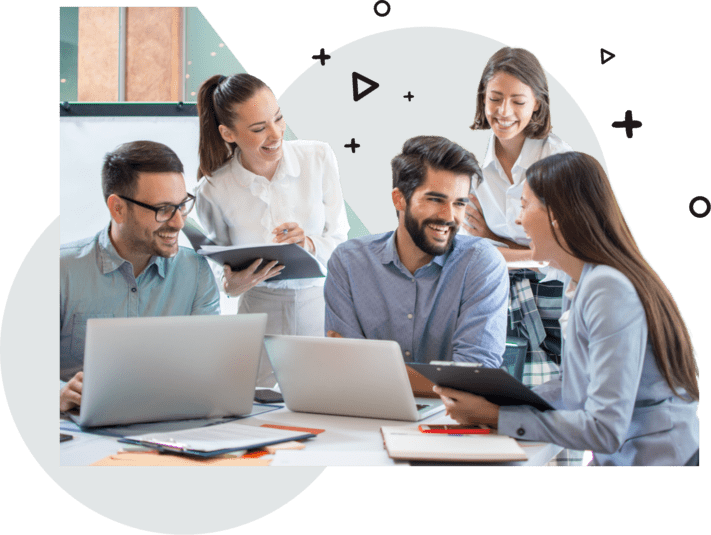 Engaging remote or face-to-face courses to build your all around knowledge
We offer courses and workshops that cover the full extent of the WayMore.io functionality. You can, at a time of your convenience attend a physical session in one of our offices around the world or join one of our remote courses. This is a flexible solution that is best placed for companies that need just one or only a few people to know WayMore at it's fullest, for existing customers who need new partners trained, or for someone who wants to catch up with what more you can do with our Marketing Automation platform.
Easy to learn courses, delivered by experts.
We make sure you and your team understand the basics of the WayMore.io functionality with a tailor-made dedicated training sessions. Our highly trained experts will help you get familiar with the most important platform features in a heartbeat. The courses we will build according to your strategy, can be delivered at our offices, at your offices, or remotely, and are going to be tailored specifically to your company's needs so that our marketing automation specialists can address any challenges your business faces head on.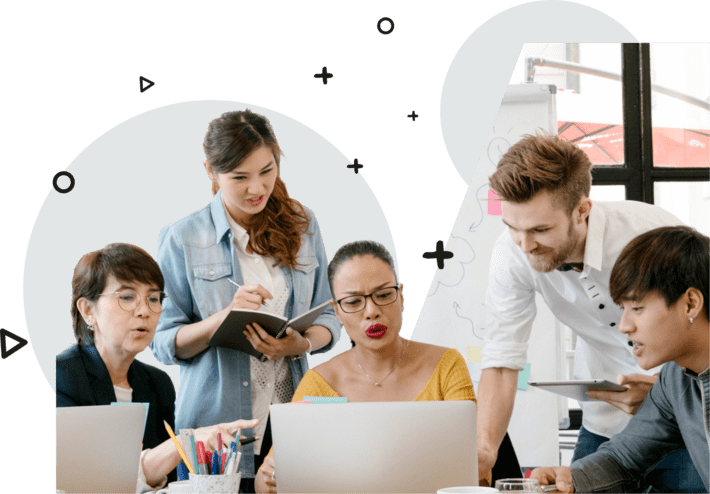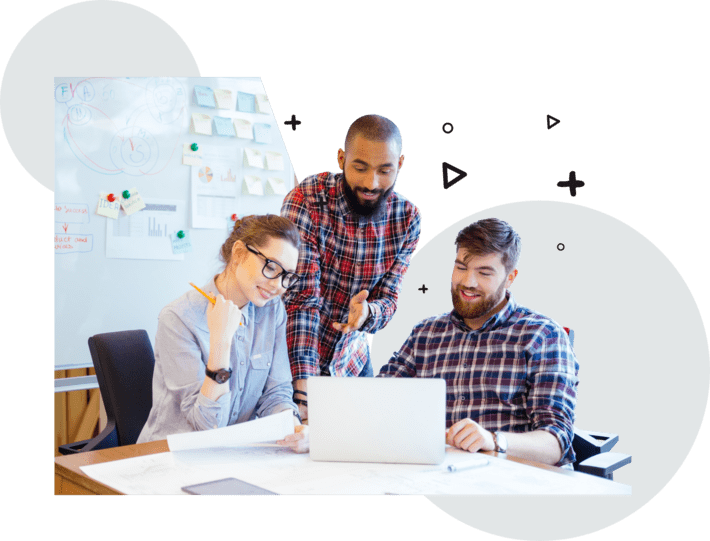 Know your integrations inside out
For you who've integrated WayMore in your app, platform or eCommerce, we'll extend our basic platform courses to include your entire set-up – whether it's with Magento, OpenCart, WooCommerce, PrestaShop, Shopify, or custom built integration. Make sure you understand how to best harness and drive value from the powerful integration between WayMore.io and your ecommerce platform or CRM system.
Been a part of the WayMore.io marketing automation circle of trust for a long time but haven't had the chance to have proper training? Feel like you understand some features but others not so much? Some of our services and features seem totally alien to you? We can offer you a tailor-made training option that will help you discover how to do more with WayMore.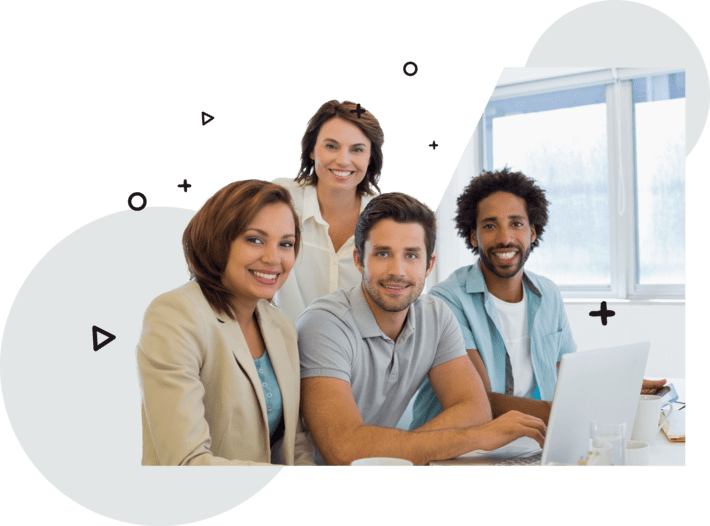 What we do for you in WayMore Academy
WayMore gives marketers like you the power to do more, in less time.
We're here to take you, your team, and your business, in the next step of the marketing automation evolution.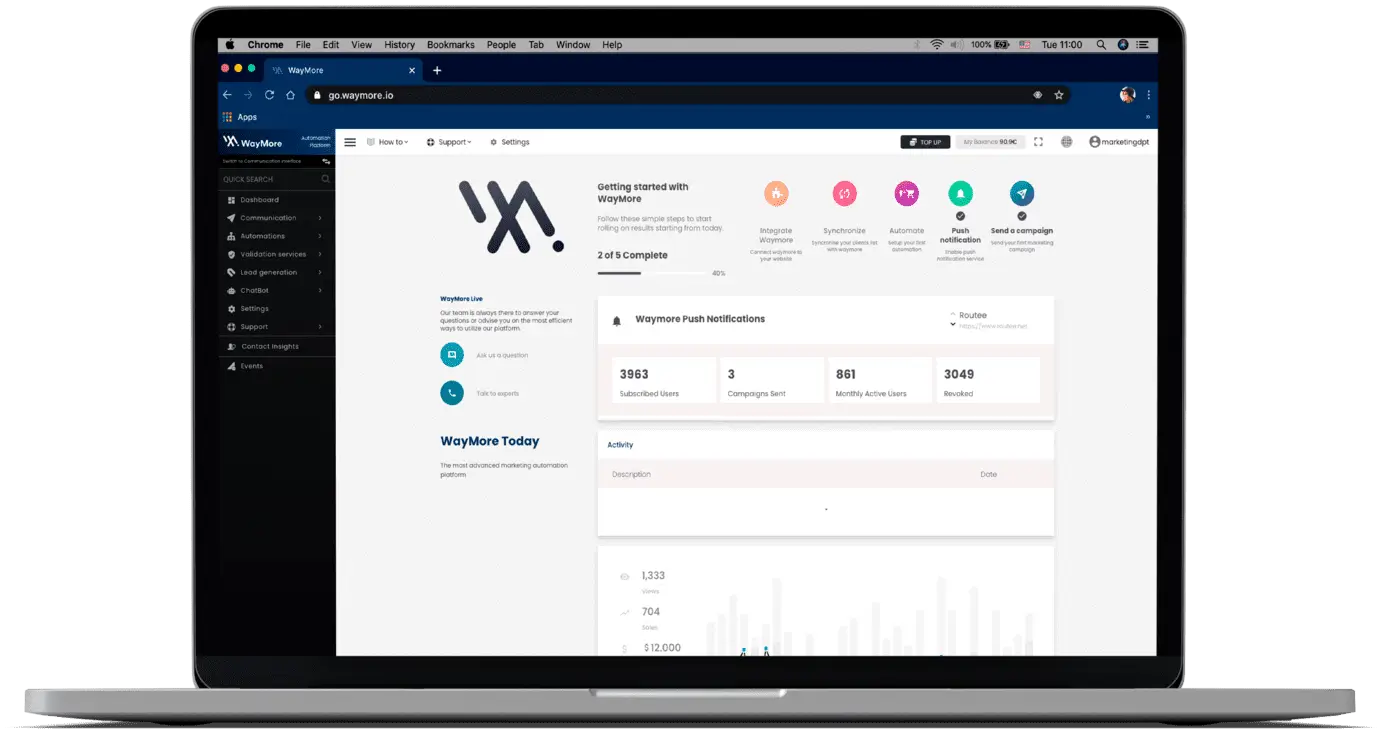 We guarantee great customer service, personalised experiences and support which is exactly what you need when you try to excel in the marketing automation field.
Our training experts are here to help you everyday.
Get in touch with us to learn more about how you can make the most of the expertise of our training teams.