Get the ultimate
Black Friday Marketing Guide 2022
Are you ready for the "holy grail day" of eCommerce sales?
Because we want to make sure you are, we prepared the ultimate Black Friday & Cyber Monday Marketing Guide 2022 that will lead you to sure success! Just implement these 4 easy to follow steps that will get you to any inbox and any screen in time for the greatest sales day of the year.
Grab our eBook now
and gain more with WayMore.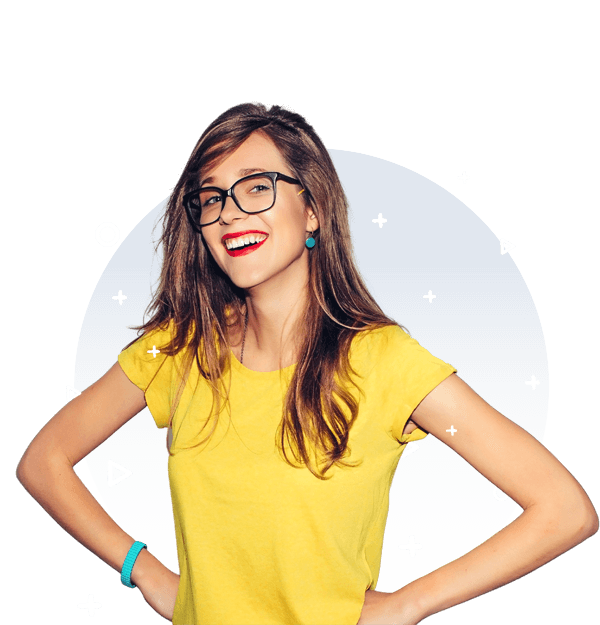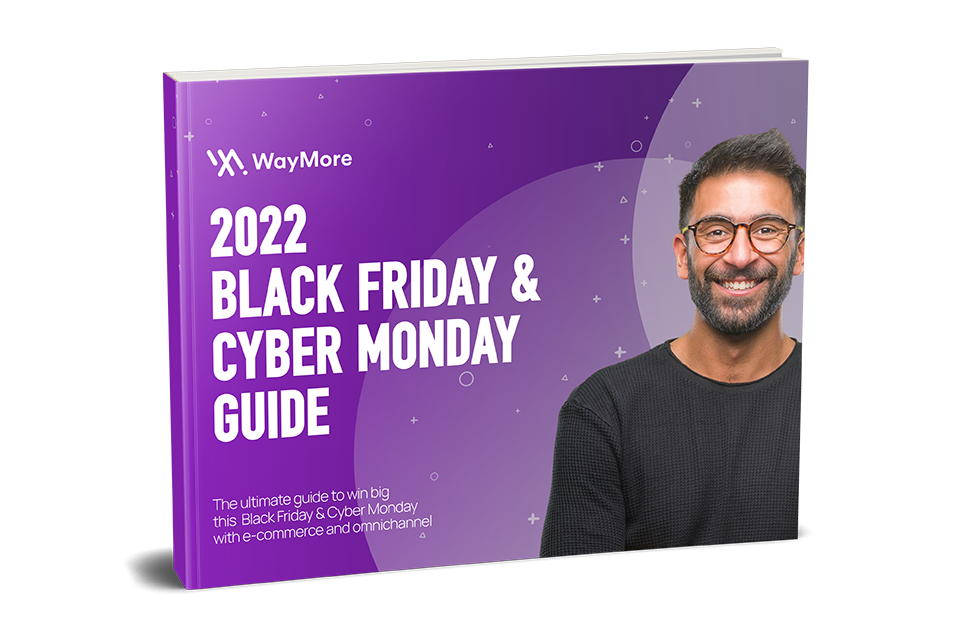 "The ultimate guide
to win big this Black Friday & Cyber Monday
with e-commerce
and omnichannel"
Complete the form below
and we will send you your shiny new guide.