Stand out from the competition
providing unique customer experiences.
Engage with customers
and grow your conversion with RCS
Add your brand's logo to your messages, customize colors, send GIFs, videos and so much more.
Create a unique customer experience and increase your customer loyalty.
Launch highly targeted campaigns based on your customer preferences or repeat business trends. Send exclusive offers to your loyal customers and increase your retention rates.
Keep your customers updated on your latest products and services. With Waymore you can launch automated campaigns, based on new content such as blog posts and e-commerce catalogs.
Let your customers reach you with RCS's two-way messaging. Conduct surveys for product and brand improvement and use the feedback to improve customer experience.
Improve customer
experience
Go beyond expectations. Deliver consistent, personalized messages and provide an upgraded customer experience. We can help you get up and running in no time. Don't waste any more time.
Use a strong A2P environment, created by Google and take full advantage of the benefits to optimize customer journey and increase sales.
Communicate with your audience
Keep your customers updated. Send important information and reminders about events that people have signed up, using RCS API.
Create your own RCS campaign
in just 4 steps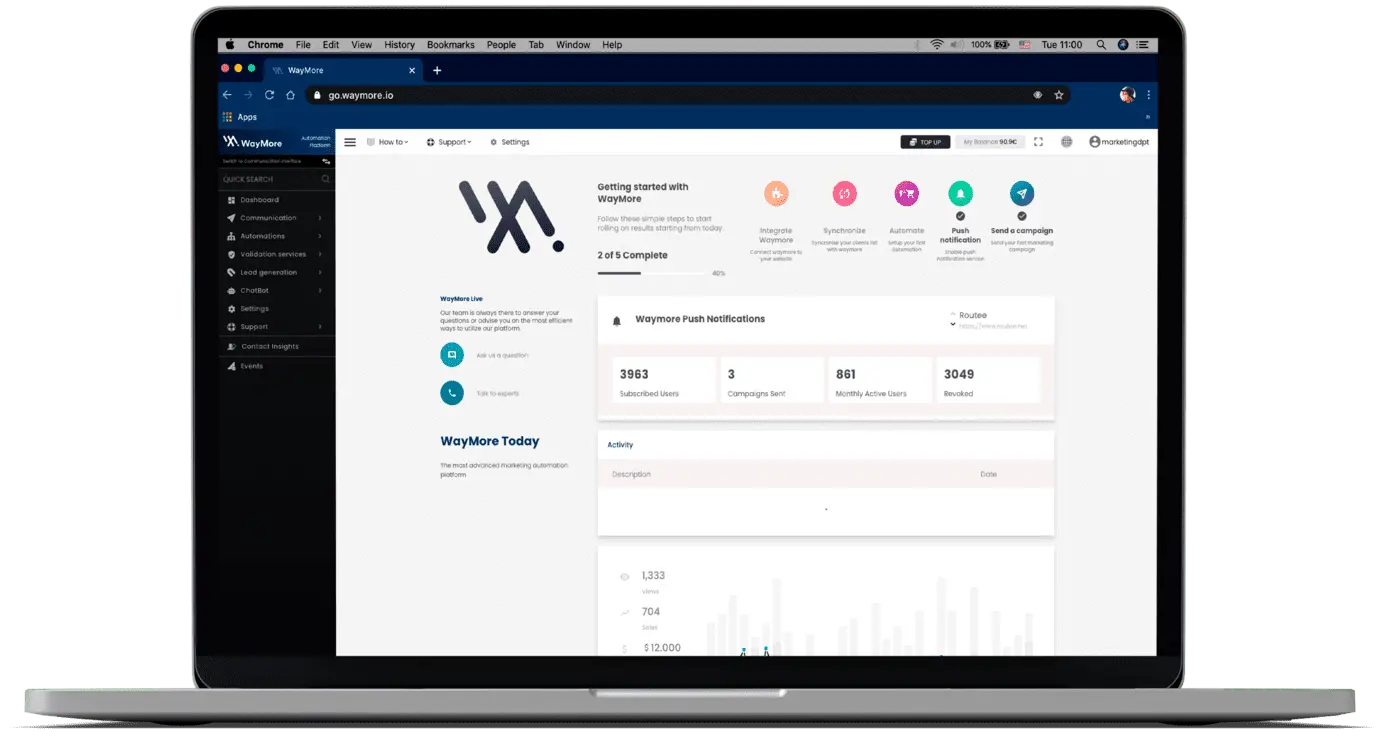 Powerful Marketing.
Simple Pricing.
Νo binding contracts, no hidden fees.
We'll always be clear with our costs. Take our word for it.
Our pricing structure is designed to suit your business. We will charge you per message, with no hidden costs or additional fees.
Simple and way more affordable than you would have thought.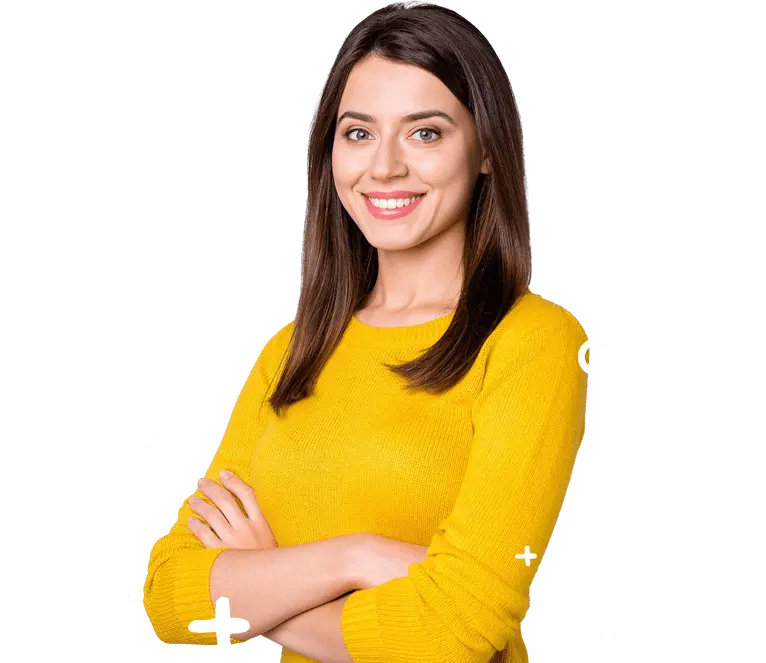 Use the following services combined with RCS for extraordinary results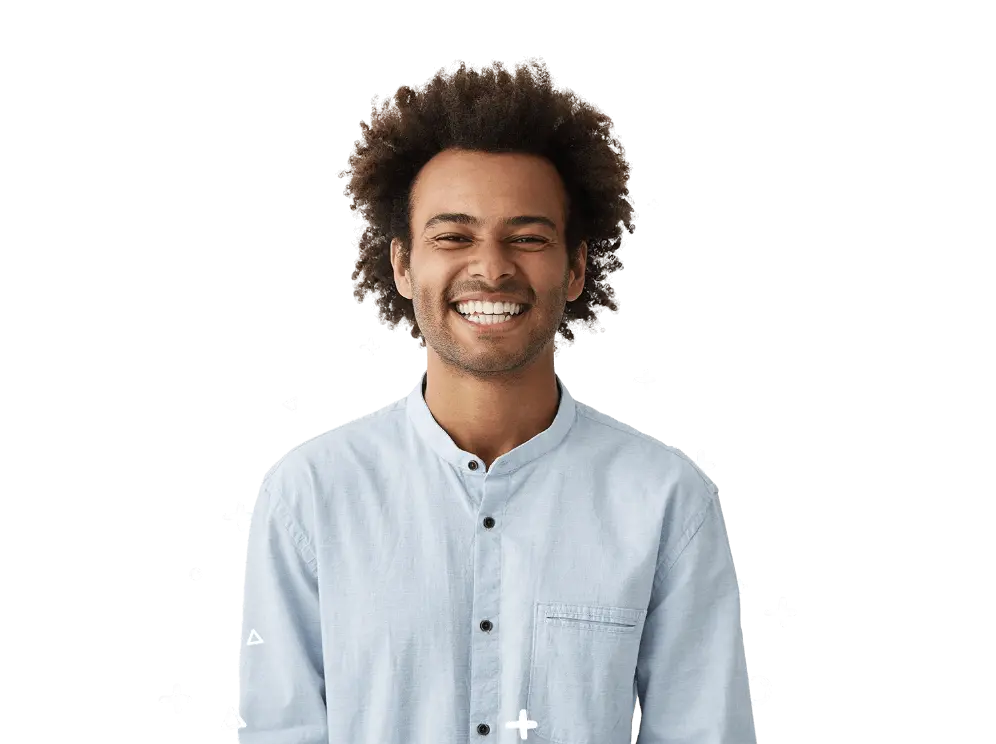 Connect your favorite platforms and apps to WayMore to save time and do more with your texts. We work seamlessly with hundreds of CRM, CMS, and eCommerce platforms or apps to streamline processes. Our advanced RCS API is recognized for its ease of use and flexibility.
• Connect with your eCommerce or analytics platforms
• Sync your CRM data
• Drive online traffic
RCS is the future
of text messaging.
Be a part of the future. Start today.