Gain control
of your campaigns
Grow your business and build meaningful direct connections with your clients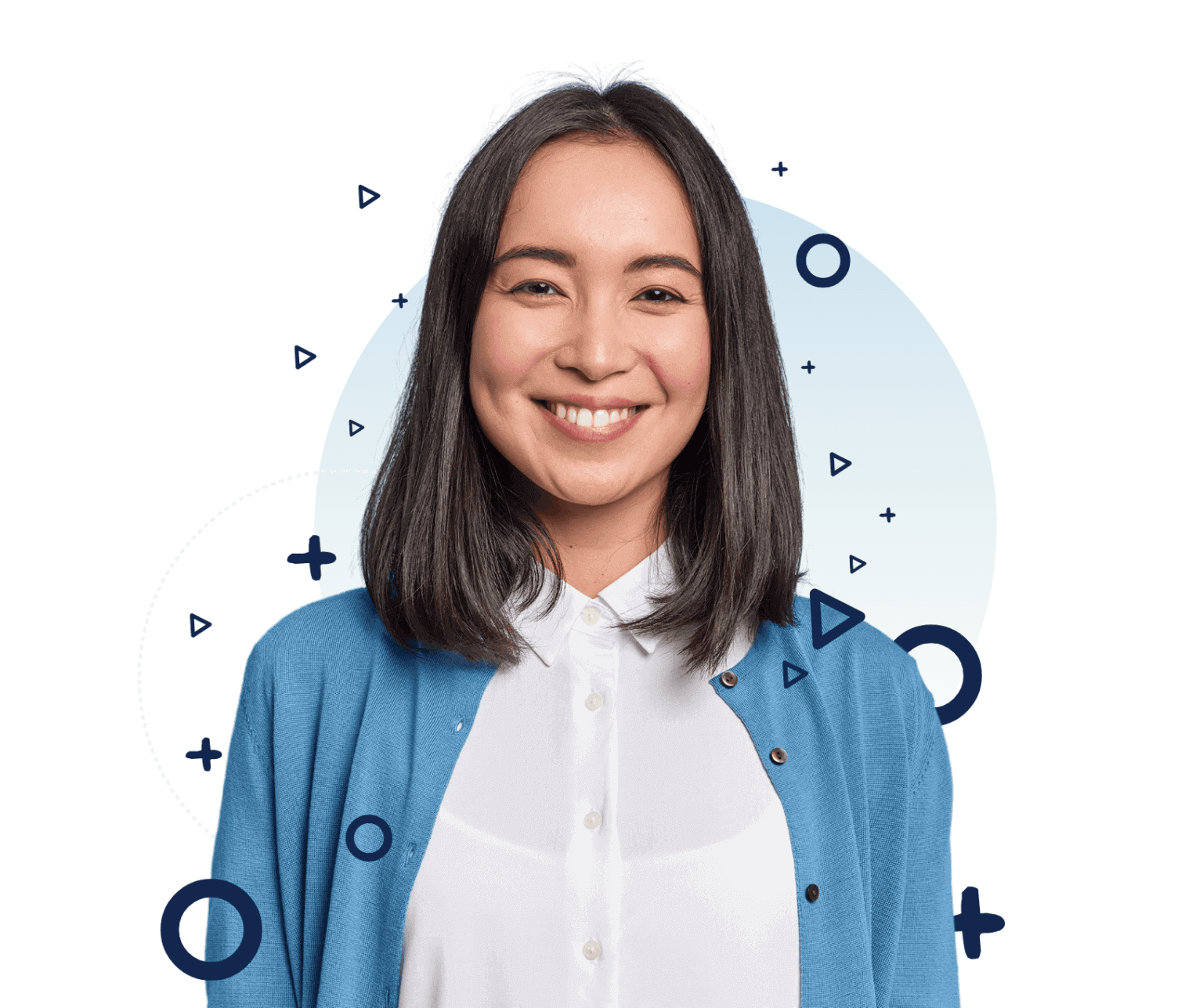 Reduced client
acquisition cost
Build customized content for segmented lists and send more relevant and successful marketing campaigns. Generate new leads with smart tools from the same platform you'll use to nurture them. Win more clients, with less cost.
You don't need to change your ways. Let us adjust to your company's needs. Set up integrations with CRM, eCommerce, and other third-party tools you're using and get started!
Automated personalized
omnichannel campaigns
Create personalized experiences for your customers and get the results you need from the right marketing channels. Get more for less.
Who needs multiple marketing platforms when you can have an all-in-one solution? Boost online sales, communicate, convert, and take control of all your campaigns using and combining the right marketing tools.
With API communication from Waymore, you don't need to get your hands dirty with any code or to have any special technical skills! Work with a platform that is user-friendly, intuitive, and comprehensible.
Using our user-friendly platform and the right marketing tools you can increase your sales by a stunning 183% and make your company thrive! No more pain, just way more to gain!
It's not easy to find the right tools and solutions that work for your business. Trying to find answers to multiple platforms will only make you more confused. Reduce cost, get the results you need, and grow your sales with WayMore's all-in-one solution, an omnichannel powerful marketing automation platform. Go the extra mile and get what you deserve!
Accelerate your KPIs with the use of new tools
Unify everything you know about your audience with the best marketing automation tools, for unbelievable results.
No matter what software you use, we can provide integrations even for your custom solutions. Get the plug-in, install and start building in just a few minutes.
Use demographics, consumer behavior, location,and purchase data to build buyer personas and segments. Make customers feel valued, and get positive responses and better ROI.
Keep quality leads coming your way. Build popups that don't annoy your visitors and improve your conversions.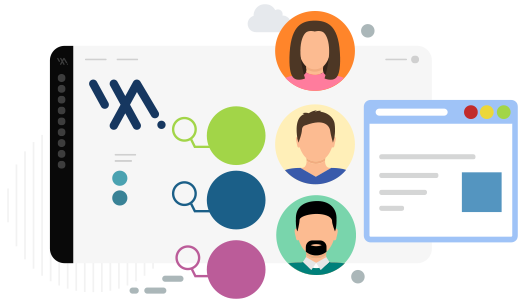 Close the loop
with the sales team
Use the right tools that bring you conversions and at the same time save you time and money.
Deliver efficient communication that engages and sells on the channels that your users prefer. Use SMS, email, voice, messaging apps, push notifications and create a seamless customer experience.
Optimize your brand's communication and reduce cost. Give real value to your audience with effective customer service through chatbot interaction.
Keep your databases clean and delete numbers that are no longer in use, easily and quickly. Send your messages to the right audience and save time and money by targeting only valid numbers.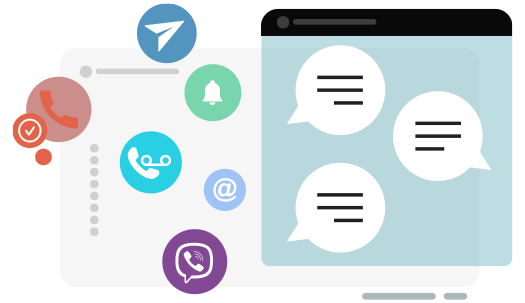 Go more automated than ever
Help you and your team work better, faster, and more efficiently.
No need for complications. Build your automation flow easily and quickly with our drag-and-drop builder. Create a fully integrated automation, any time you need it, in just a few minutes.
Waymore's pre-built flows allow you to get your campaigns up and running in minutes. We have pre-built all the messages, subject lines, and workflow settings for super easy and quick setup.
Use Waymore's flexible and user-friendly drag and drop landing page builder to design functional web pages simply and quickly. Turn your visitors into customers.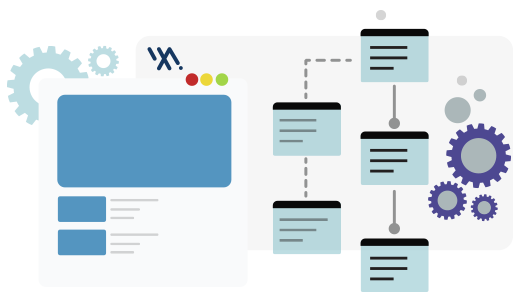 All the tools you need
to win at modern marketing
Manage marketing and transactional messaging at every channel in one platform.​
We will help you migrate your automation, channels, forms, and user database with Waymore easily and simply. ​
Personalization & Segmentation
Segment your audience and personalize each message at every channel, based on the data you have for each contact, and enjoy the benefits of targeted communication. ​
Contact your customers whenever they want and on the channels they prefer, without wasting any time. Build your marketing automation flows from square one, based on customers' data and behavior, or use our pre-built flows and get your campaigns up and running in minutes.​
Build good-looking and effective landing pages that your audience will enjoy visiting with our flexible and user-friendly landing page builder.​
Communication has no limits for us. Send as many messages as you want to your audience on any channel.​
We support you with way more integrations than you can think of, so you can connect with your favorite CRM, CMS, and eCommerce platform or app and streamline your work.
Learn more about your customers' preferences, improve their journey and retention and boost engagement and sales with Waymore's advanced reporting.​
Bring in an endless stream of quality leads with our powerful Waymore forms, our unique pop-ups and our user-friendly landing page builder.​
Try our marketing platform for free
See everything we've talked about in action