Increase your customer engagement
and retention rates with Telegram.
Generate more business
with the Telegram Messaging App
Engage with your customers, create a unique customer experience, share photos, videos, audio as part of your messages,
and see your conversions grow with Telegram Messaging App.
With Waymore In-App Purchase integration, transactions have never been easier! Reduce cart abandonment and increase your conversion rate with zero effort.
Provide greater
customer satisfaction
Improve your response time with automated messages. Increase your revenue substantially with pre-set responses to your most frequently asked questions and keep your customers happy and loyal.
Let your customers reach you with Telegram's two-way messaging. Conduct surveys for product and brand improvement and use the feedback to improve customer experience.
Launch highly targeted campaigns based on your customer preferences or repeat business trends. Send exclusive offers to your loyal base and increase your sales and retention rates.
Keep your customers updated on your latest products and services. With Waymore you can launch automated campaigns, based on new content such as blog posts and e-commerce catalogs.
Safety comes first. Our Telegram Business Messaging service is provided via private cloud servers that are fully protected with the latest firewall technology. You can be sure that each message will be sent privately and securely to each recipient.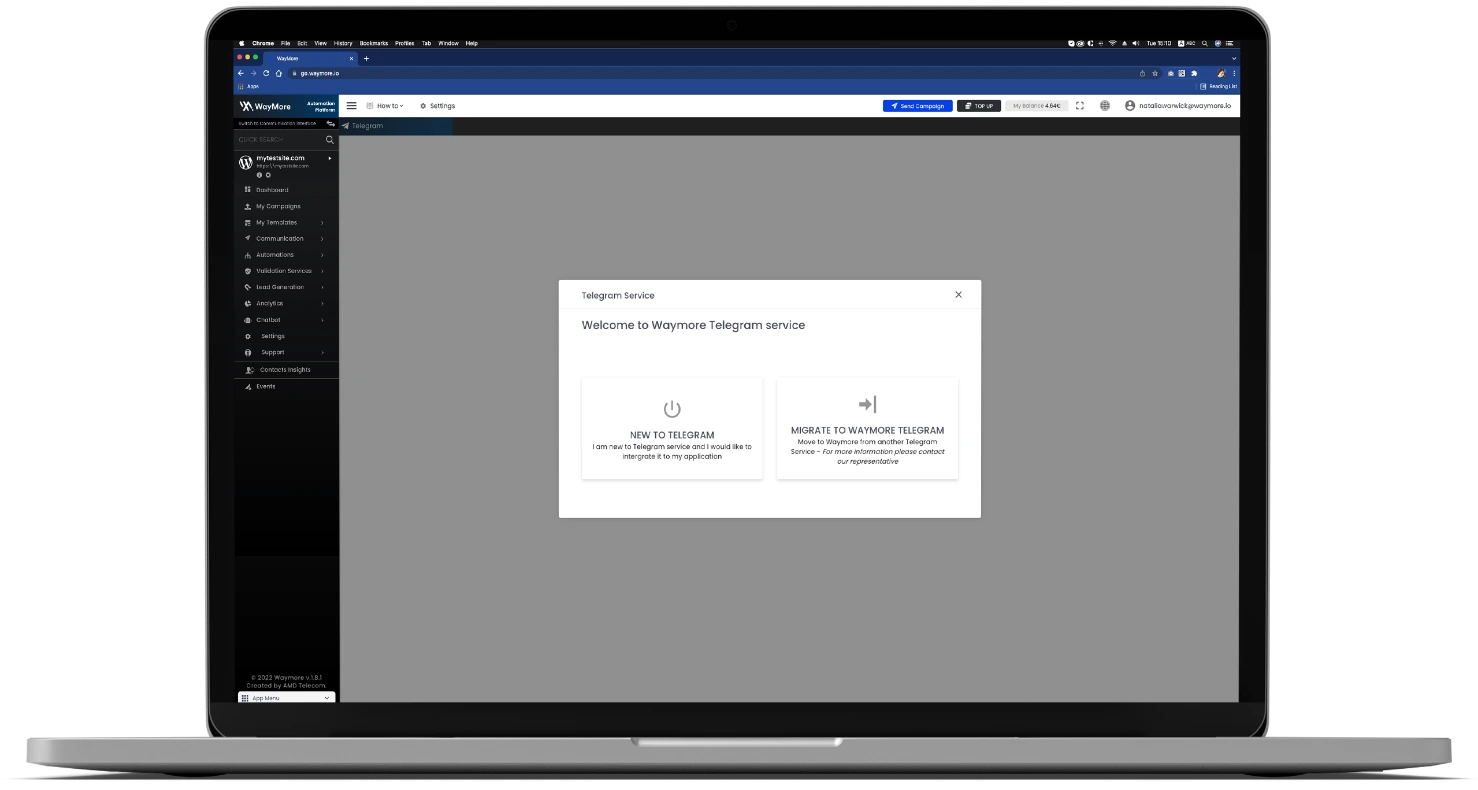 Create and send a campaign
in 4 easy steps
Powerful Marketing.
Simple Pricing.
Νo binding contracts, no hidden fees.
We'll always be clear with our costs. Take our word for it.
Our pricing structure is designed to suit your business. We will charge you per message, with no hidden costs or additional fees.
Simple and way more affordable than you would have thought.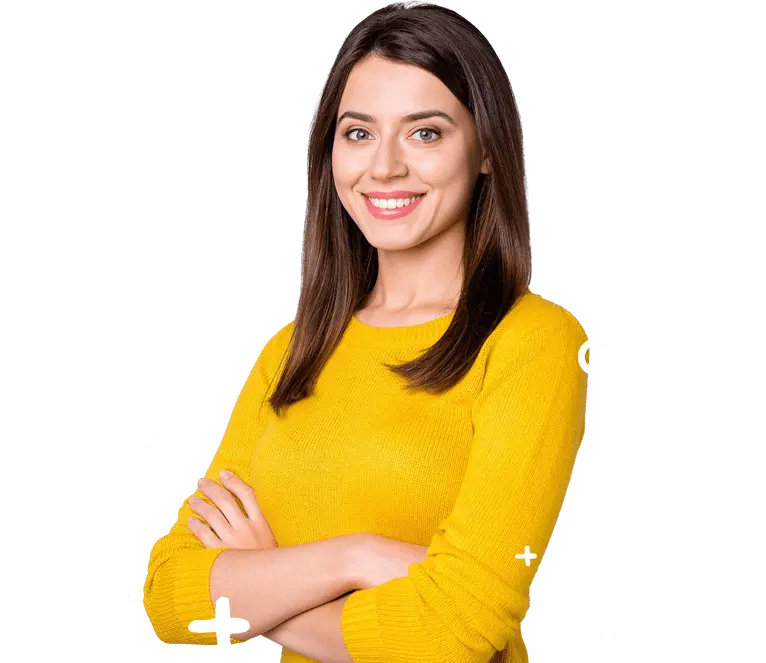 Check out the following services you can match with Telegram for better results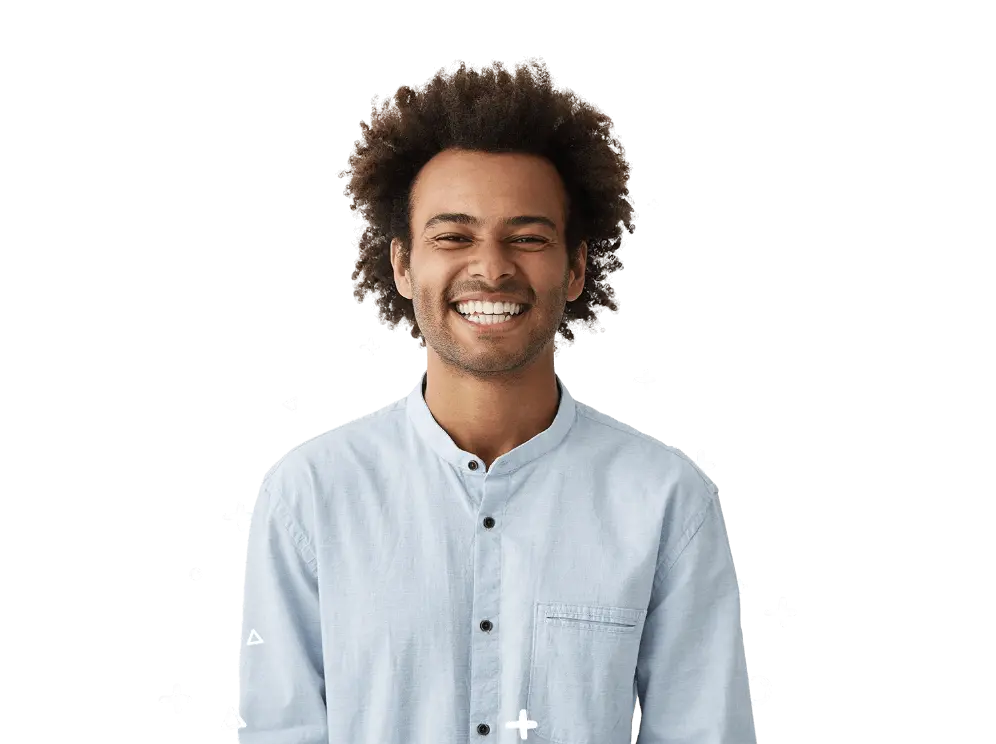 Connect your favorite platforms and apps to WayMore to save time and do more with your Telegram messages. We work seamlessly with hundreds of CRM, CMS, and eCommerce platforms or apps to streamline processes. Our advanced Telegram Business API is recognized for its ease of use and flexibility.
• Connect with your eCommerce or analytics platforms
• Sync your CRM data
• Drive online traffic
300 million monthly active Telegram users and growing.
Your business should be a part of it.