Add a better vibe
to your business conversations.
Increase your conversion rate by 78%
Be where your customers are and communicate with them using highly personalized, rich, and interactive content.
Achieve way better conversion rates and way more brand loyalty in a secured environment.
Improve customer
engagement
Capitalize on Viber's super flexible functionality for both supreme one-way and two-way communication and take your audience engagement to the next level.
Pay only for the messages that reach your audiences, and nothing more. No matter the size of your campaign, Viber messaging has a pricing plan to suit your business requirements.
Grab your audience's attention with rich media, stimulate a desire for your products and services, and make them want to buy. Insert and easily configure call-to-action buttons and get your Viber business messaging to the next level of conversion.
Enrich your
communication
Create compelling messages that allow you to express your brand voice freely. Easily add video, audio, gifs, stickers, and all sorts of multimedia to your Viber messages.
No more waiting for someone to respond to an email. Receive speedy replies and feedback to your surveys or product offers.
Optimized customer
service
Take advantage of Viber's "lightning quick chat experience". Provide customers with way better customer support that can be combined with chatbot functionality.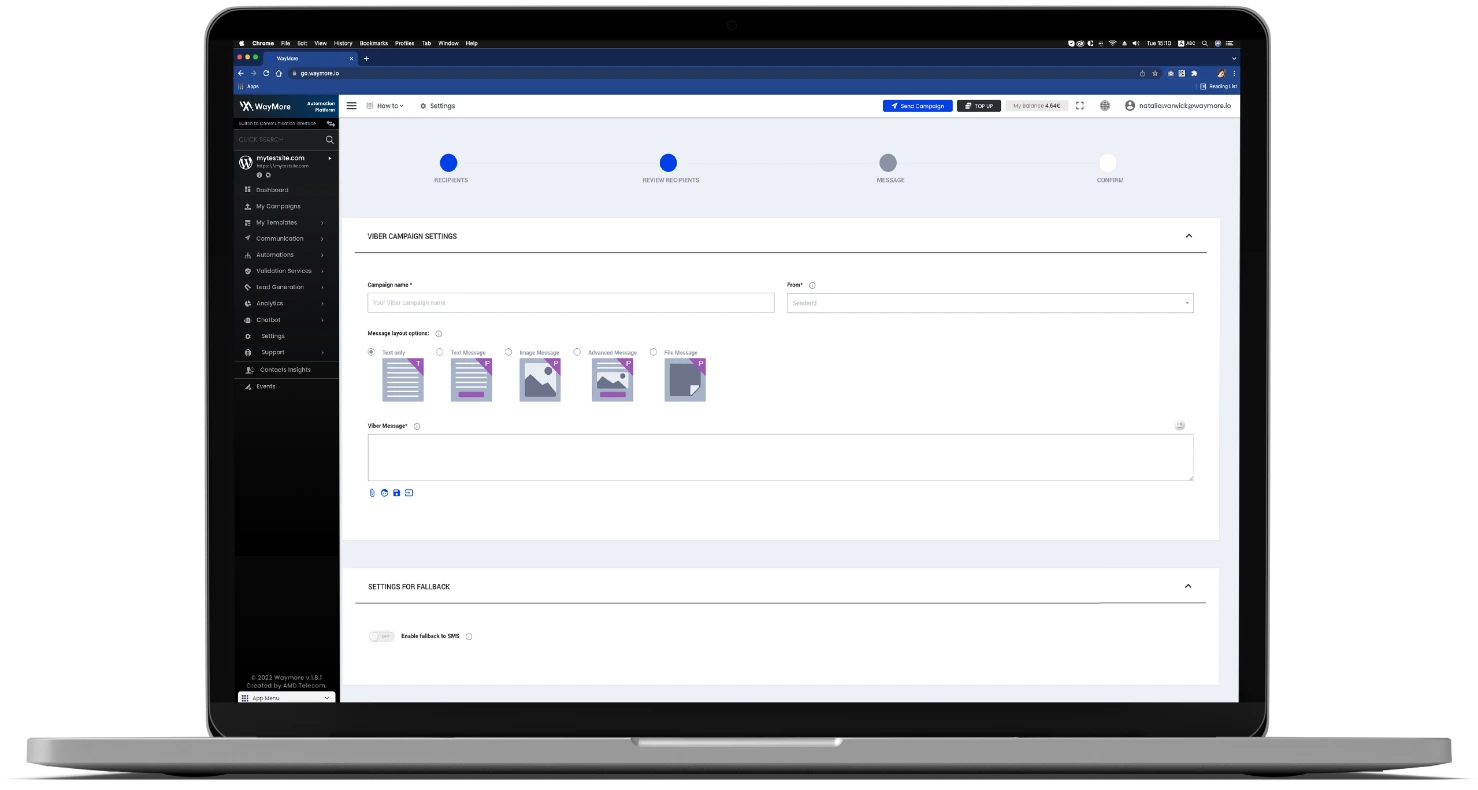 Create and send a campaign
in 4 easy steps
Powerful Marketing.
Simple Pricing.
Νo binding contracts, no hidden fees.
We'll always be clear with our costs. Take our word for it. That's why our Viber pricing is based on a pay-for-what-you-use model, so you can benefit from our advanced tools and excellent commercial terms without paying extra.
Simple and way more affordable than you would have thought.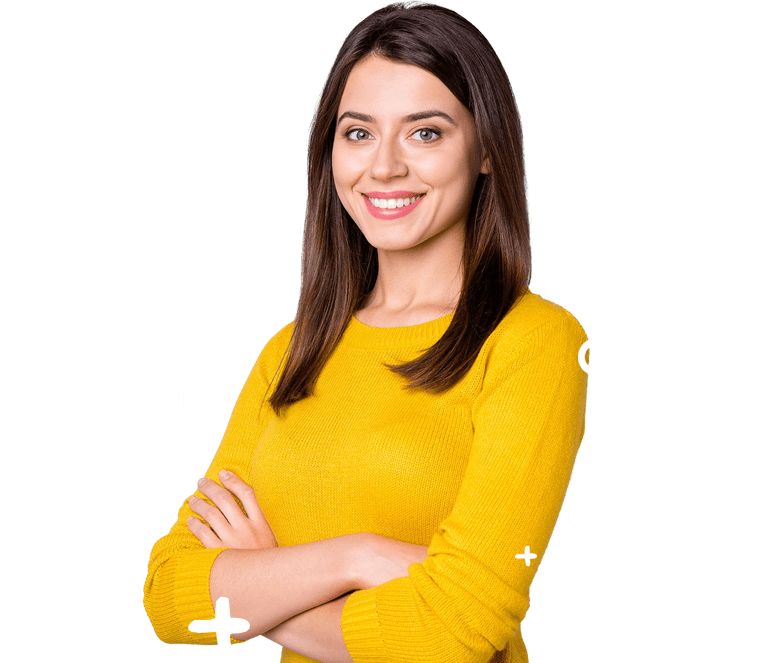 Combine Viber messaging with matching services and win way more.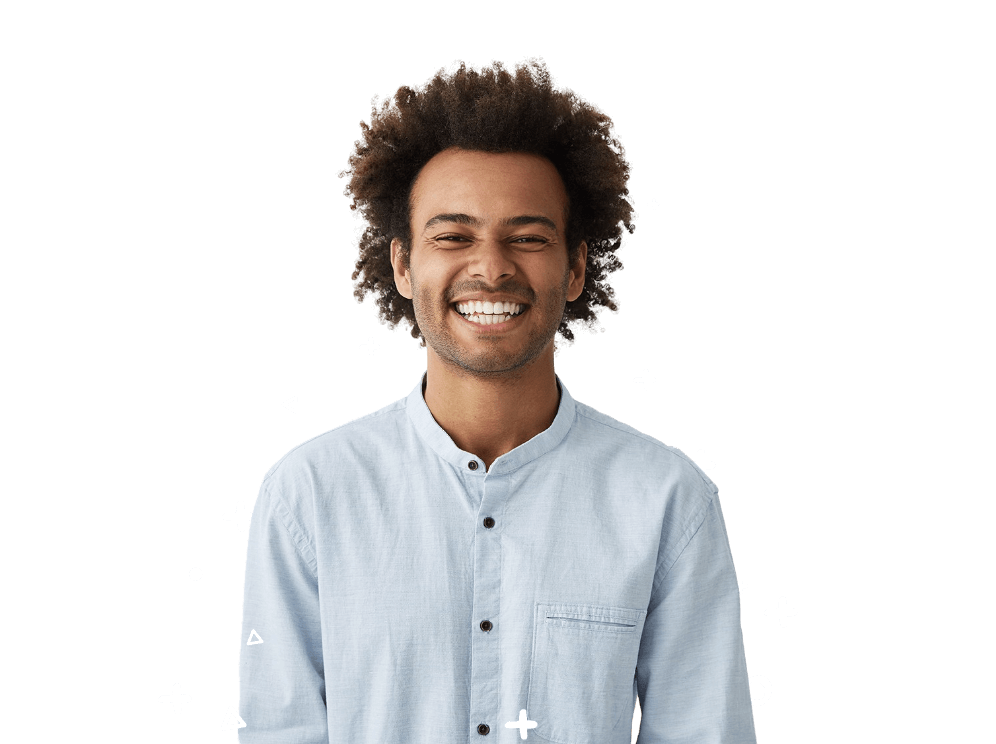 Our API easily integrates with any other third-party platform, allowing the use of automation and multi-agent access.
We work seamlessly with hundreds of CRM, CMS and eCommerce platforms or apps to streamline processes. Recognized for its ease of use and flexibility.
• Connect with your ecommerce platforms
• Import data to CRM
• Drive online traffic
The average Viber user launches the app 12 times a day