Pre-built automation flows
Increase conversions,
build customer loyalty
and save time.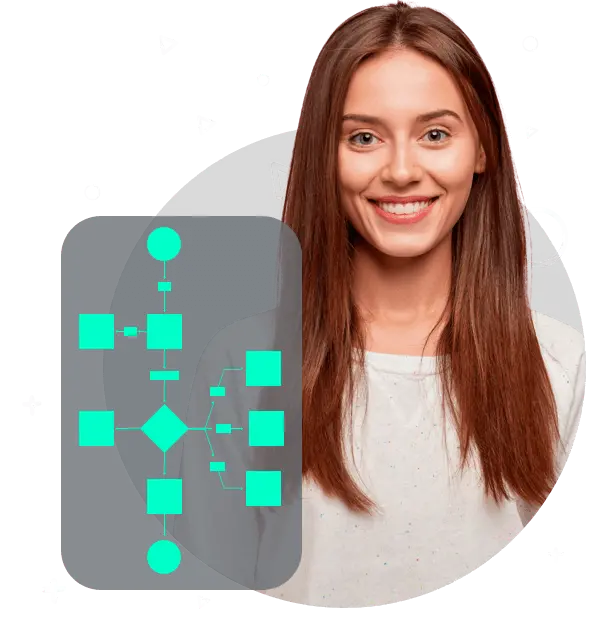 Introducing automation into your eCommerce model
is essential to make your life easier and win more.
Welcome your customers, eliminate cart abandonment, send out order confirmations, generate new leads, and more than you can think of. Create an overall, multi-level customer experience using WayMore's pre-built flows and let the automation do the heavy lifting for you.
Do more in less time, free up your staff, and increase your sales with the power of automation.
Use your resources wisely, reduce your expenses and at the same time increase your revenue with the help of automated flows.
Improve customer experience
Create unique customer experiences by offering personalized offers, content, and suggestions according to the profile of each customer.
Save you and your staff time for the things you can't automate. Automate your flows and campaigns and use your resources more efficiently.
Get more out of each
customer funnel
Generate new leads, achieve customer retention, and repeat sales across all channels without having to constantly work on your strategy.
Keep your customers happy, show that you care about them, and gain their trust and loyalty by sending personalized automated campaigns.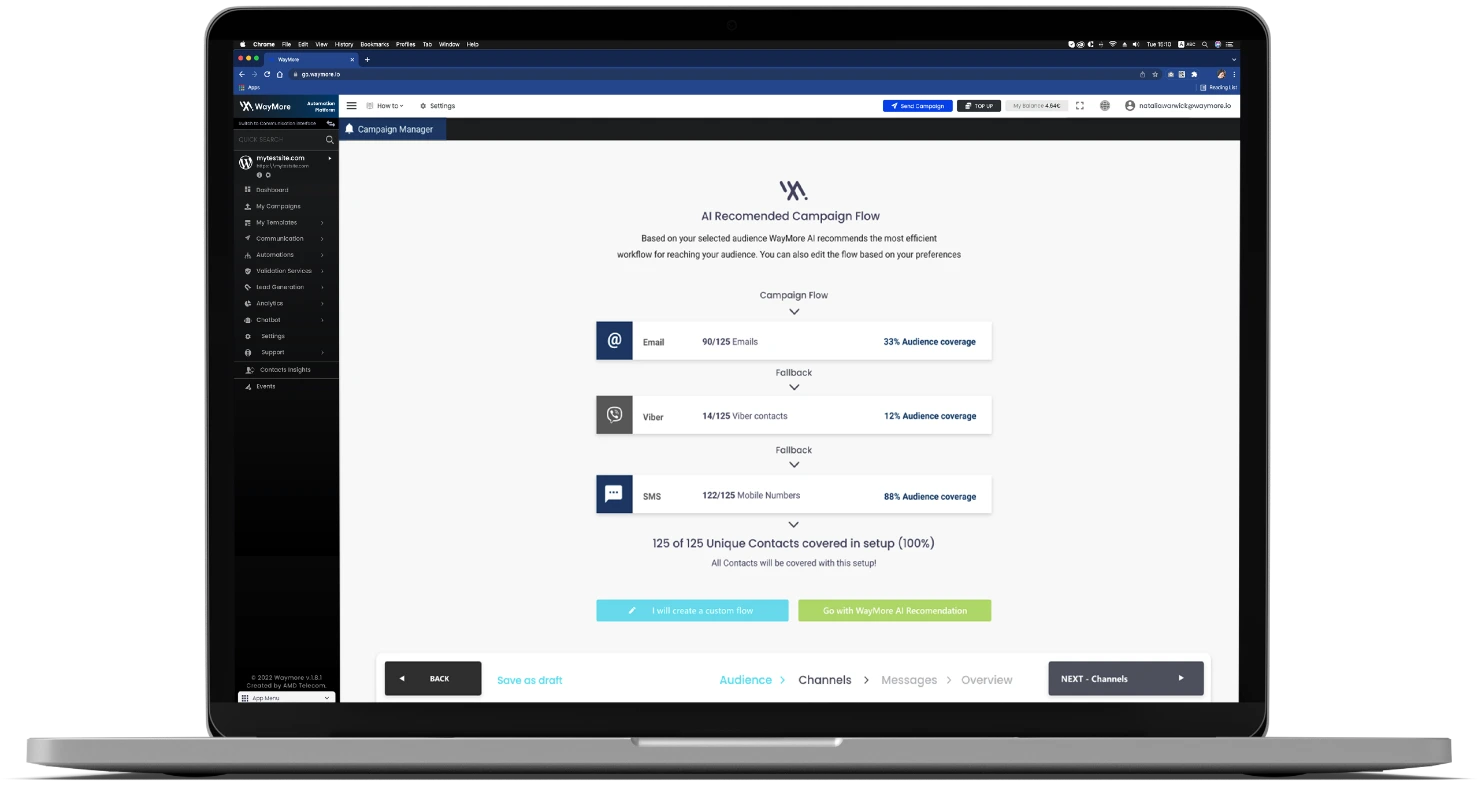 Powerful Marketing.
Simple Pricing.
Νo binding contracts, no hidden fees. We'll always be clear with our costs. Take our word for it. With WayMore's subscription-based model, you can benefit from our advanced tools and excellent commercial terms without paying extra. Simple and way more affordable than you would have thought.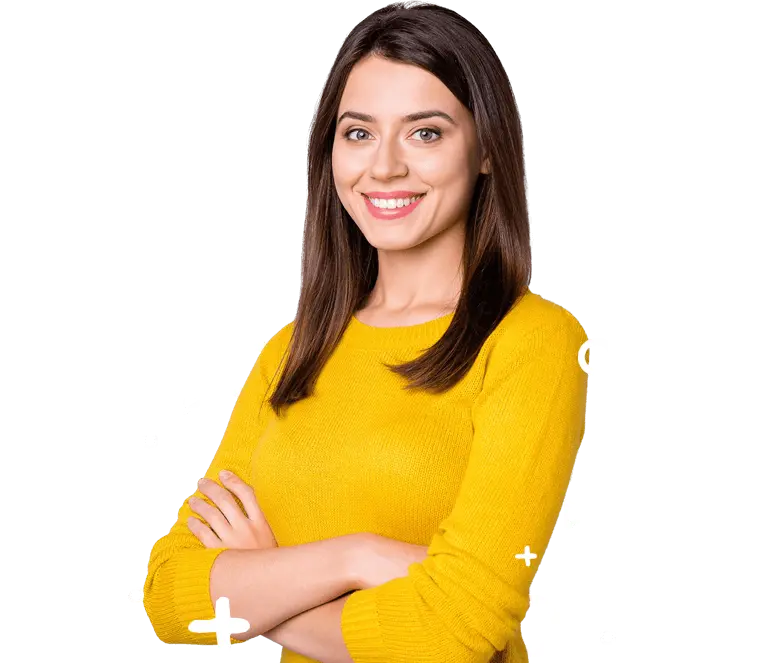 Everything you need to succeed.
A wide range of rich features, designed to improve the efficiency of your Pre-built flow solutions.
Create and send any automated messages, any time. Your messages will be delivered fast and securely.
WayMore's intelligent failover options make sure your messages get through to every customer, on every channel.
No technical skills required. Create and send your automated campaigns in under 5 minutes.
Detailed real-time reports on customer behavior including time, location, messages read, conversion rates can all be tracked and analyzed.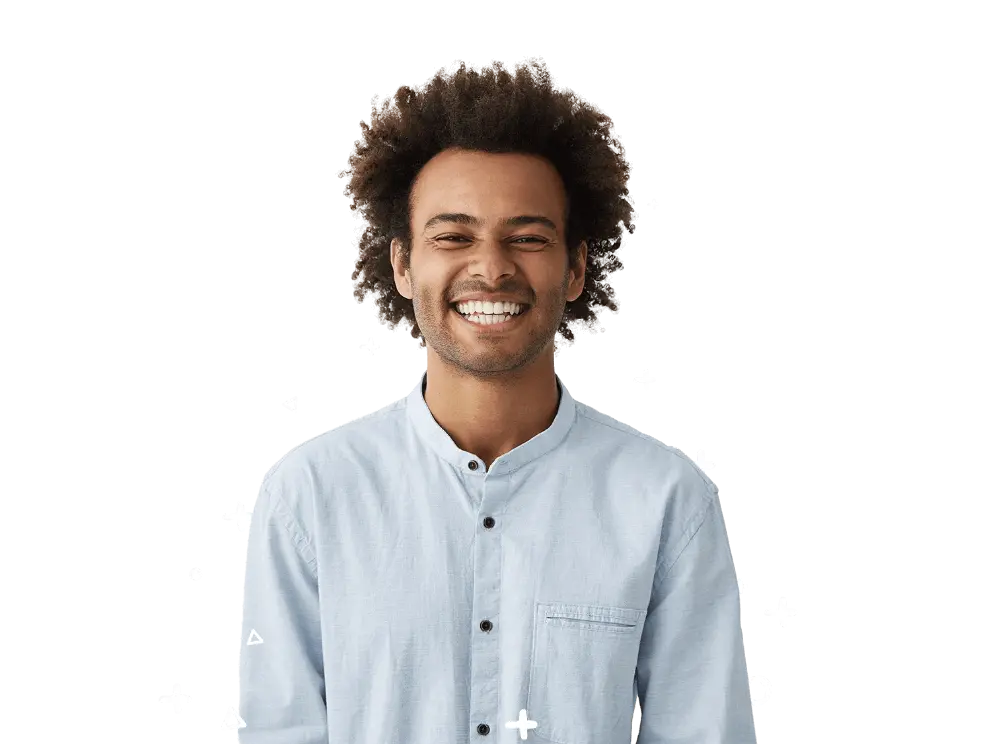 Connect your favorite platforms and apps to WayMore to save time and do more with your texts. We work seamlessly with hundreds of CRM, CMS, and eCommerce platforms or apps to streamline processes. Our advanced API is recognized for its ease of use and flexibility.
• Connect with your eCommerce platform
• Sync your CRM data
• Most competitive pricing
Accelerate automation with flow solutions, save time and increase your sales, starting today.