Push your message through,
without being pushy
Send push messages that will grab
anyone's attention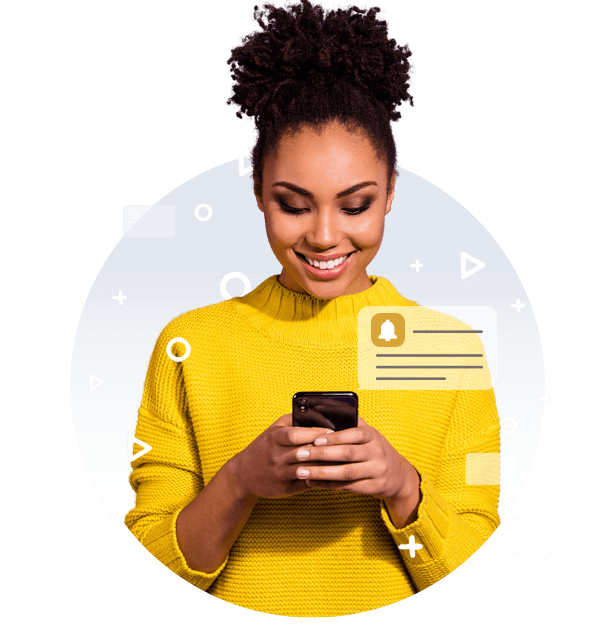 Place your message directly
in front of your users.
Cut through the noise. Ιncrease user engagement. Multiply conversions.
Start sending engaging web and push campaigns, with attractively designed messages, in under 3 minutes.
Deliver push messages that drive results.
Create, automate and send push notifications that will get more visitors to your site or app.
Deliver value, authenticity, and trigger action. No email required, just a single opt-in.
Strengthen customer
engagement
Engage your customers with relevant products, services, or timely offers. Send personalized suggestions based on their preferences and purchasing behavior, anytime and anywhere.
Omnichannel failover
capabilities
No need to stress. Our comprehensive failover options ensure your messages always get to your customers, at the right time.
Get more visits to your site. Reach your audience with personalized Push Notifications, with the help of segmentation.
Don't wait. Start monetizing your notifications with the use of intuitive personalization. Send reminders about abandoned carts, sales or offers and bring customers back to complete their purchase.
Attract new customers. Send automated personalized push notification messages to your segmented audience, with related product suggestions.
Earn even more. Prompt customers to buy products and services that relate to items they recently purchased. Intelligently launch cross-selling opportunities at the right time.
Loyalty is hard to find. Through personalized push notifications you can create highly contextual experiences that build trust, loyalty and retention.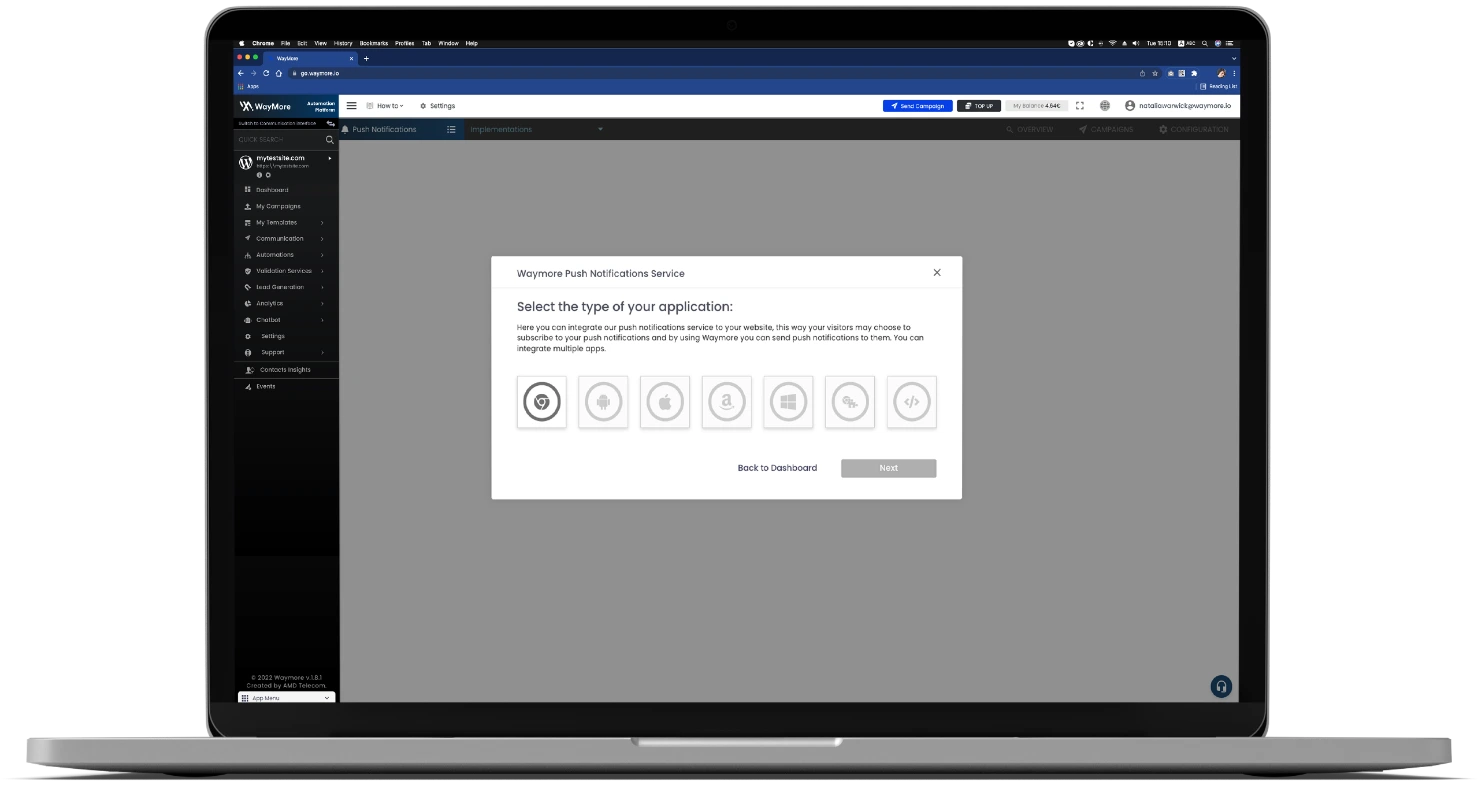 Create and send a campaign
in 5 easy steps
Powerful Marketing.
Simple Pricing.
Νo binding contracts, no hidden fees. We'll always be clear with our costs. Take our word for it. Our pricing structure is designed to suit your business.
Pay only for a flat subscription fee.
Simple and way more affordable than you would have thought.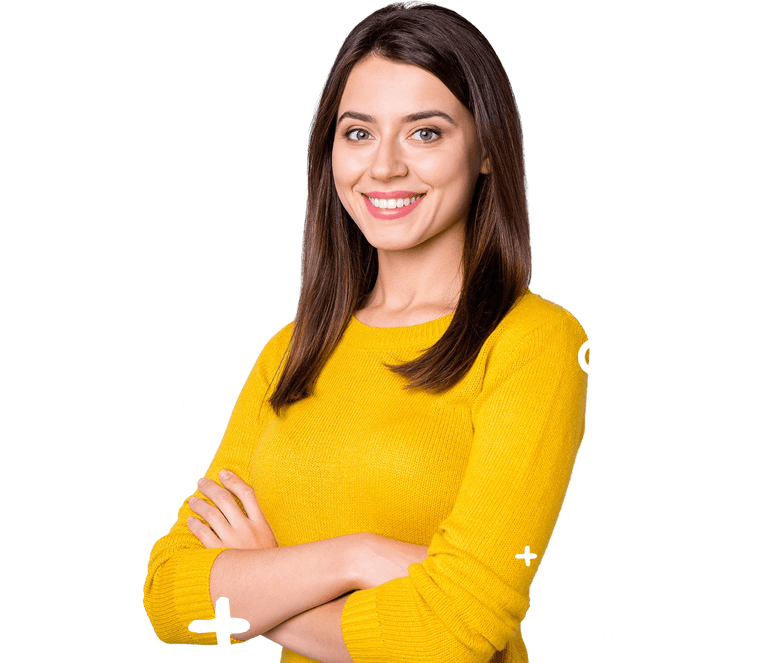 Everything you need to succeed.
A wide range of rich features, designed to improve the efficiency of your push campaigns.
Automate your web push notifications by setting up events that will trigger actions.
Create two different templates and test which one responds better, in order to improve the efficiency of your communication.
Monitor the exact time of delivery or conversion. See which of the recipients has converted, no matter how many customers your business has.
Use fallback options to reach users if they don't react to your push messages.
Send push notifications to users the instant they enter or exit a specific location, even if they don't have your app open.
Easily integrate with ERP or e-commerce platforms you may already use. Update it automatically or schedule your campaigns.
Avoid disturbing users no matter the time zone they're in. Simply set-up the quiet hours, and we'll queue messages to be delivered when the time is right.
Enrich the content of your messages with engaging images, links, call-to-action and rating buttons. Build your brand and create lasting connections with each customer.
Increase your customer base and gather valuable data through Web Push. Create a Push Notification template that includes forms and generate more leads.
Give personalization a new depth. WayMore offers a wide range of templates so you can easily add dynamic fields in every push notification you create.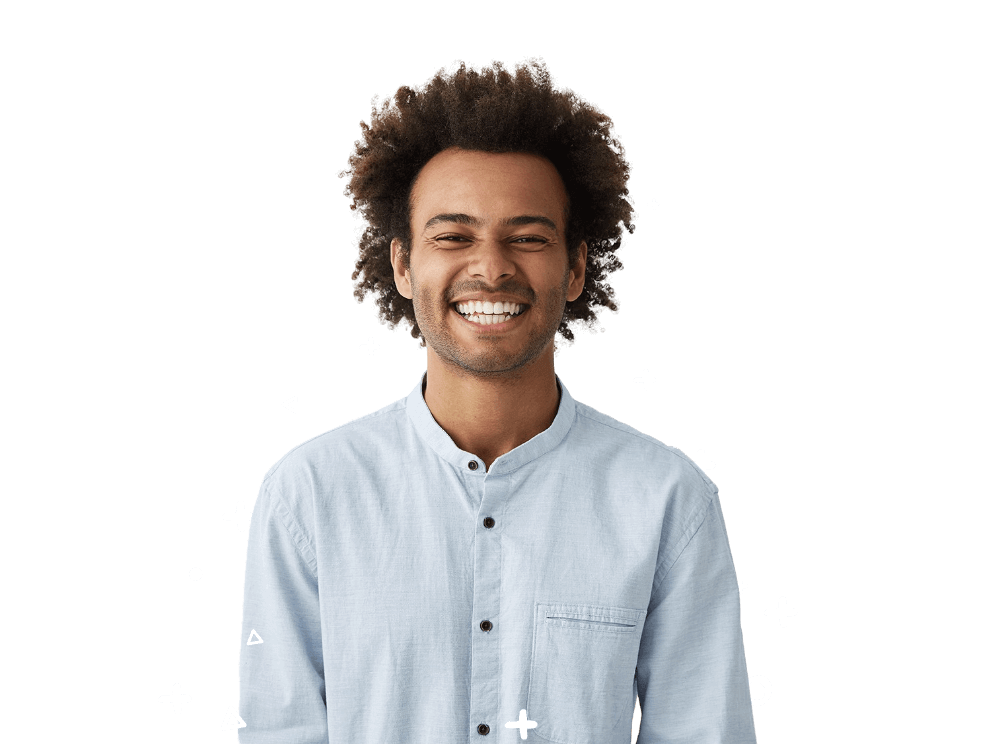 Integrate your mobile and customer data within your favorite platforms applications to eliminate any data silos and inconsistent customer records.
We work seamlessly with hundreds of CRM, CMS, and eCommerce platforms or apps to streamline processes. Our advanced API is recognized for its ease of use and flexibility.
• Connect with your ecommerce platform
• Sync your CRM data
• Drive online traffic
Mobile users receive about
84 Push Notifications per day.