Let your customer pick,
the most suitable time for you and them.
Automate your appointment
and enhance the user experience.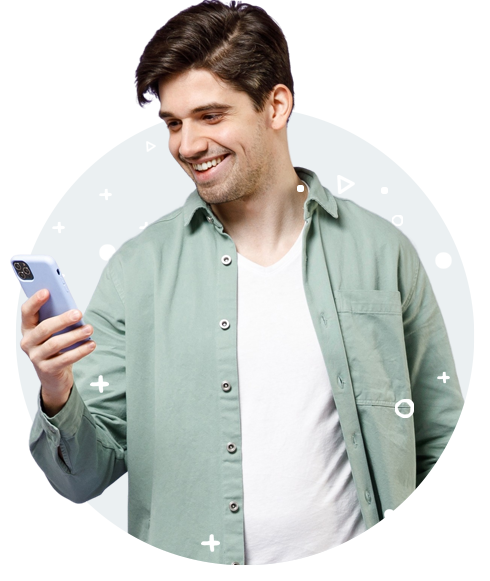 Flexible communication made easy.
Give your customers the option to set up an appointment with you effortlessly, using their preferred date and time. Send verifications and reminders prior to your appointments to eliminate no-shows, or even create easily 3D barcodes appointments for print or digital purposes.
Dealing with paperwork is the biggest time waster.
Let your customers do everything digitally, and reduce a ton of tedious paperwork related to penciling in dates and contact details.
Optimize Lead Qualification
Users that fit the criteria set by your business are guided through a well-structured lead funnel.
Offer an optimized customer experience by providing personalized customer support and efficiently converting new leads.
Enjoy omnichannel flexibility
Don't only rely on calls. Connect your customers and leads to your business representatives, on the communication channel they prefer.
Real-time, extensive reporting which enables you to get to know your customers better, and utilize the data to create meaningful campaigns.
Drive scalable business growth. Easily adapt to changing leads' volume and expand your revenue targets.
Increase Customer Loyalty
Increase your customer satisfaction and customer experience by simplifying the way prospects and customers reach your business.
Allow your customers to
conveniently book an
appointment with you online.
Streamline processes and
enhance business productivity.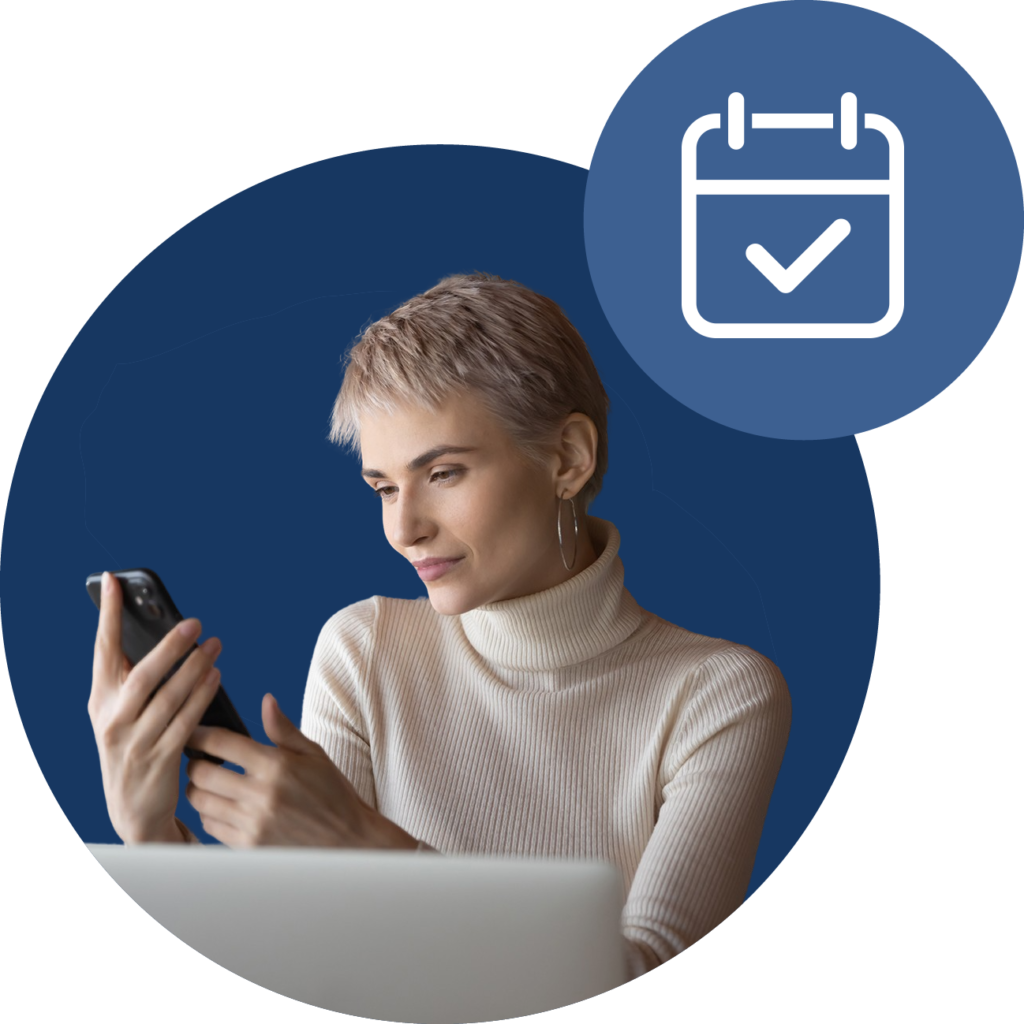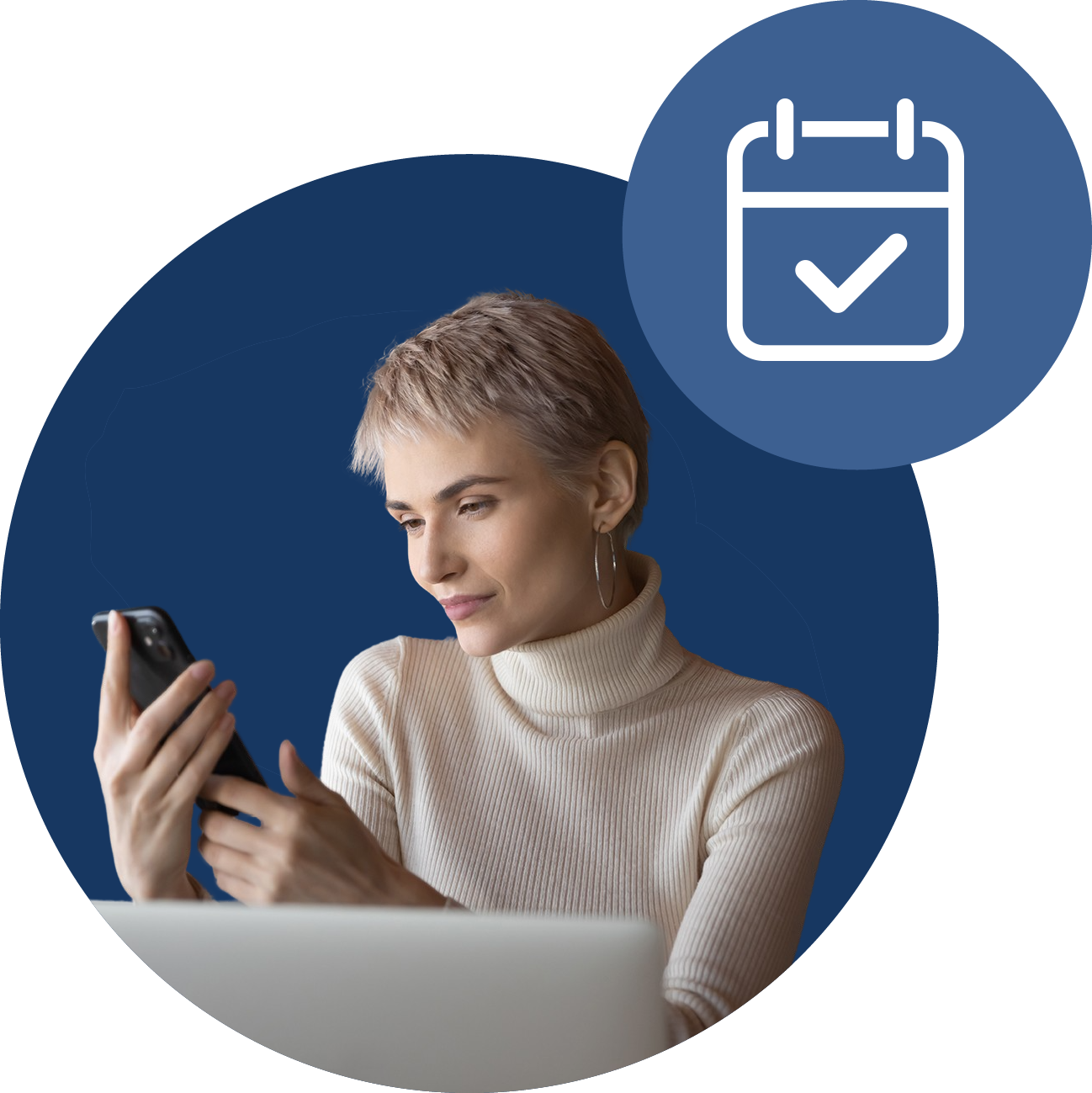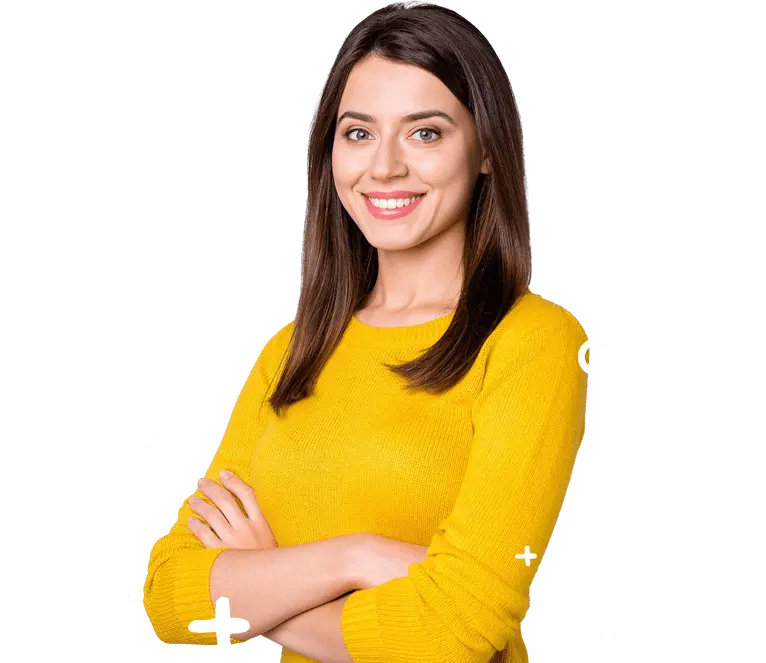 Powerful Marketing.
Simple Pricing.
Νo binding contracts, no hidden fees. We'll always be clear with our costs. Take our word for it. Our pricing structure is designed to suit your business. Pay only for a flat subscription fee.
Simple and way more affordable than you would have thought.
35% of customers prefer scheduling appointments during non-business hours.
Make it easy for customers to reach you.