Take a look
into the future.
Predict and forecast what might occur.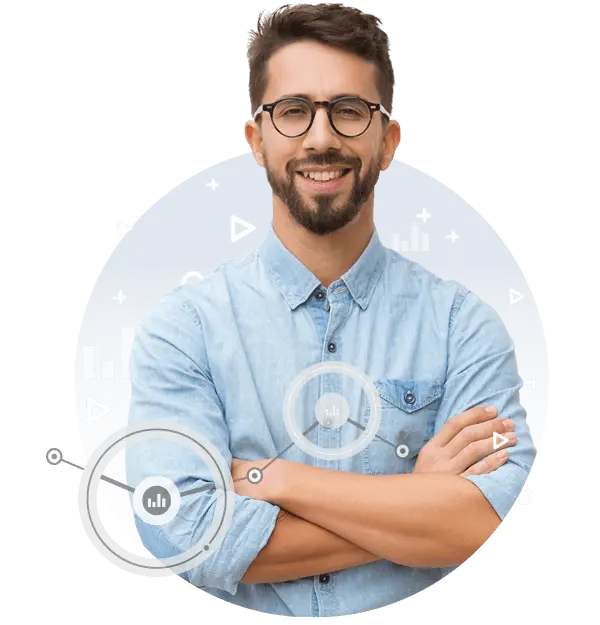 Know your users, unlock your potential.
Get access to actionable insights based on data. Estimate the likelihood of a future outcome. Use data, statistical algorithms and machine learning techniques to analyze customer data, find patterns and forecast what might happen in the future, based on probabilities and historical insight. Extract insights and trends such as: activity, behavior, performance, failure and events.
Combine historical data found in ERP, CRM, HR and POS systems to identify patterns in the data and apply statistical models and algorithms to capture relationships between various data sets. Take the data you have, and fill in the missing data with best guesses.
Gain competitive advantage
Get ahead of your rivals by embracing predictive analytics. Detect popular trends in the market and get a competitive advantage. Generate more qualified leads and get an insight into existing and potential customers.
Gain useful information about your customers and understand their exact needs. Predict customer's preferences, buying behavior, and responses and deliver tremendous returns.
Forecast inventory and manage resources to optimize performance and increase revenue. Proactively improve their production processes and take appropriate actions when needed.
Optimize marketing
campaigns
Determine customer responses or purchases, as well as promote cross-sell opportunities. Attract, retain and grow your most profitable customers.
Ensure that you meet your customers' standards with tactics designed to cater to the varying requirements of your current customers.
Identify patterns to detect and prevent criminal behaviour. Let your organization put relevant procedures in place to keep your data safe from fraud and online threats.
Construct accurate and reliable pictures of customers, in order to help with effective decision making.
Make better-informed decisions. Identify patterns and trends in large amounts of data, providing organizations valuable insight.
Gain more understanding and powerful business insight and take action. Predict future outcomes and generate forecasts with machine learning tools, without requiring data science skills. You have all the data it takes to drive more sales and make customers happy.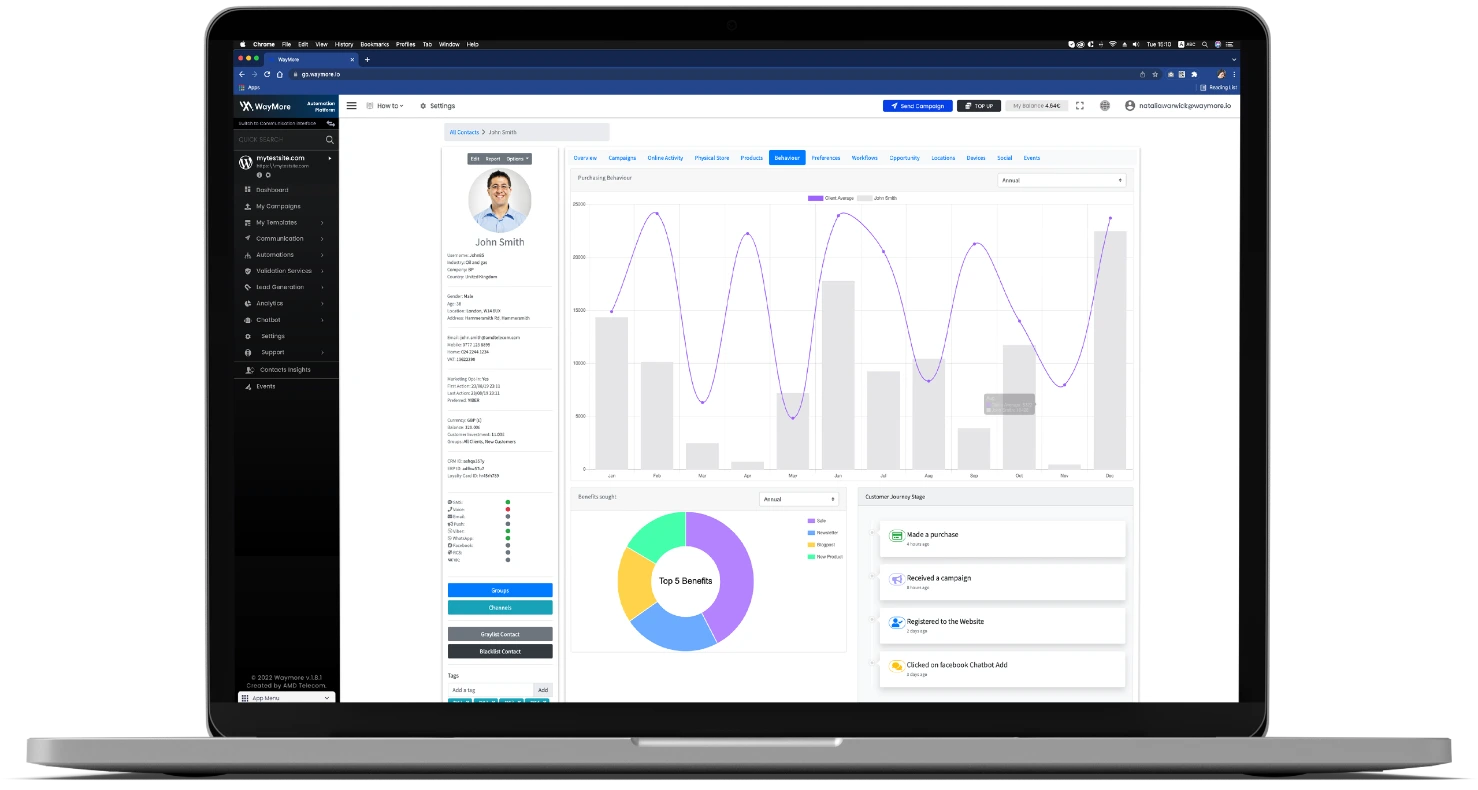 Powerful Marketing.
Simple Pricing.
Νo binding contracts, no hidden fees.
We'll always be clear with our costs. Take our word for it. With WayMore's subscription-based model, you can benefit from our advanced tools and excellent commercial terms without paying extra.
Simple and way more affordable than you would have thought.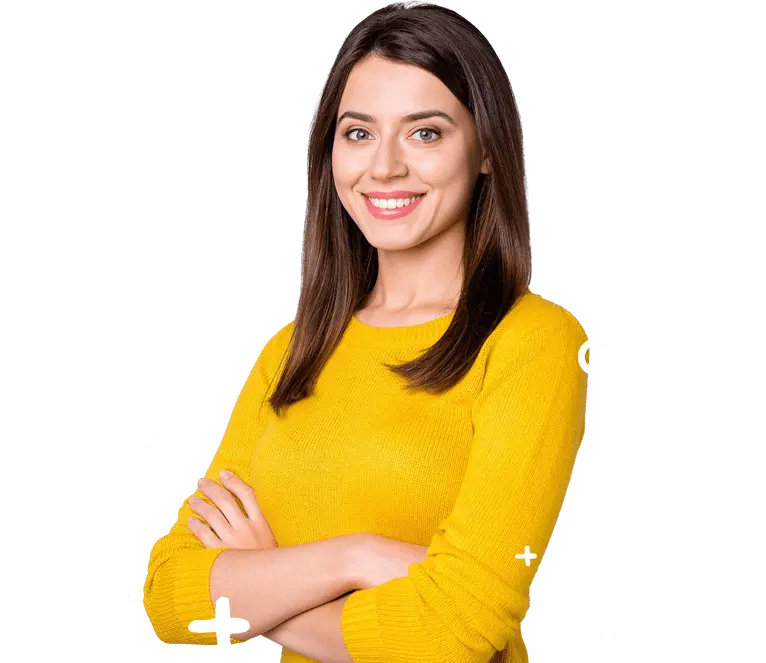 Everything you need to succeed.
A wide range of rich features, designed to improve the efficiency of your analytics.
Up-to-date real-time data
Our Predictive Analytics bring in all user behavioral data in real-time, so that you are always up-to-date and up-to-speed.
From classification algorithms that sort data by category such as female or male, email spam or not spam, to regression algorithms that are used to predict a numerical outcome such as price increase or decrease.
Find early adopters, high spenders or power users and the journeys they take. Optimize and adjust your product to engage them and match their needs.
Track campaigns and historical data, and gain an understanding of individual user behavior.
Easily connect with third-party apps through our API
Connect your business with ease to our simple, secure, and reliable API.
Reveal top contributors, understand the factors contributing to your KPIs, and more. Add visualizations to your data story.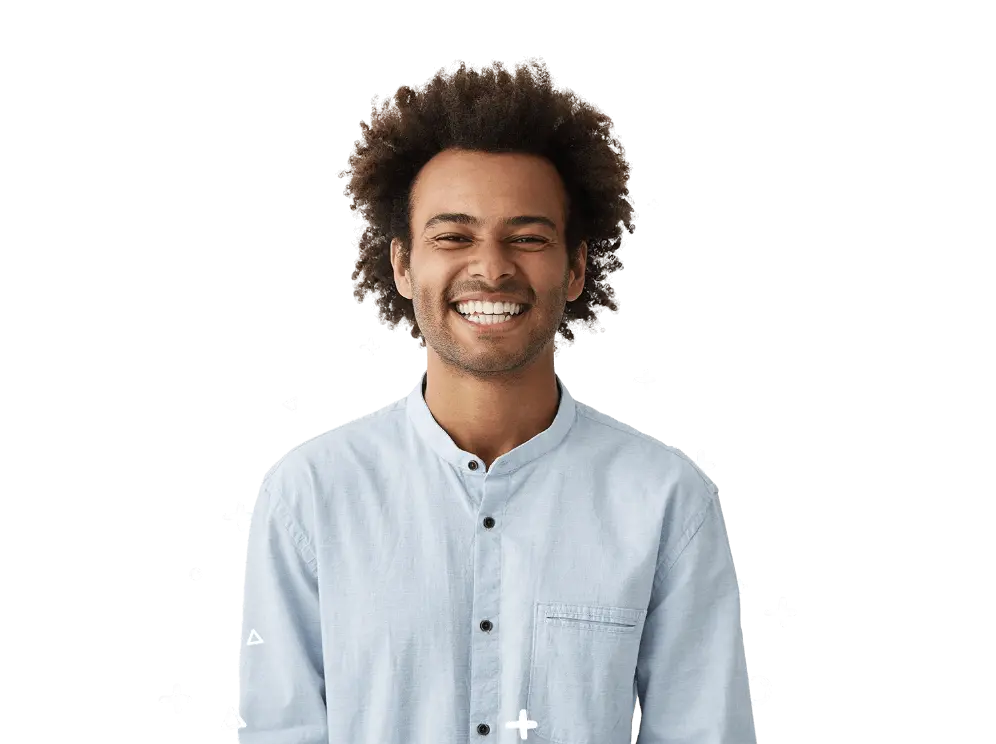 Connect your favorite platforms and apps to WayMore to save time and do more with your data and your campaigns. We work seamlessly with hundreds of CRM, CMS and ecommerce platforms or apps to streamline processes. Our advanced API is recognized for its ease of use and flexibility.
• Connect with your platforms, apps or software
• Sync your data
• Monitor everything in one place
Predictive analytics are being used by 44% of companies to gather and analyze workforce data.
Understand your business and make decisions based on data.