WAYMORE Multi-Factor Authentication (MFA)
Make security
your number one priority.
Keep your business
and your customers safe.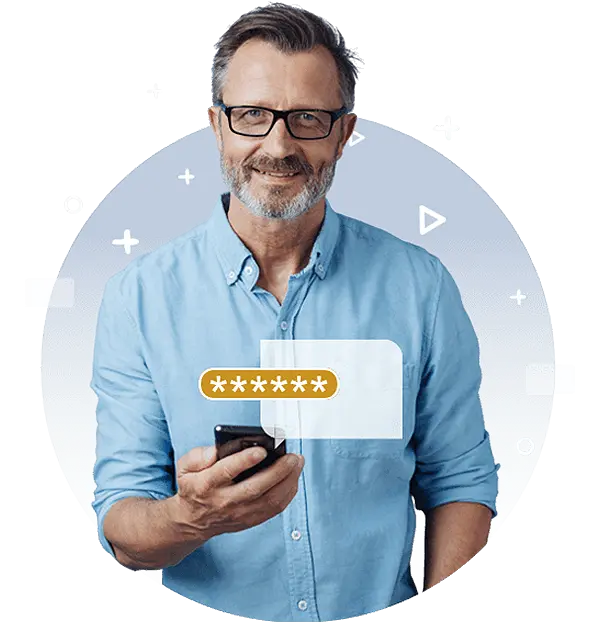 Ensure safe transactions for you
and your clients anytime, anywhere.
Safety comes first. Add multiple layers of security for your users and the data verification process using a combination of different elements.
Secure your transactions and keep your business safe from online fraud. Protect your data and that of your customers instantly.
Gain more with
WayMore MFA Services
Maintain cost control when using multi-factor authentication with backup messages. Pay only for the connections your business makes.
Customize your authentication process by choosing the lifetime of each PIN generated, its complexity, and duration effortlessly through the WayMore platform.
Communicate with customers no matter what. The use of fallback channels will always ensure that authentication messages reach the intended recipients.
Show you care by ensuring the security of the data your customers share with your app or online service using MFA services and build their loyalty.
Don't waste your time with complicated steps. A single API provides the complete MFA solution, from managing authentication to sending SMS.
Because the user is in the process of logging in, fast message delivery is crucial. Our multi-factor authentication solution is fast and efficient.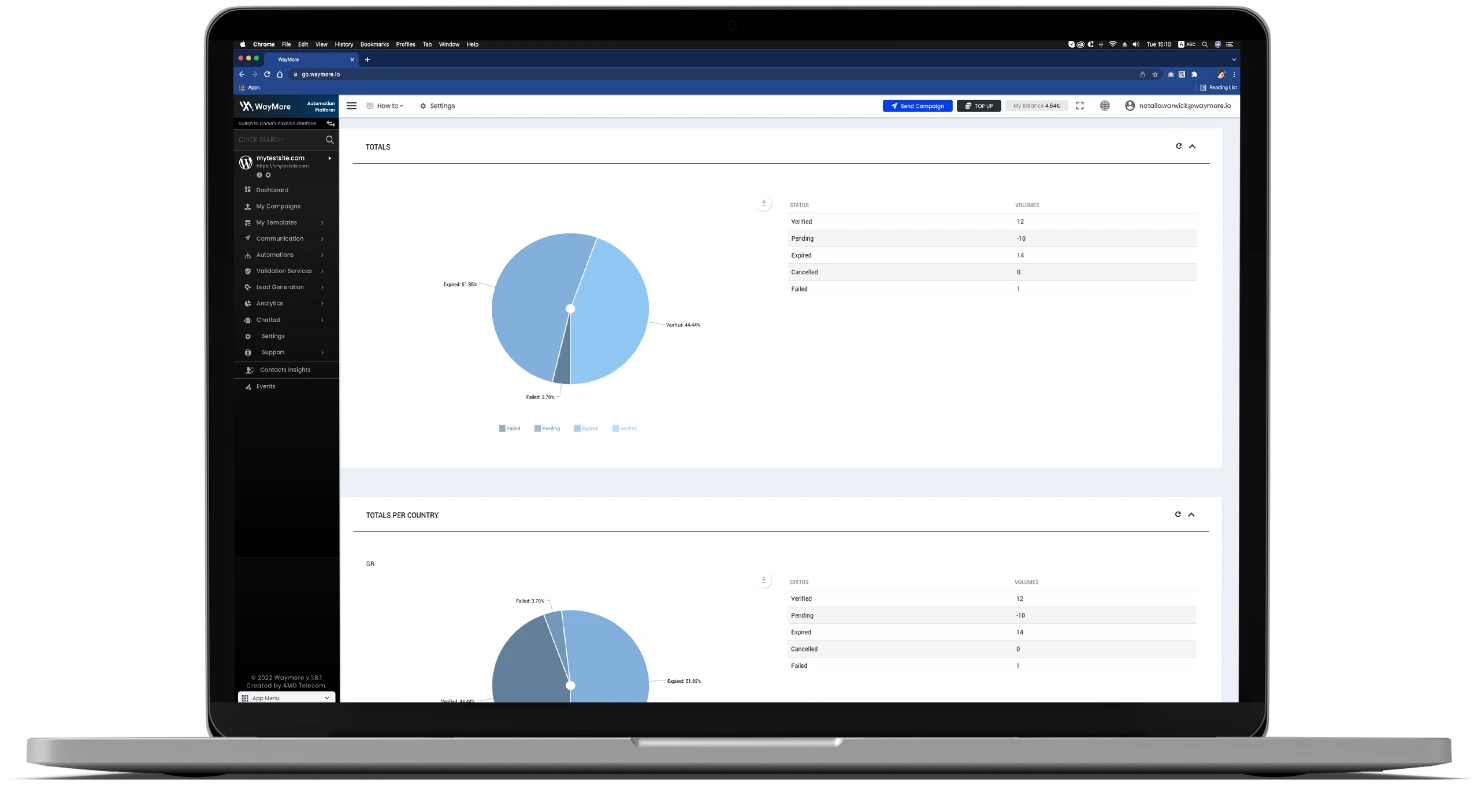 Stay ahead of hackers and respond intelligently to an ever-changing threat landscape, using WayMore's MFA.
Keep your customers safe and your business reliable with the power of technology and automation.
Powerful Marketing.
Simple Pricing.
We'll always be clear with our costs. Take our word for it. That's why our pricing is based on a pay-for-what-you-use model, so you can benefit from our advanced tools and excellent commercial terms without paying extra. Simple and way more affordable than you would have thought.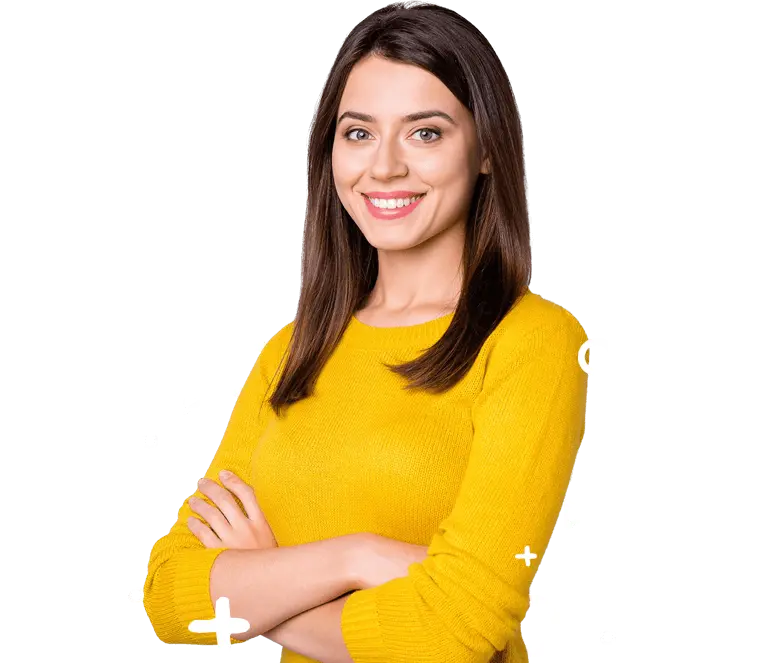 Everything you need to succeed.
A wide range of rich features designed to ensure the security of your services.
WayMore currently supports a two-way process for PIN code generation, meaning that both WayMore and the customer can generate a code. Each code generated is tied to an individual user and can only be used once.
WayMore optimizes the deliverability, conversion, and costs as it automatically resends PIN codes to customers via the highest conversion channel, through a single API request. This eliminates the need from the customer's end to maintain who converts with which channel.
WayMore's MFA employs artificial intelligence and big data analytics to offer incisive security access. MFA AI evaluates the constantly-evolving user and application behavior patterns emerging from the customer journey, ensuring that improper security policy, unnecessary permission, and access irregularity are detected and eliminated.
WayMore enables you to significantly reduce your operating costs as you pay only per successful authentication. Facebook Messenger is a budget-conscious channel for your business and mobile users across the world.
Multilingual functionality
Send your messages in your language or your customers' language. WayMore supports Unicode, so you can communicate with users in their language, improving customer engagement.
Easily add MFA to any of your business's web service or software applications, using a simple, yet powerful RESTful API, and instantly achieve next-level security.
Ensure compliance standards
WayMore provides a sustainable service model for online security that preserves compliance with statutory regulations, global and local per country, that organizations need to implement for certain situations (e.g., for the protection of sensitive data like personally identifiable information (PII)).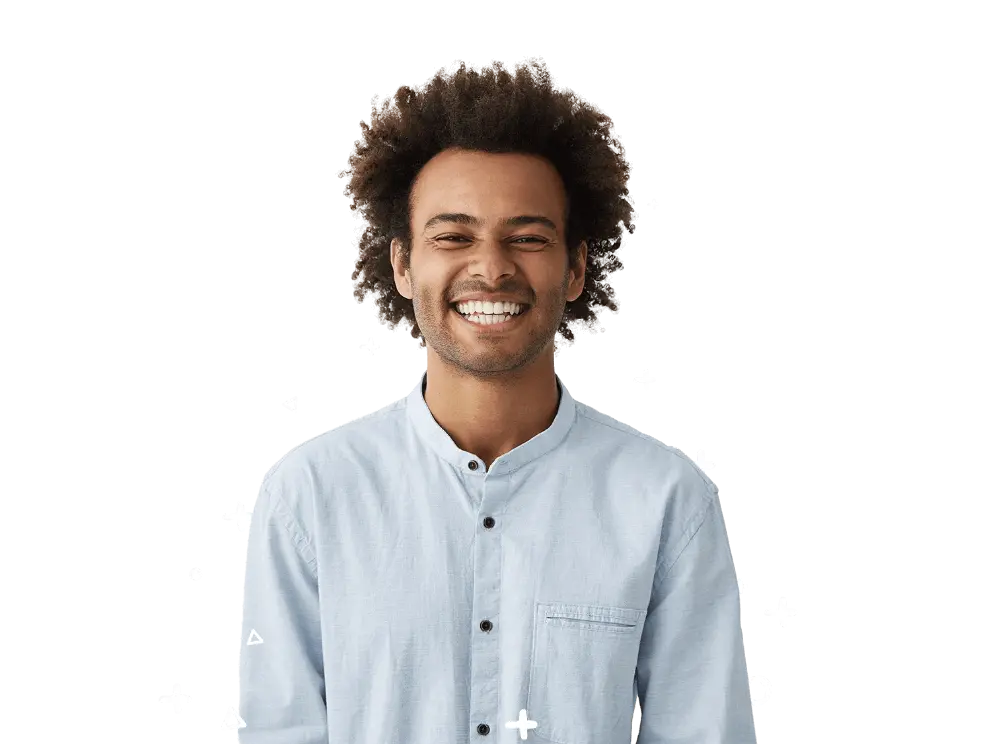 Integrate your mobile and customer data within your favorite platforms applications to eliminate any data silos and inconsistent customer records. We work seamlessly with hundreds of CRM, CMS, and eCommerce platforms or apps to streamline processes. Our advanced API is recognized for its ease of use and flexibility.
• Connect with your ecommerce platform
• Sync your CRM data
• Drive online traffic
Become known for your integrity.
Keep all your transactions secure for you and your customers.
Respond proactively to any threat and protect your business.