Reach your Russian audience with the most
popular messaging app in the country.
Use a different approach to gain customers
in different parts of the world with our VK Messenger API
Gain more with VK messenger
Provide successful
customer support
Be where your customers are. Show them you'll be there for them no matter what and encourage two-way communication between them and your support team, over the channel they use the most.
Increase your
customer base
Turn your existing customers into promoters with social invites over channels, for instant communication.
Optimize conversion rates
Engage with your customers through personalized promotional messages that include more than just text. Use videos, gifs, images, or links, and be sure to grab their attention.
Communicate with
your audience
Keep your customers updated. Send important information and reminders about events that people have signed up, using VK Messenger API.
Activate high-quality leads
Interact with more people and generate high-quality sales leads, benefiting from VK Messenger's API and its popularity in several countries.
Improve customer experience
Go beyond expectations. Deliver consistent, personalized messages and provide an upgraded customer experience. We can help you get up and running in no time. Don't waste any more time.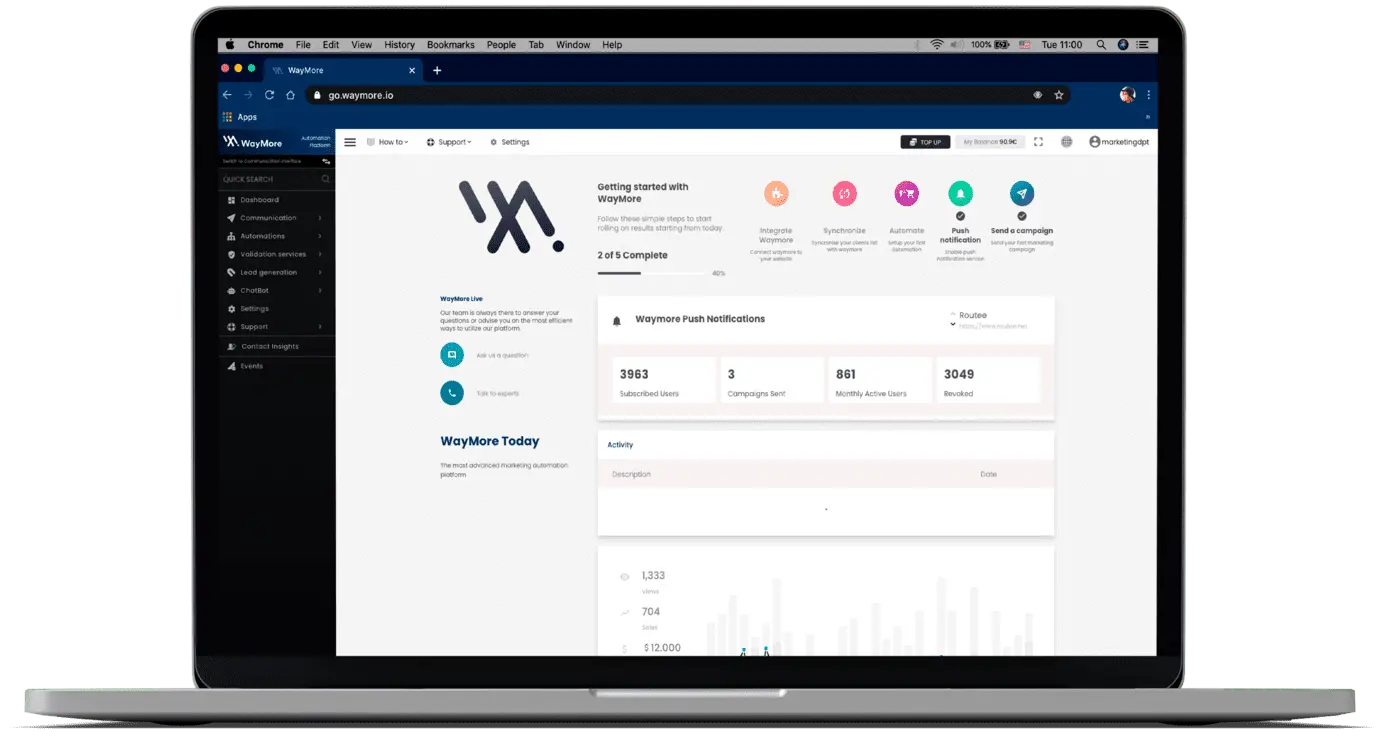 You are 4 steps away from creating your VK messenger campaign
Powerful Marketing.
Simple Pricing.
Νo binding contracts, no hidden fees.
We'll always be clear with our costs. Take our word for it.
Our pricing structure is designed to suit your business. We will charge you per subscriber, with no hidden costs or additional fees.
Simple and way more affordable than you would have thought.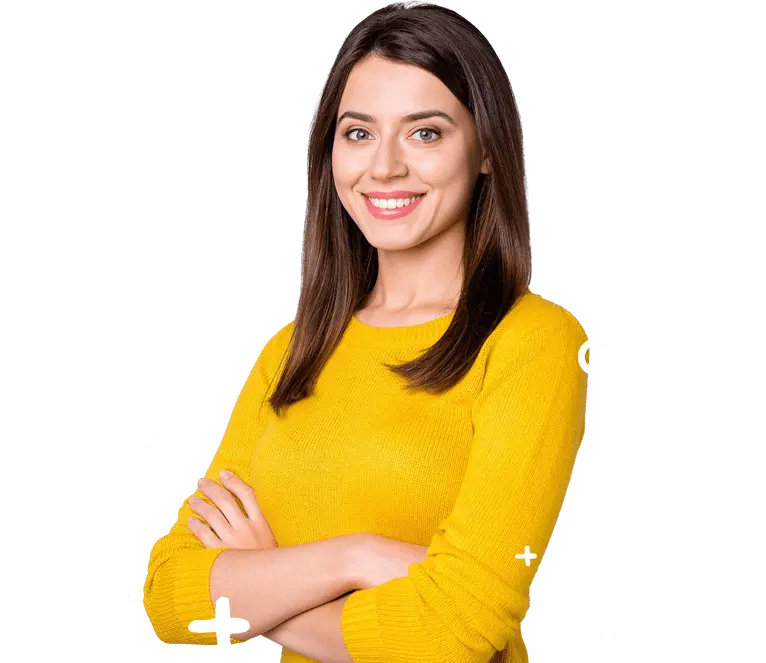 Αchieve greater results, by combining VK messenger with the services below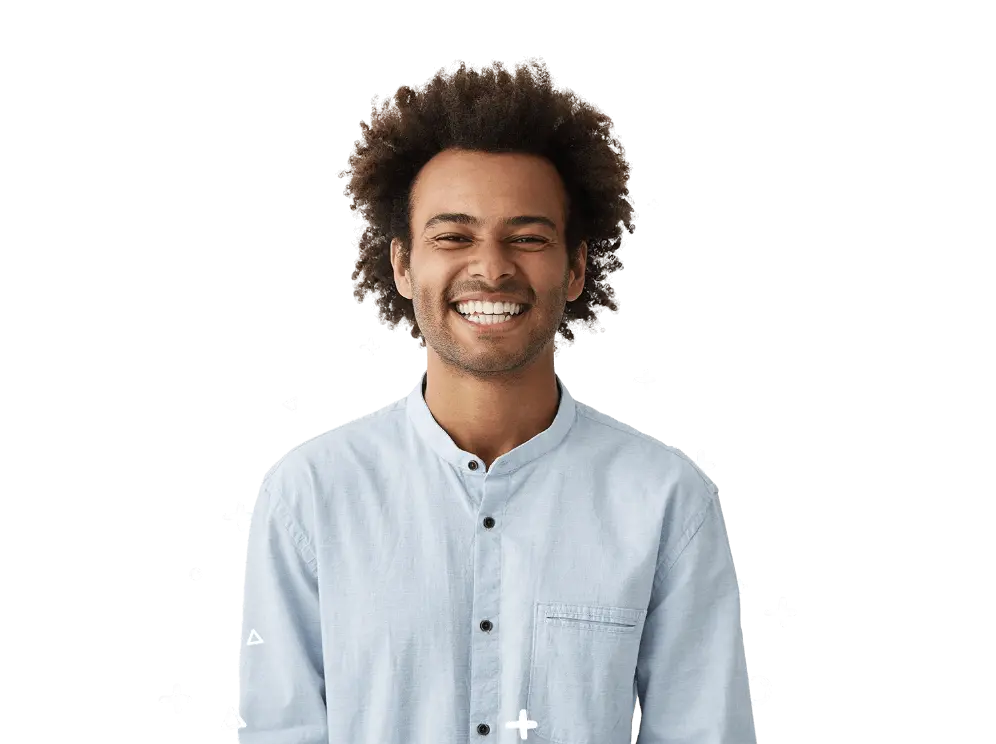 Connect your favorite platforms and apps to WayMore to save time and do more with your VK messages. We work seamlessly with hundreds of CRM, CMS, and eCommerce platforms or apps to streamline processes. Our advanced VK Messenger API is recognized for its ease of use and flexibility.
• Connect with your eCommerce or analytics platforms
• Sync your CRM data
• Drive online traffic
VK has over 70 million active daily users and 3 billion daily page views.
Don't miss the chance to communicate with them.