One platform,
way more channels
Deliver memorable omnichannel
experiences anytime, anywhere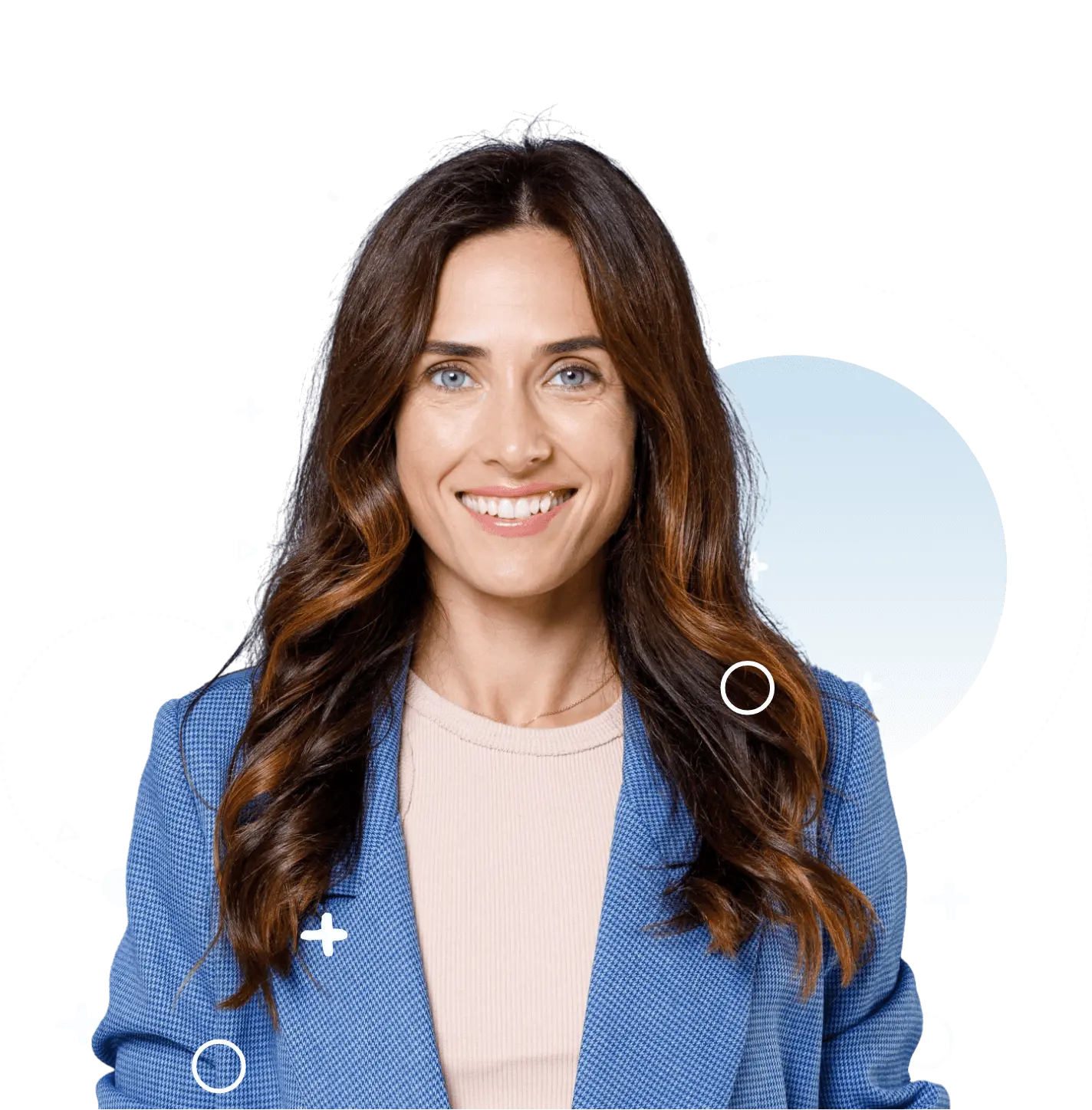 You can now create
flawless experiences,
capable of driving sales.
Whatever the time, whatever the channel, rest assured, your message will get through. Why be in one place when you can be anywhere. Be with your customers every step of the way and automate their journey. Maintain an enjoyable experience and interact with customers in the most responsive and effective way. Cater to their exact needs across any channel imaginable.
Deeply segment and seamlessly deliver personalized content on any channel, from a single platform. Let WayMore identify the right message and the right time to send it. And even if your message doesn't go through, our failover options will make sure it does.
Improve your reach and your sales potential and keep customers coming back for more.
Stay consistent with your message, stay true to your customers.
Create superior experiences. Move swiftly across
channels and reach your customers where they prefer.
Automate and personalize all customer interactions with
your all-in-one marketing automation platform.
Make it to your
customers' phone
Speak to your customers on the device they use the most, their mobile phones. Trust us you won't go unseen, SMS is easy to consume.
Deliver personalized messages in a flash.
Reach out to new and current customers, engage them and trigger them to take action. Effortlessly communicate your offers, new product updates, surveys and resolve routine questions quickly.
Reach your customers no matter their location. It's time you send your automated SMS campaigns with greater ease. Let the simplicity of SMS do the work.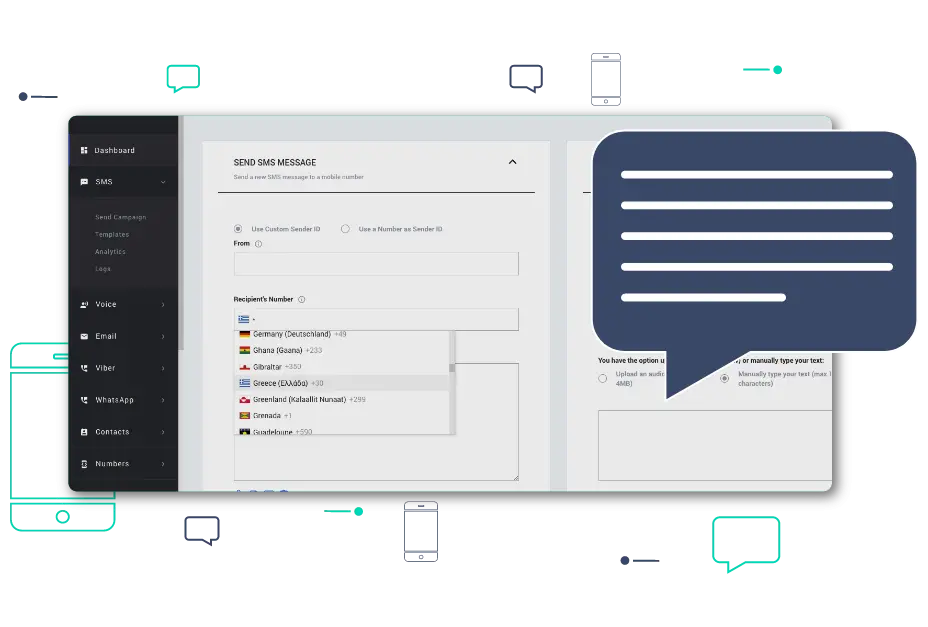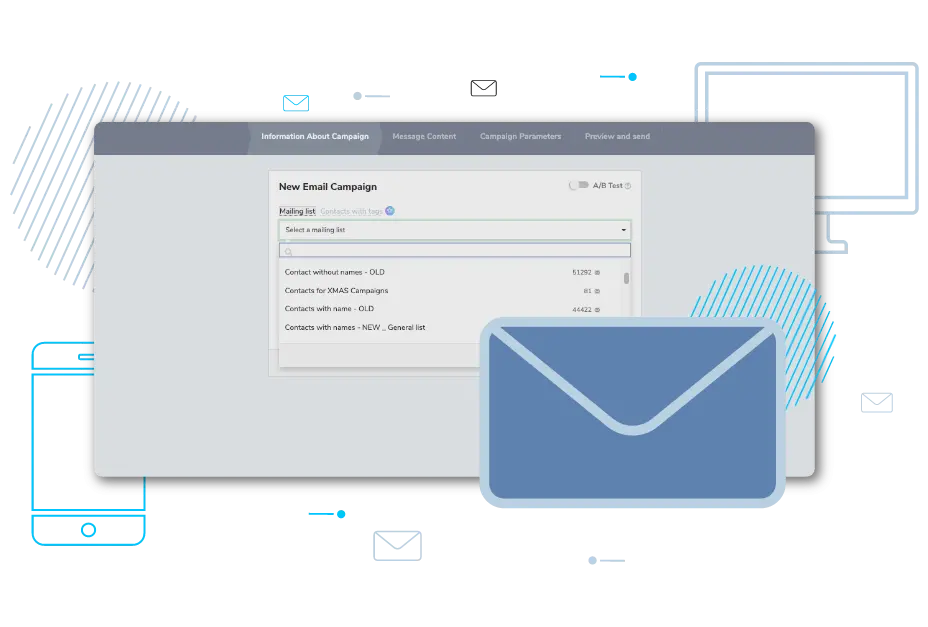 Breakthrough
the inbox clutter
Put an end to boring email campaigns that yield no results. Put the power of predictive analytics in good use. Send the right types of email messages to the right audience at the right time. Make smarter and faster decisions and improve results.
Easily design beautiful, super flexible, and ultra-customizable emails in no time. Use our extensive library of fully responsive email templates and our drag-and-drop email builder to stand out on your recipients' inbox.
It's time you take pride in your emails and take your email communication to the next level!
Get more value out of your calls.
Use Voice broadcasting and let your audience communicate with your brand with way more ease.
Call out pre-recorded messages to your customers, completely automated, at any time. Broaden your audience reach and meet your customers' evolving needs. Open up to entirely new audiences who can not consume content on the go. Enrich your customer journey and improve their experience.
Give your marketing campaigns a personal touch, without the hassle of manual calls.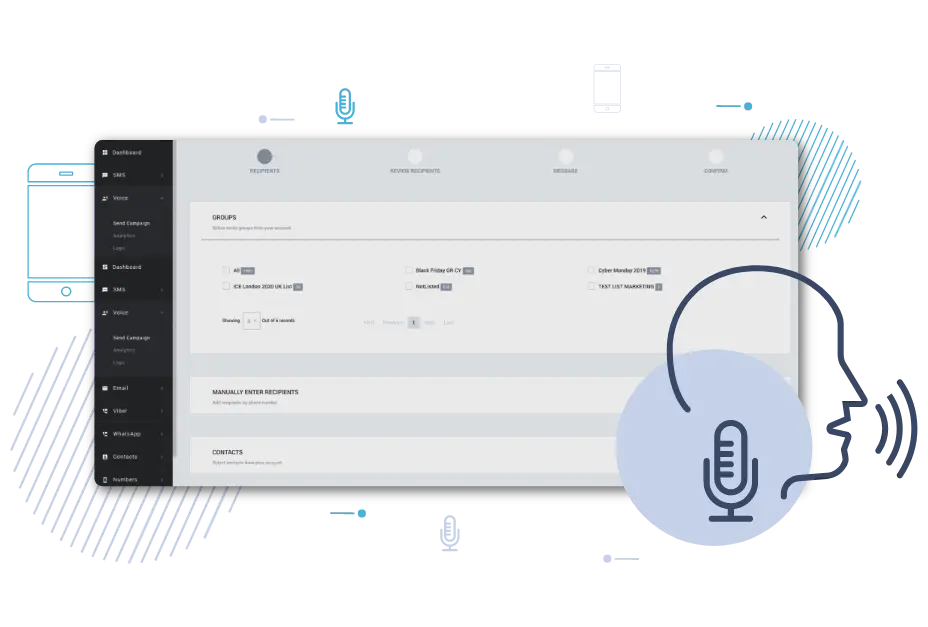 Surprise your audience
pleasantly
No more coming and going. Reach your audience while they are browsing "away" and trigger them to take action. Place your message wisely to advertise products, send breaking news, event reminders and offers, prompting users to complete an action maximizing your sales. Cut through the noise and increase user engagement with attractively designed web and mobile push notification messages, effectively displayed on different browsers and apps. Start monetizing your push notifications with the use of intuitive personalization.
Create meaningful
connections
Messaging apps are evolving and so should your communication. From WhatsApp to Facebook and Telegram to Viber, the next level of business-to-consumer communication is here. Let your audience stay in touch with your brand in a simple and convenient way. We will make sure of it, by connecting and engaging with your audience on their preferred communication channel. Get access to a wide range of messaging channels available through WayMore's platform and reach users directly everyday, no matter the circumstances, with highly personalized and interactive content.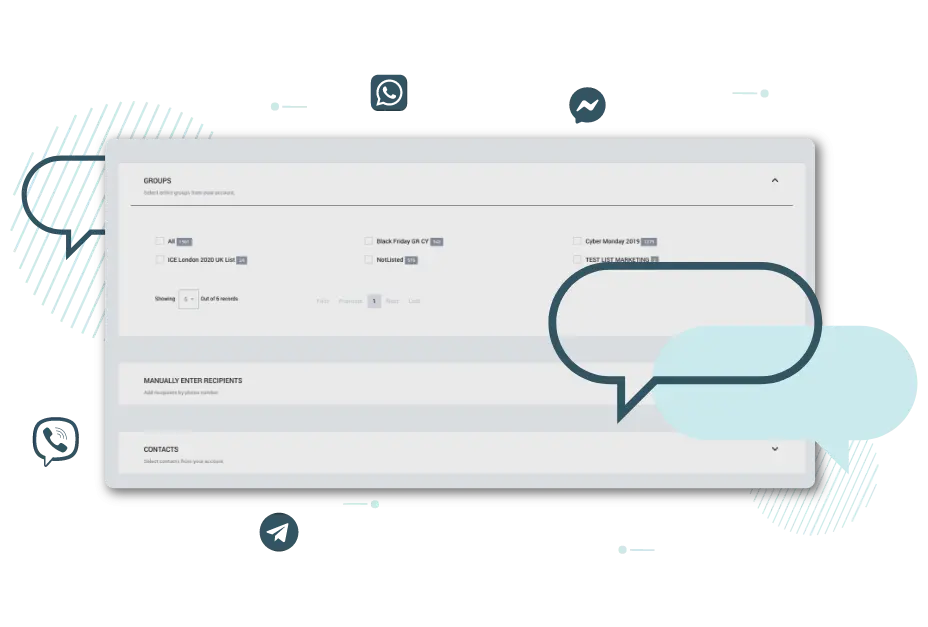 Start building
your omnichannel strategy now.