Better email experiences
for everyone.
Get your emails to the right inbox,
in front of the right people.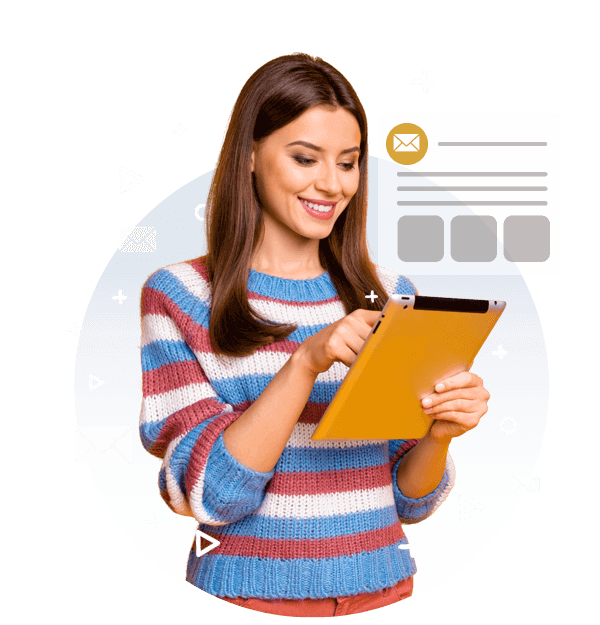 Design and send emails like a pro.
Create compelling email messages and get them accurately delivered to your subscribers' inboxes! Our user-friendly interface, our pre-built templates and our straightforward drag-and-drop email builder will get your open rates up high.
Stay in contact with the
people that matter to you.
Turn your emails into revenue generators.
Reach out to your audience with segmented campaigns and personalized emails. Reduce bounce rates and get way better open rates. Make abandonment a thing of the past.
Design beautiful emails your audience will actually enjoy opening and will look forward to receiving. Forget about generic content and tell a story that makes a difference.
Getting your emails delivered to your recipient's inbox fast is our #1 priority. We dispatch your email messages in the knowledge that they will reach their destination.
Turn your emails into revenue streams. Identify a customer's lifetime value and the future profits they will generate with the help of behavioral templates and predictive analytics.
Increase customer
engagement
Say goodbye to churn. Send personalized emails to your audience and increase their chance to purchase, with products and offers related to their preferences using predictive analytics.
Understand and motivate
your customers
Make your data count. Measure your results and the impact on your customers. Make valuable recommendations and drive customers through the funnel.
Convert your audience
to lifelong customers
From subscribers to loyal customers in no time. Monitor your target group actions, nurture them and build enduring customer relationships by dynamically updating their preferences.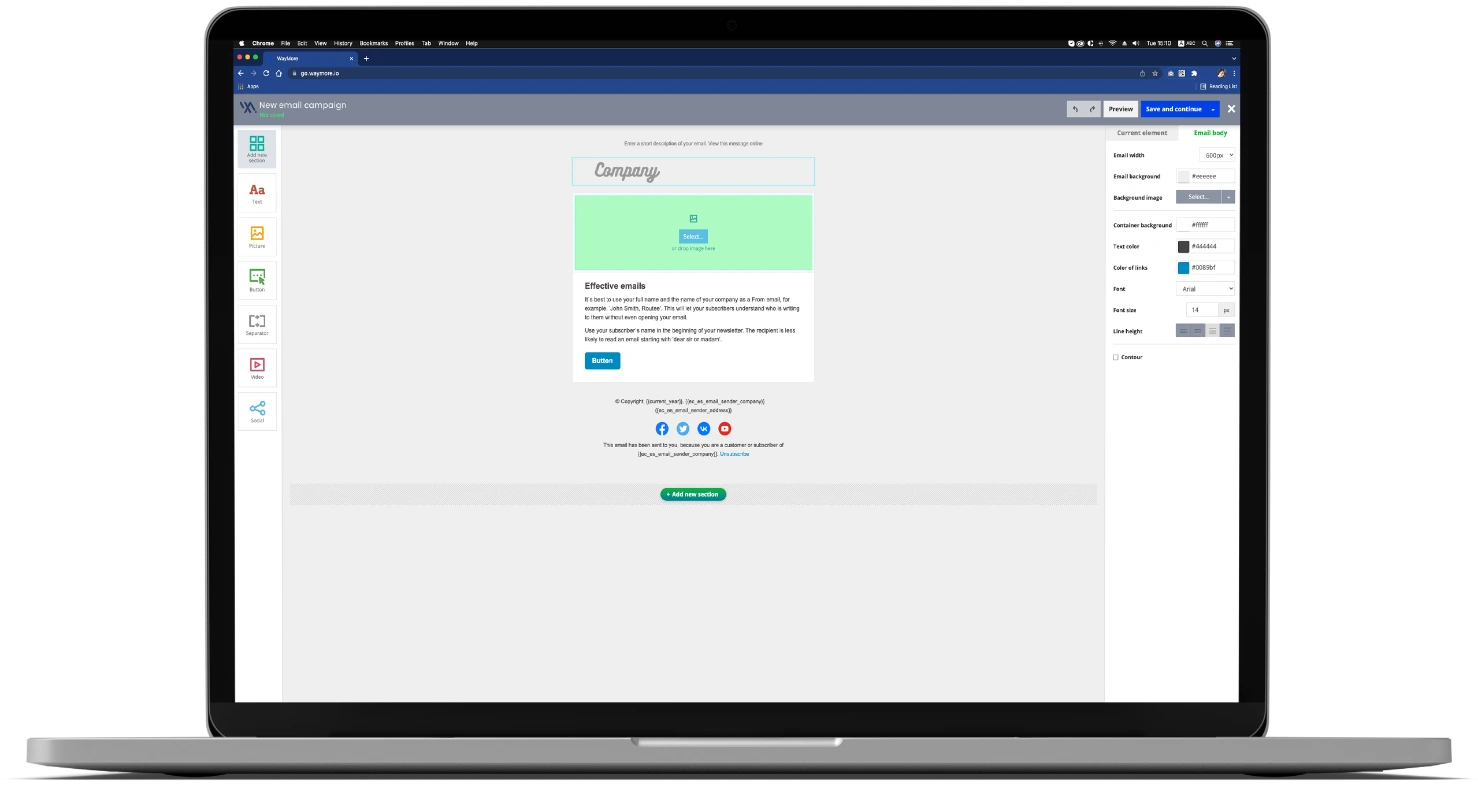 Create and send a campaign
in 5 easy steps
Powerful Marketing.
Simple Pricing.
Νo binding contracts, no hidden fees. We'll always be clear with our costs. Take our word for it. With WayMore's subscription based model, you can benefit from our advanced tools and excellent commercial terms without paying extra.
Simple and way more affordable than you would have thought.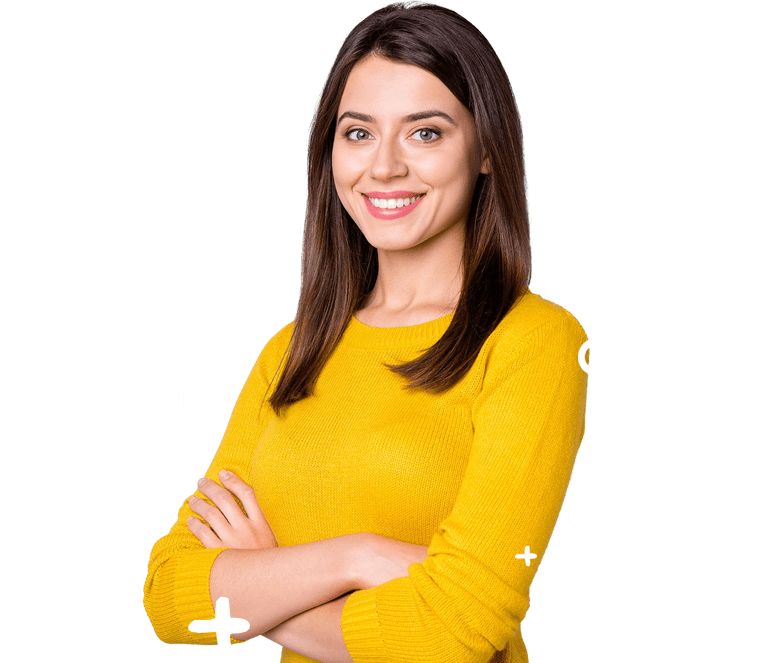 Everything you need to succeed.
A wide range of rich features, designed to improve the efficiency of your email campaigns.
Use predictive email marketing to simplify, speed up, and hyper-personalize routine tasks.
Set automated responders (e.g. welcome emails, shipping notices, order confirmations, password reminders) to reach recipients.
Testing email journeys has never been easier. See which campaigns respond better and improve the efficiency of your communication.
Save time and resources and use one of our 100-ready made templates for your campaign.
Optimize the time and date you want your email to be sent, through user behavior patterns.
If users don't react to your email message, deploy fallback options where you can reach them at.
Real-time in-depth reporting
See real-time email activity, analytics, and reporting including open, click, bounce, unsubscribe tracking, and more.
WayMore's email messaging is available on both U/I and API.
Create unique branded forms and place them on your website or blog. Collect user email addresses or other useful data.
Create scalable drip campaigns and dispatch according to the email flows you set.
Send your messages at the right time to fully comply with each country's regulations.
Keep up to date on your spam complaint rates. Prevent your emails from going to spam, in compliance with international laws and regulations.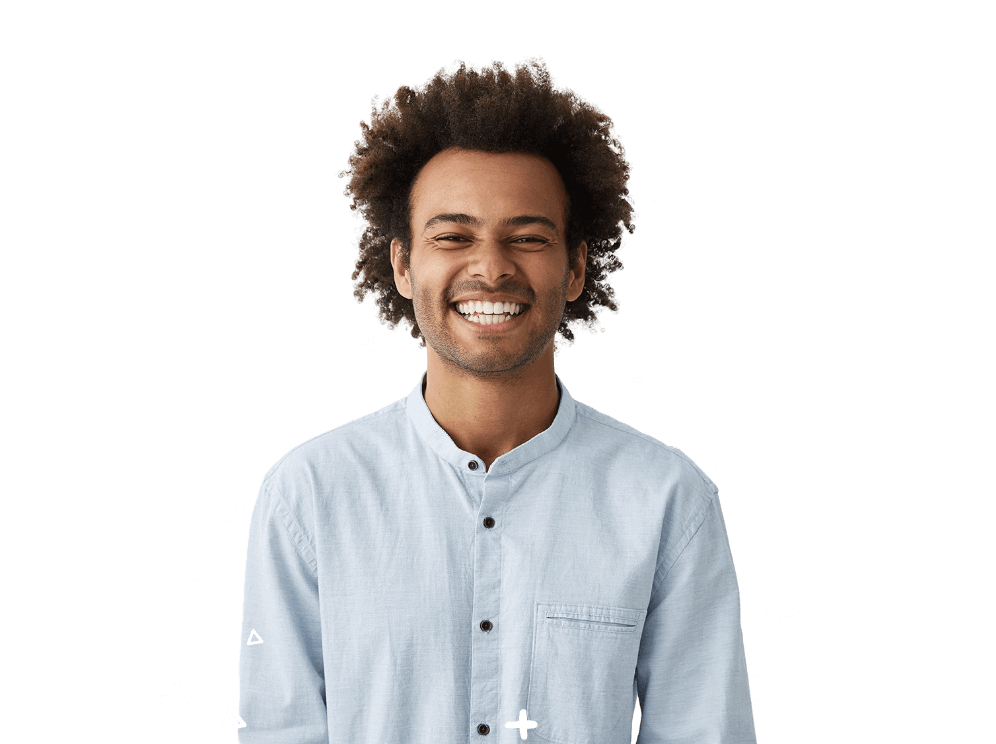 Connect your favorite platforms and apps to WayMore to save time and do more with your emails. We work seamlessly with hundreds of CRM, CMS and ecommerce platforms or apps to streamline processes. Our advanced API is recognized for its ease of use and flexibility.
• Connect with your ecommerce platform
• Sync your CRM data
• Drive online traffic
In 2023, there will be
4.3 billion email users.
Don't stay out of their inbox.