Pre-election SMS
& Political Marketing
Utilize now the specialized solutions offered for political marketing by WayMore for FREE.
Don't just stay sending mass pre-election SMS. Gain the advantage in elections and ensure success in your pre-election campaign.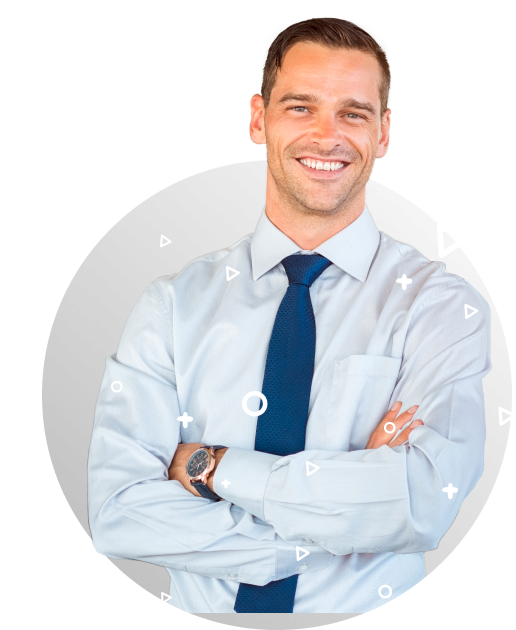 Maximize the impact of your messages and reduce communication costs.
Διαχείριση εισερχόμενων και εξερχόμενων τηλεφωνικών κλήσεων
Διαχείριση υφιστάμενων και δημιουργία νέων επαφών
Use now the WayMore platform completely FREE and acquire the digital tools that will make you stand out with your pre-election campaign.
Χρησιμοποίησε τώρα την πλατφόρμα WayMore εντελώς ΔΩΡΕΑΝ και απέκτησε τα ψηφιακά εργαλεία που θα σε κάνουν να ξεχωρίσεις με την προεκλογική σου εκστρατεία.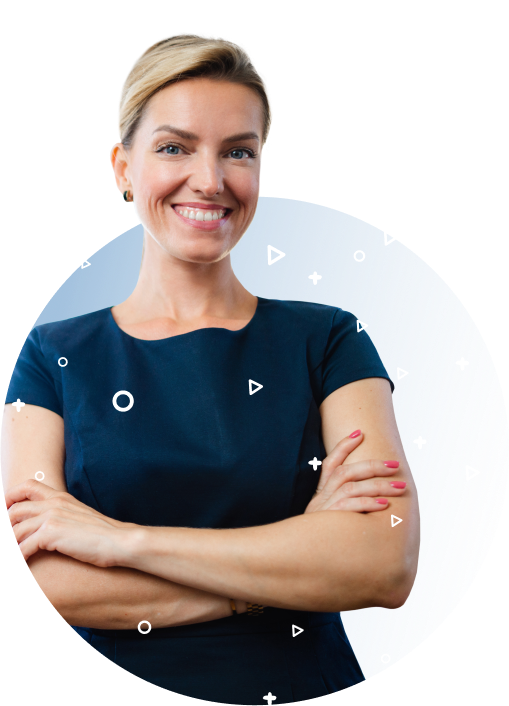 Reduce the Cost of Message Delivery
Are you looking for ways to reduce the cost of communication? WayMore has the solution for you!
Don't stay just sending mass SMS. Send your message via Email or Push Notifications, and if it's not viewed by the recipient, then an automatic SMS will be sent.
Reduce the cost of Emails by approximately 40% compared to Mailchimp, Moosend, and other options.
You have a political event addressing the issues faced by local businesses. Therefore, you want to inform the local community about your viewpoints on the matter as well as the political factions involved.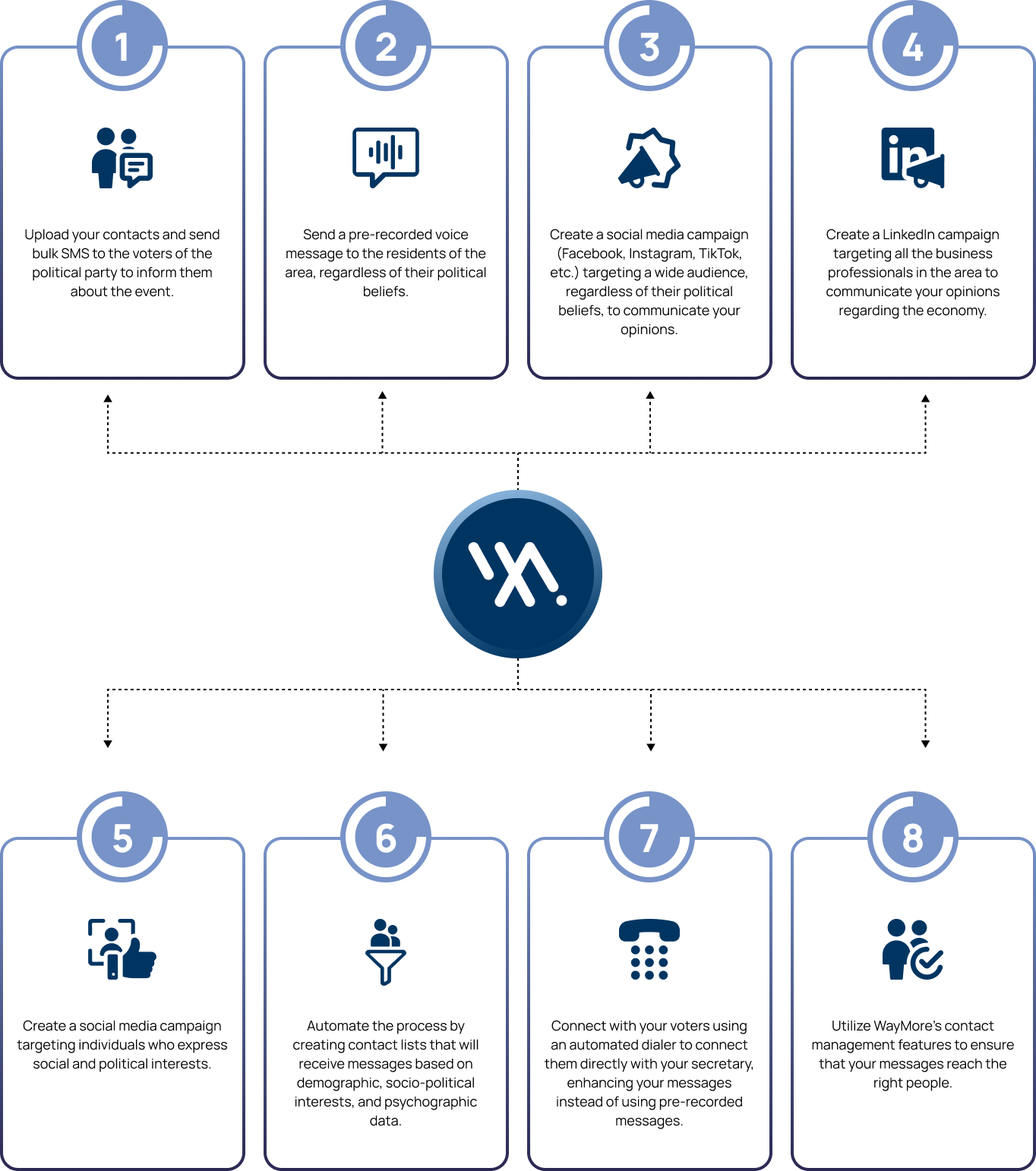 Take advantage of the benefits of WayMore.
Safe and reliable choice.
Easy user experience.
Unified contact management.
Effortless contact categorization.
Multichannel communication.
Automations.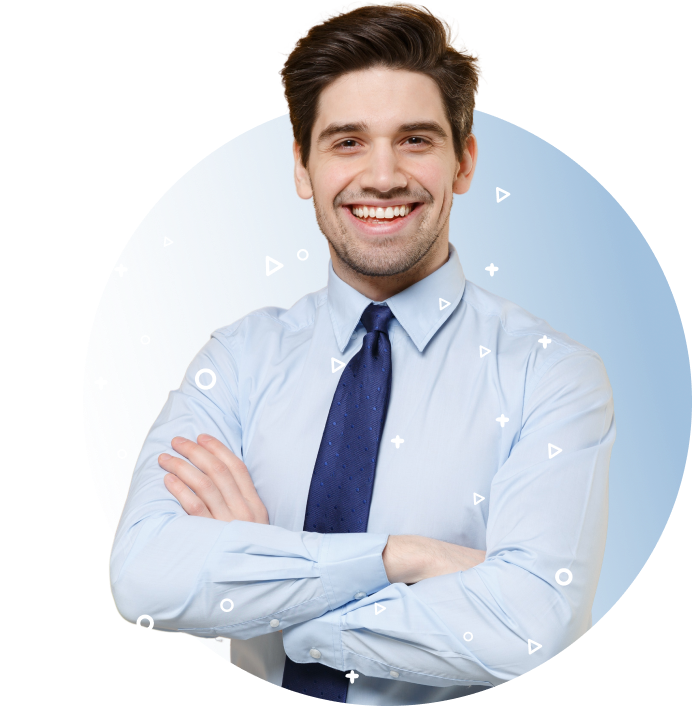 WayMore OmniChannel Campaign Manager
WayMore OmniChannel Campaign Manager