Excel your marketing automation skills with advanced training from WayMore experts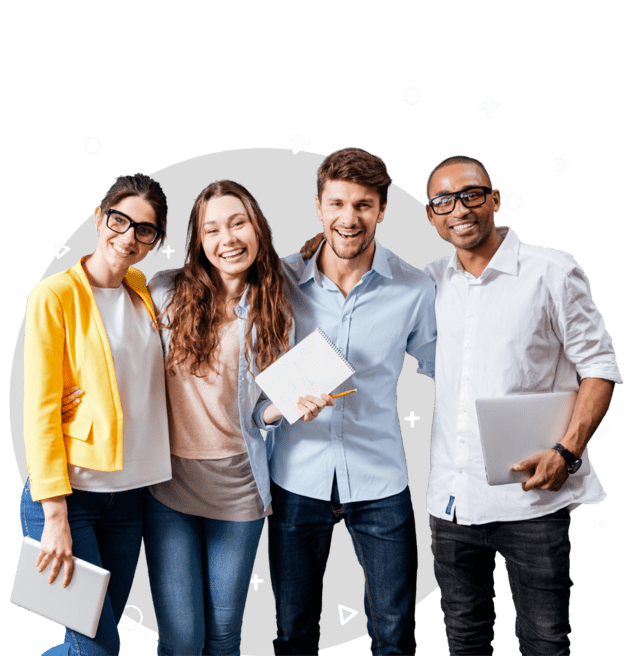 How to use WayMore Platform
Get WayMore knowledge with our complete platform training course.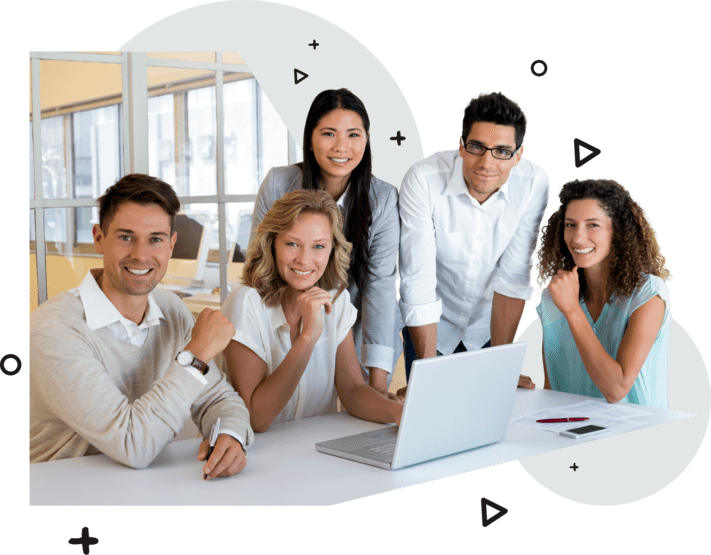 Welcome to WayMore.io! Our training course will help you learn how to use our essential marketing tools. We'll teach you everything you need to know about email marketing and omnichannel functionality in our platform. In no time, you'll be a WayMore.io expert and ready to start using the platform for your business goals.
Here at WayMore.io, our goal is to teach you how to successfully use our marketing tools. Learn everything you need to know about email marketing, SMS marketing, Viber marketing, and omnichannel marketing in our platform. Our training course will take you from beginner to expert and enable you to use our platform for your business goals.
WayMore training course content
Our experts will create tailor-made training courses
depending on your marketing goals and platform package you have purchased
• Data management tools
• Customer segmentation
• Omnichannel marketing campaign creation
• Marketing automation best practices
• Triggers
• Events
• Analytics
• Integration training
• Customer behavior tracking
• Landing Page Builder
• Forms
• Lead scoring
• SMS, Viber marketing
• Omnichannel best practices
• Abandoned cart retrieval practices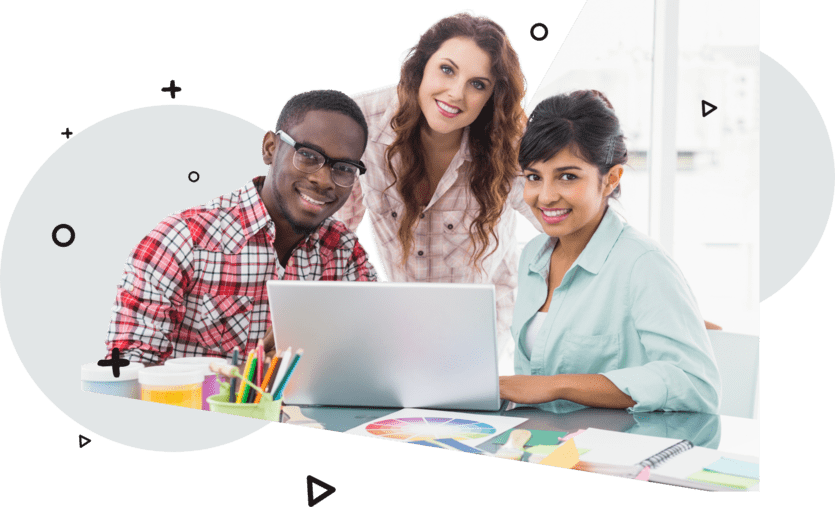 WayMore helps marketers just like you achieve more, in less time
We're here to enable you, your team, and your business, connect with your customers.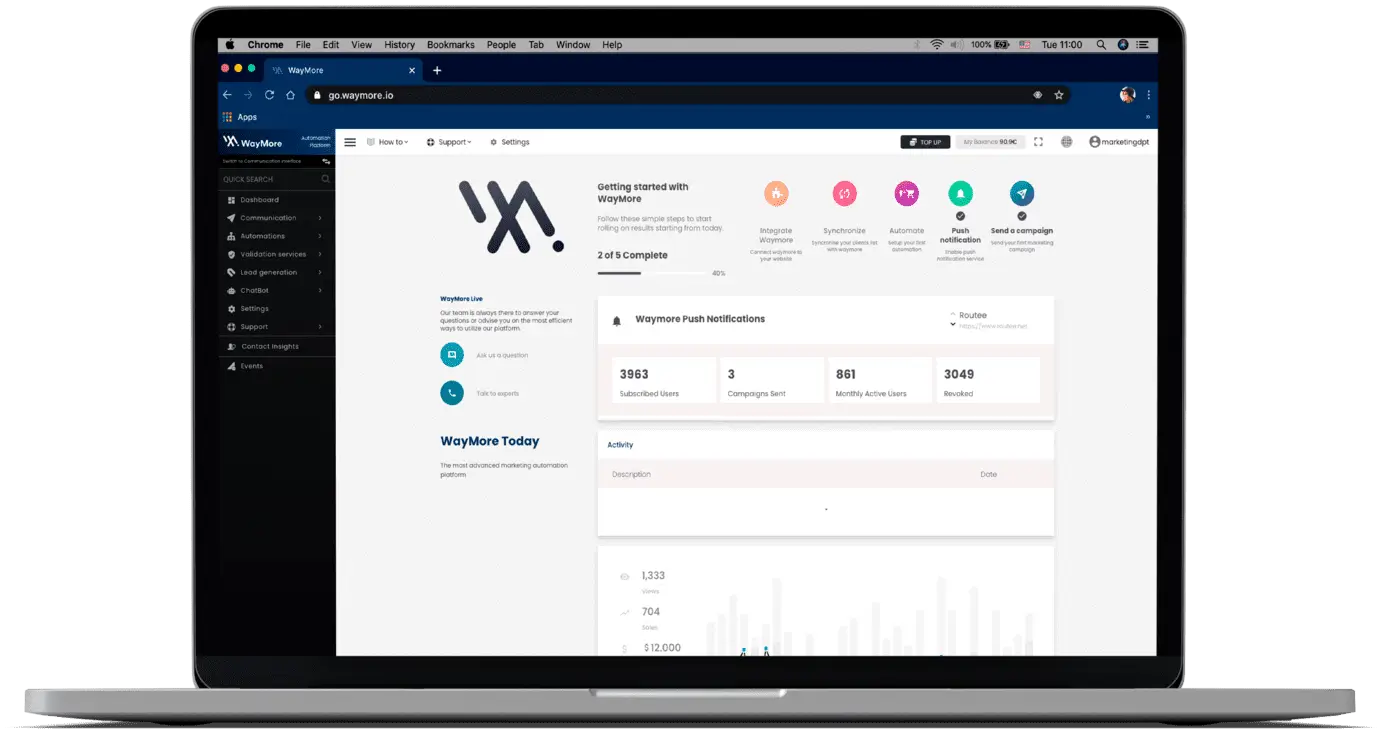 Excellent and comprehensive training on the platform that covers all aspects and provides you with the required skillset and confidence for impeccable campaigns.
Our specialists are here to help you grow
Get in touch with us to learn more about how you can leverage the expertise of our training teams.