Embrace the future
using AI chatbots.
Create meaningful connections
with customers and prospects.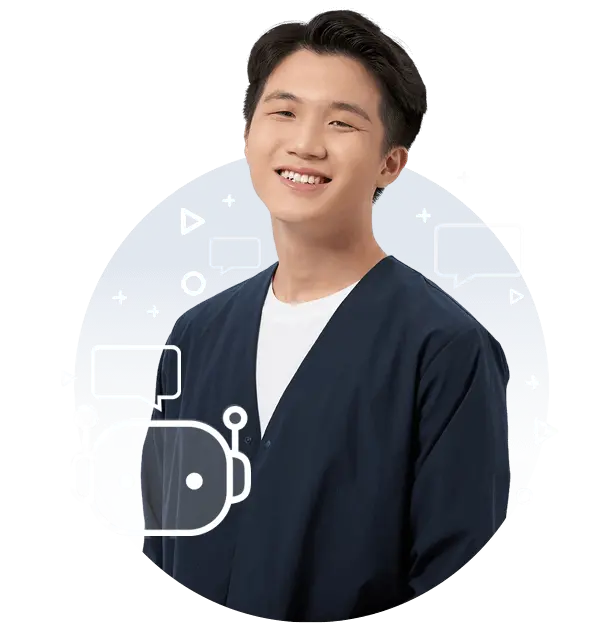 Elevate your business performance
and leverage your brand.
WayMore's Chatbot AI provides the ultimate customer experience, remembering conversations with users based on their recorded traits and preferences. As it self-improves over time, based on what users are asking for and how they are asking it, it can efficiently handle any user.
Set a chatbot to do the standard work of answering routine questions about your products or services and free up time from your human resources. It is a win-win for both your business and your audience.
Personalize
the User Experience
Use data to track and improve engagement. Create messages that resonate better with your audience with improved segmentation and achieve higher engagement.
Set up a chatbot to reach out to the users as soon as they land on your website/app and recreate the human welcoming experience by sending a personalized greeting to every person who lands on your page.
Messaging platform
integration
Create polls, analyze statistics, send emails, assign tasks, schedule meetings, set reminders for important events, and so much more. Brainstorm with your business departments and check their needs.
Gather primary information
from leads
Employ a chatbot to gather your users' contact details, instead of sending them impersonal forms to fill in. Humanize your automated communication to offer the ultimate customer experience at all levels of your business.
Discover where your audience is in the sales funnel of your eCommerce business and set your chatbot triggers and actions to suggest the right product or service that will convert them to paying customers.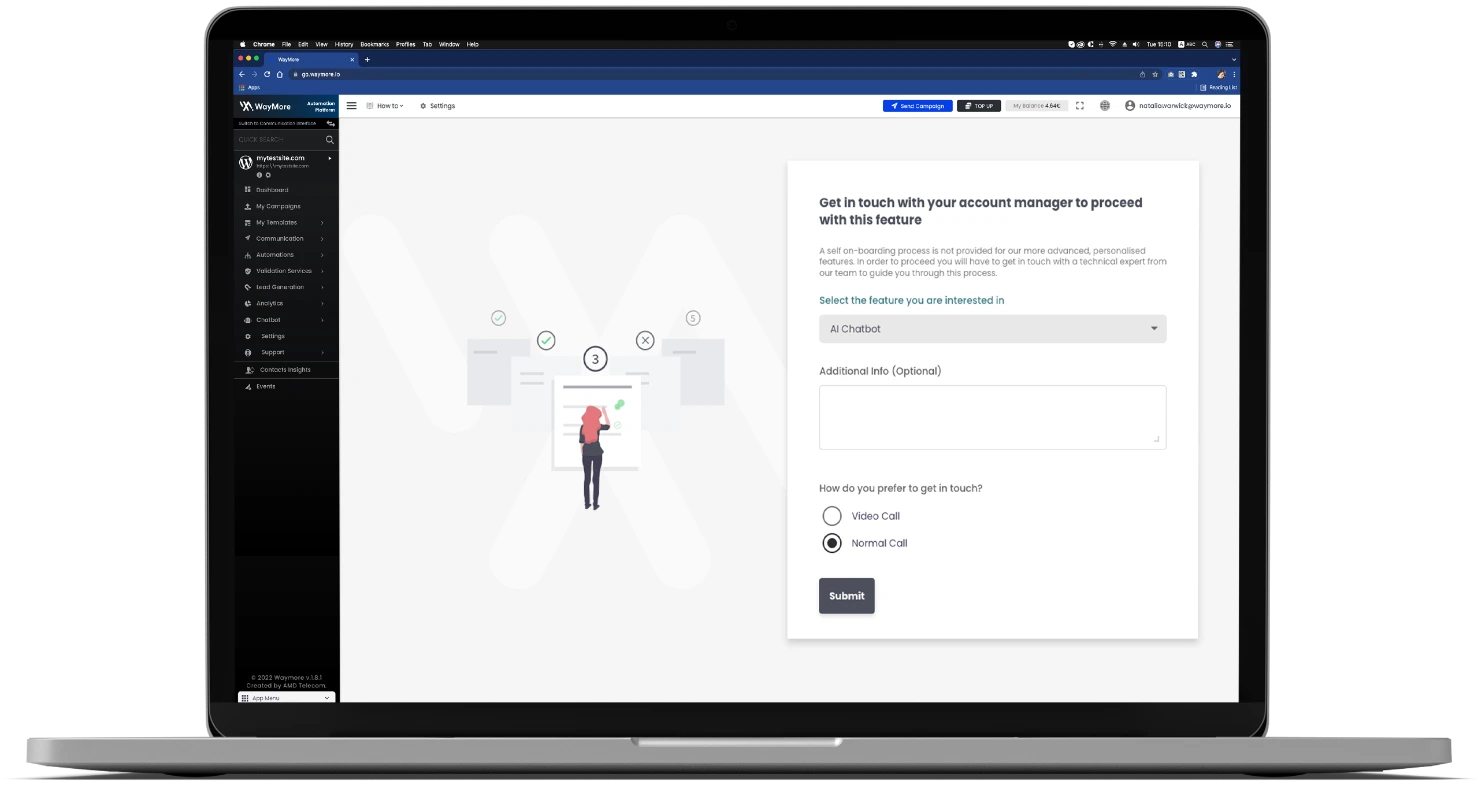 Powerful Marketing.
Simple Pricing.
Νo binding contracts, no hidden fees. We'll always be clear with our costs. Take our word for it. With WayMore's subscription-based model, you can benefit from our advanced tools and excellent commercial terms without paying extra.
Simple and way more affordable than you would have thought.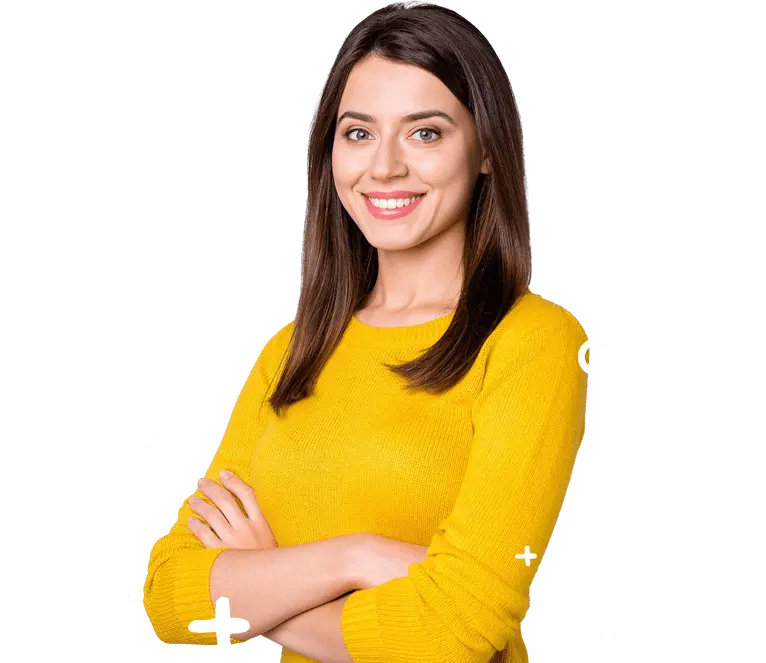 Everything you need to succeed.
A wide range of rich features, designed to improve the efficiency of your AI Chatbot.
Intelligent identification of user intent combined with personalized interaction with your audience for the ultimate customer experience.
Smart visual elements combined with machine learning techniques enable natural language understanding and easily map self-improving routes.
Agile chatbot architecture that integrates with any business software and application, enabling smooth interaction with critical workflows.
An intuitive workspace with live agent functionality that brings together all of your chatbot deployments from any communication channel.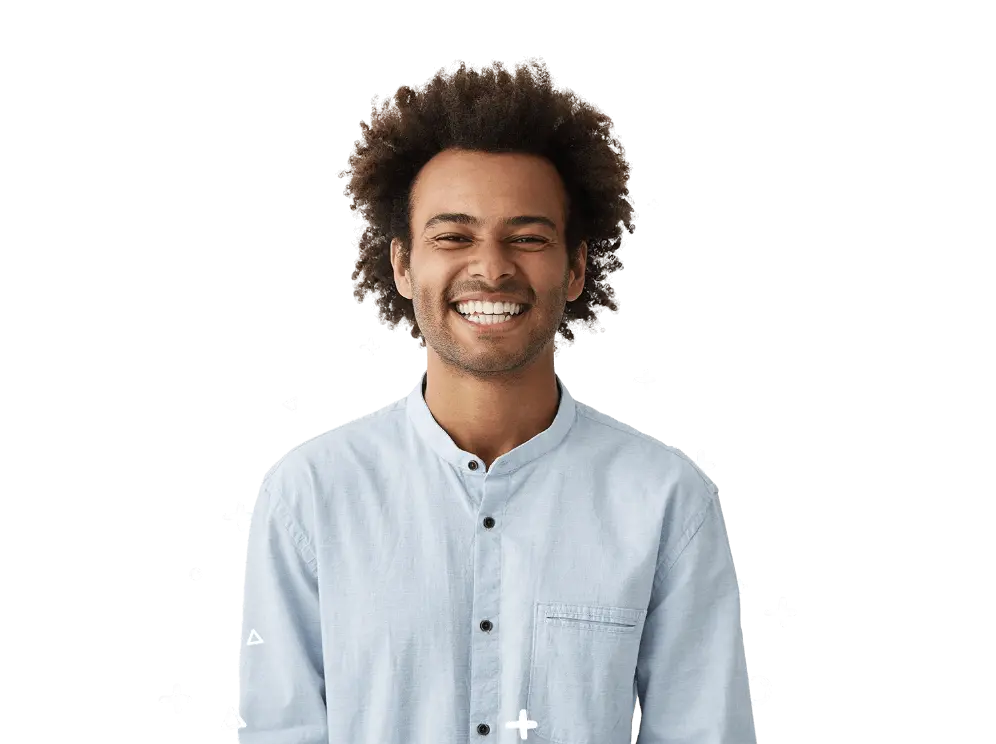 Connect your favorite platforms and apps to WayMore to save time and do more with your campaigns. We work seamlessly with hundreds of CRM, CMS, and eCommerce platforms or apps to streamline processes. Our advanced API is recognized for its ease of use and flexibility.
• Connect with your platforms, apps or software
• Sync your data
• Monitor everything in one place
Chatbots will produce over 6.5 billion euros
in global savings by 2022.