Connect with your clients anytime, anywhere.
We don't believe in boundaries
and restrictions.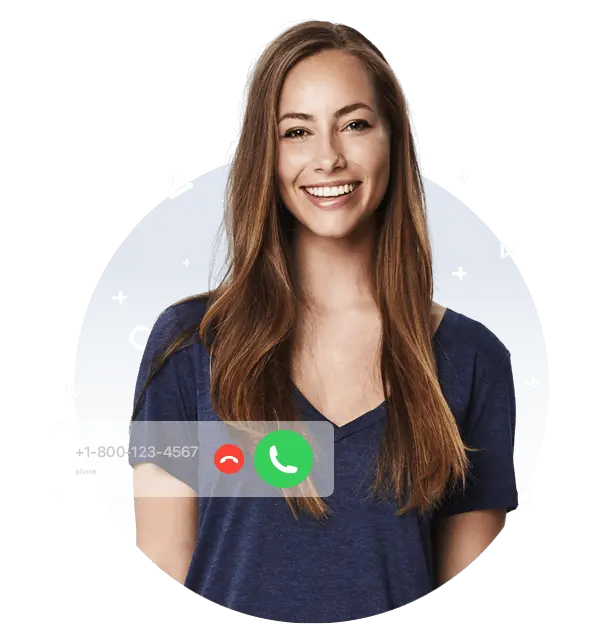 Facilitate communication between your
business and your audience.
Your customers want to connect with you from anywhere, at any time. That's why we enable businesses to connect with people anywhere, at any time, and across devices, providing more convenience for better experiences and enhanced personalization.
Establish a local presence without actually having one, by assigning two or more phone numbers to a specific line. Let international customers reach you with very little to no cost.
Handle multiple calls at the same time and track your conversations.
Segment all call data with an intelligent marketing automation platform.
Add a personal touch to your customer experience using an IVR system.
Get to know what your customer wants with just one missed call, the quickest way to reach customers and generate new leads without any cost.
Deliver cost-effective marketing campaigns, surveys, gather feedback.
Track performance with real-time notifications, all while generating valuable carrier and location data.
Communicate critical information, such as PINs and access codes instantly.
Let customers connect with your business, without revealing their personal numbers, to ensure their privacy and prevent misuse of sensitive information.
Adopt industry-standard best practices and build trust and brand loyalty among your customers.
Increase your regular sales and repeat business.
Calls without cost? Sounds like a deal. Stay accessible 24/7, with an easy-to-remember toll-free number, at no cost to your audience.
Provide free support and enhance customer satisfaction.
Keep communication with your customers open, encourage people to call you, and generate more leads.
Track & record all your calls to improve your offering.
Forget about the challenges of long-distance
calls. Your customers want to connect with you
anytime, anywhere.
Enable them to reach you at zero cost, manage more connections with way more people in
a short time, and make an impact on a wider audience.
Gain more with WayMore Numbers.
Generate leads
and Increase sales
Let international customers reach you with very little to no cost and increase your sales. Set up domestic contact numbers in the countries your business operates.
Protect the privacy of your business and that of your clients. Ensure that privacy is always maintained and respected.
Most providers charge voice usage by the minute and round up their charges. We charge you by the second, so that you pay only for what you use, with no hidden charges.
Reach customers
anywhere in the world
Tap into audiences from regions with no broadband or mobile internet connectivity.
Prevent off-platform
transactions
Prevent buyers and sellers from engaging in private communications by keeping your transactions private and secure, within your business platform.
Operate in more countries without the need for any additional onsite infrastructure and receive domestic mobile & fixed-line calls for your business.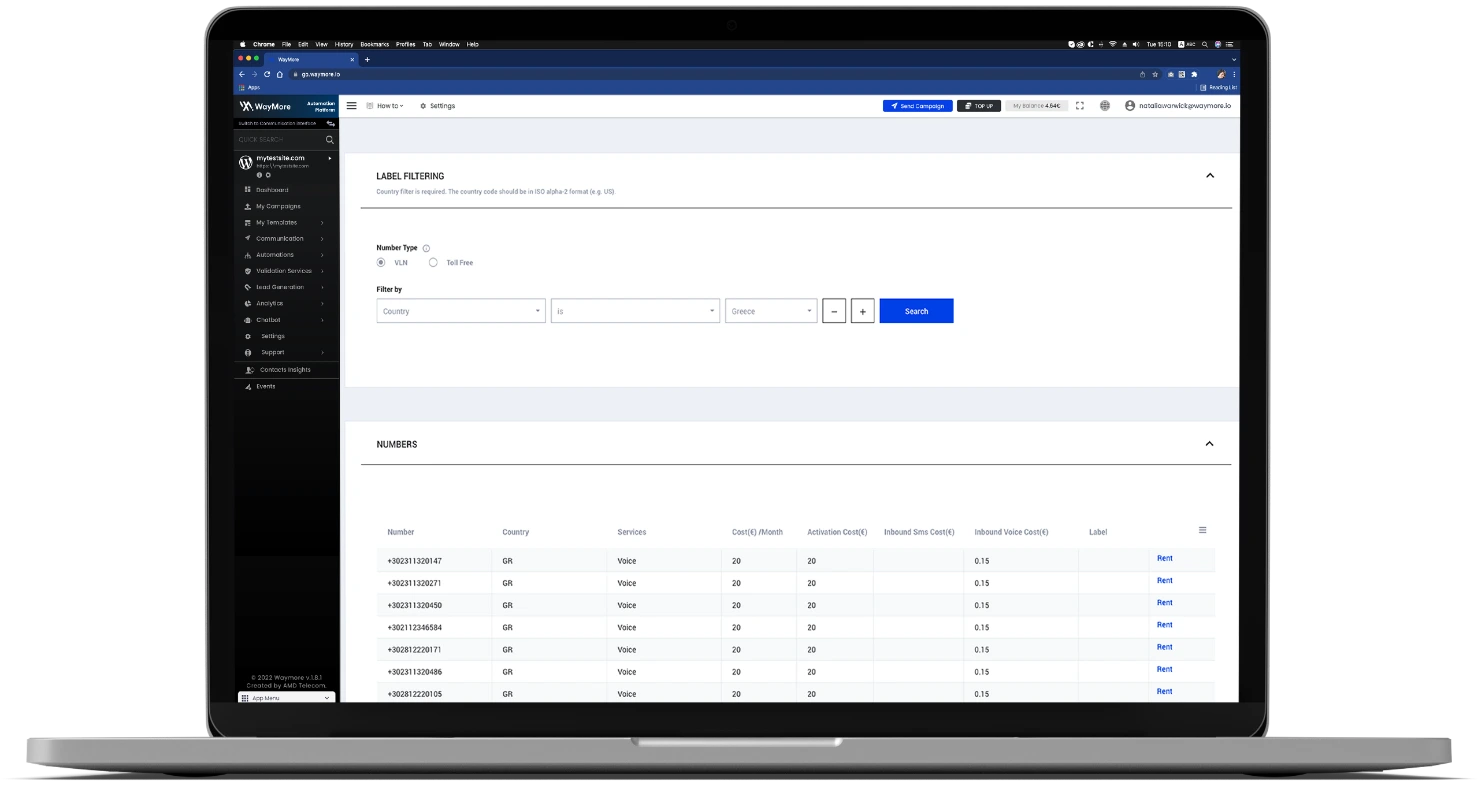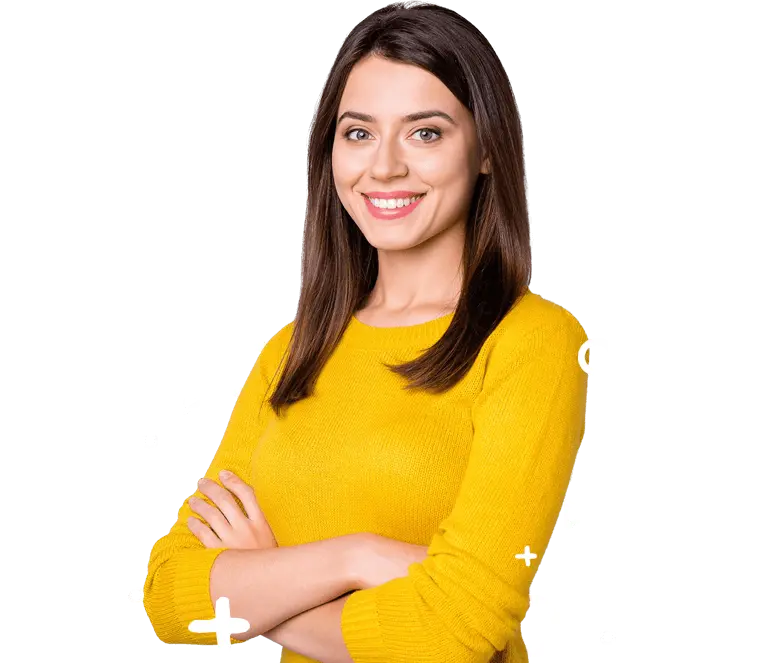 Powerful Marketing.
Simple Pricing.
We'll always be clear with our costs. Take our word for it. With WayMore's subscription-based model, you can benefit from our advanced tools and excellent commercial terms without paying extra. Simple and way more affordable than you would have thought.
Connect your favorite platforms and apps to WayMore to save time and do more with your texts. We work seamlessly with hundreds of CRM, CMS and ecommerce platforms or apps to streamline processes. Our advanced SMS API is recognized for its ease of use and flexibility.
• Connect with your ecommerce platform
• Sync your CRM data
• Most competitive pricing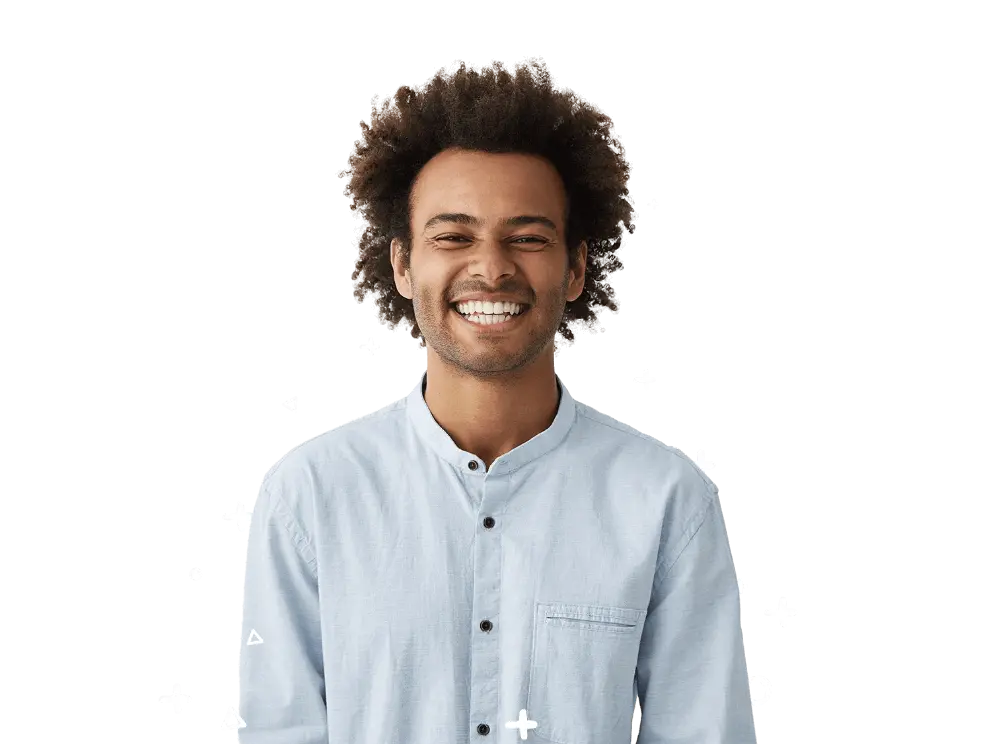 Scale-up your business communication
Upgrade your global communications. Use numbers and launch smart and cost-effective campaigns. Don't waste time - Let your voice be heard everywhere.
Never stop talking with your customers!