Deliver powerful experiences.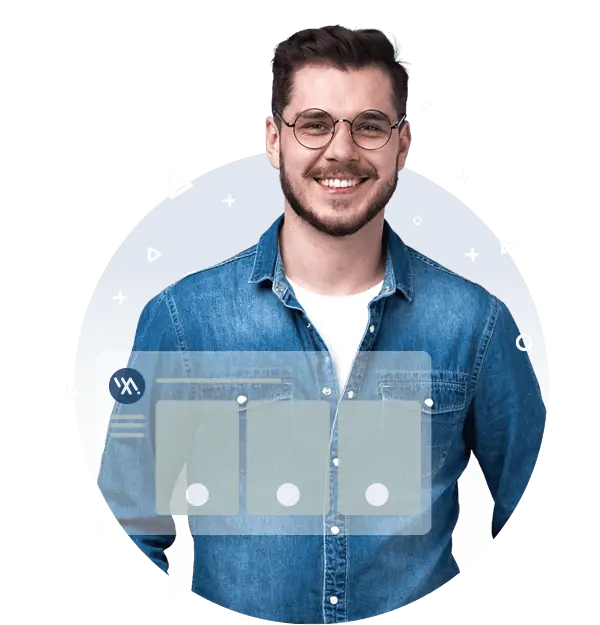 Designing customer journeys
just got a lot easier.
Automate your customer journeys and your marketing activities in just a few clicks.
WayMore's drag-and-drop automation builder will let you set up automated workflows in minutes. From automated text messages to automated emails, and from push notifications to social platform ads, let automation do the work for you throughout your customer lifecycle.
Building marketing automation flows may seem like a daunting task. It doesn't have to be. With WayMore you can automate and orchestrate cross-channel campaigns in minutes, using our drag-and-drop automation builder or by choosing one of our ready-made templates. Build marketing automation flows with WayMore and see your business grow, while saving precious time.
Move prospects down the funnel faster and generate more qualified leads. Choose from a variety of triggers and send the right message to the right leads at the right time.
Build connections for
improved retention
Attracting new customers costs more than keeping existing ones. Build better connections with your existing customers, anticipate their behavior and nurture them with perfectly-timed messages to keep them engaged.
Improve customer
experiences
Manage all customer-related information from one place and send personalized automated messages to your audience, with products and offers related to their preferences, using predictive analytics.
Start building complex automations across Marketing, Sales, and Customer Service. Create predictable, repeatable growth with advanced nurture sequences, personalization response triggers, and much more.
Save time and resources. Free your team to deliver a higher business impact, focus on building meaningful connections and leave the execution to WayMore.
Make operations
more efficient
Set automatic reminders and send automated notifications for tasks whenever required, by providing timely access to information.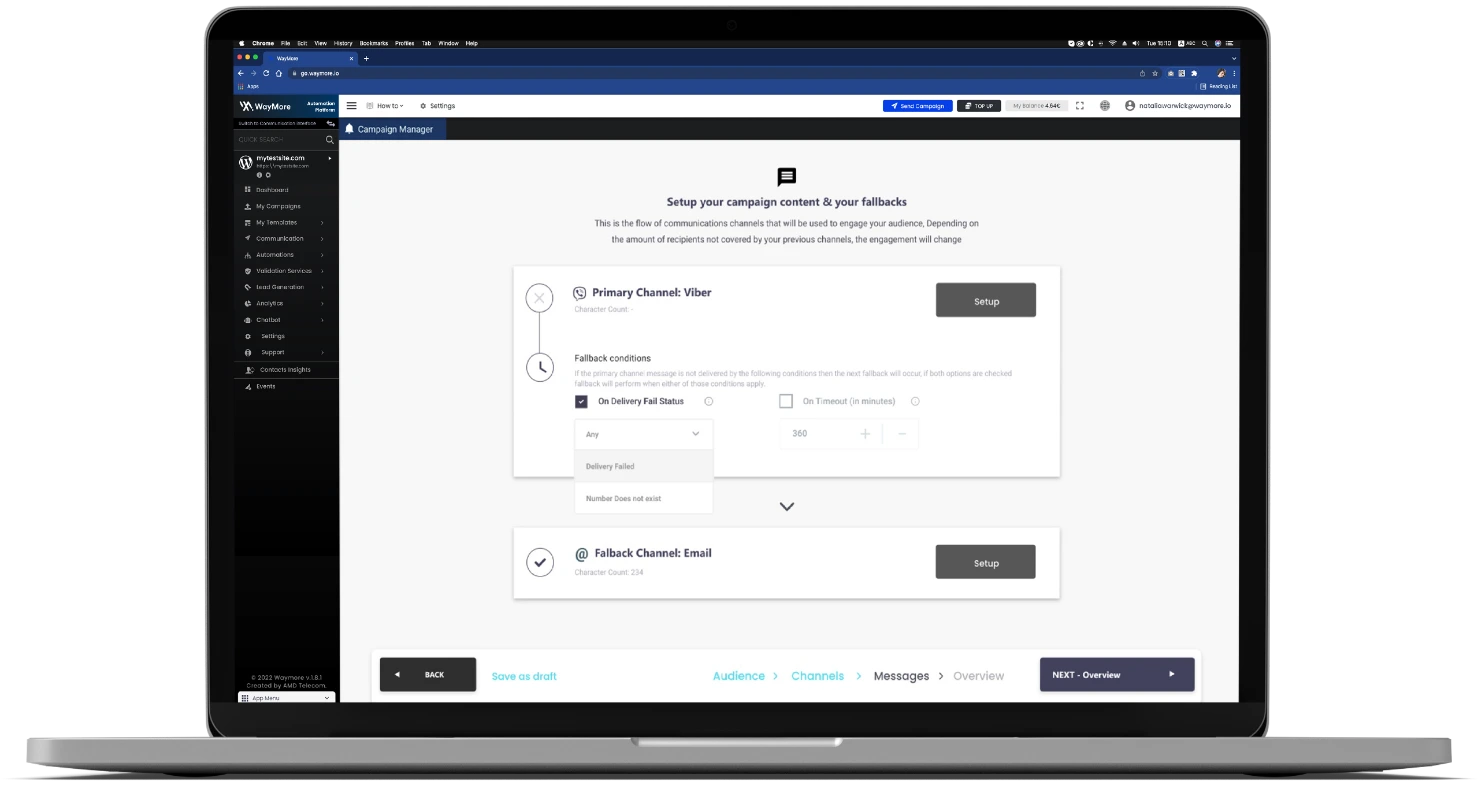 Create and send automated campaigns
in 6 easy steps
Powerful Marketing.
Simple Pricing.
Νo binding contracts, no hidden fees.
We'll always be clear with our costs. Take our word for it. With WayMore's subscription-based model, you can benefit from our advanced tools and excellent commercial terms without paying extra. Simple and way more affordable than you would have thought.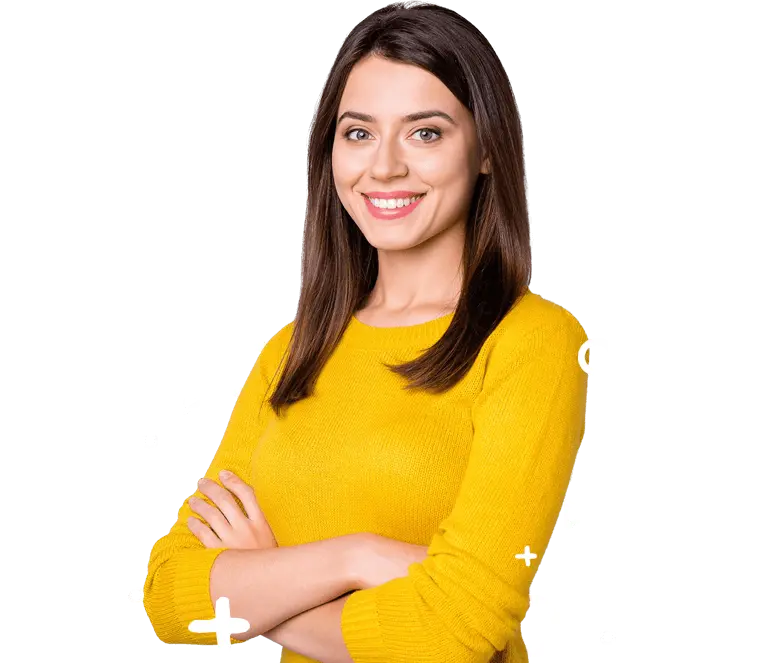 Everything you need to succeed.
A wide range of rich features, designed to improve the efficiency of your campaigns.
Easy-to-use drag-and-drop builder
Set-up your automations in just a few minutes with advanced design features. No coding needed.
Set automated responders based on event triggers (e.g. welcome emails, shipping notices, order confirmation SMS, password reminders, cart abandonment, product recommendations) to reach recipients.
Measure the effectiveness of your automated campaigns, see which of them responds better and improve the efficiency of your communication.
Create automated campaigns and set the time and date you want them to be sent.
Use fallback options to reach users if they don't react to your initial message.
Track audience engagement and metrics in real-time. Use these reports to optimize your performance.
Integrate your CRM, e-commerce, CMS, customer support, Chatbot, analytics or any other platform that you use with WayMore services.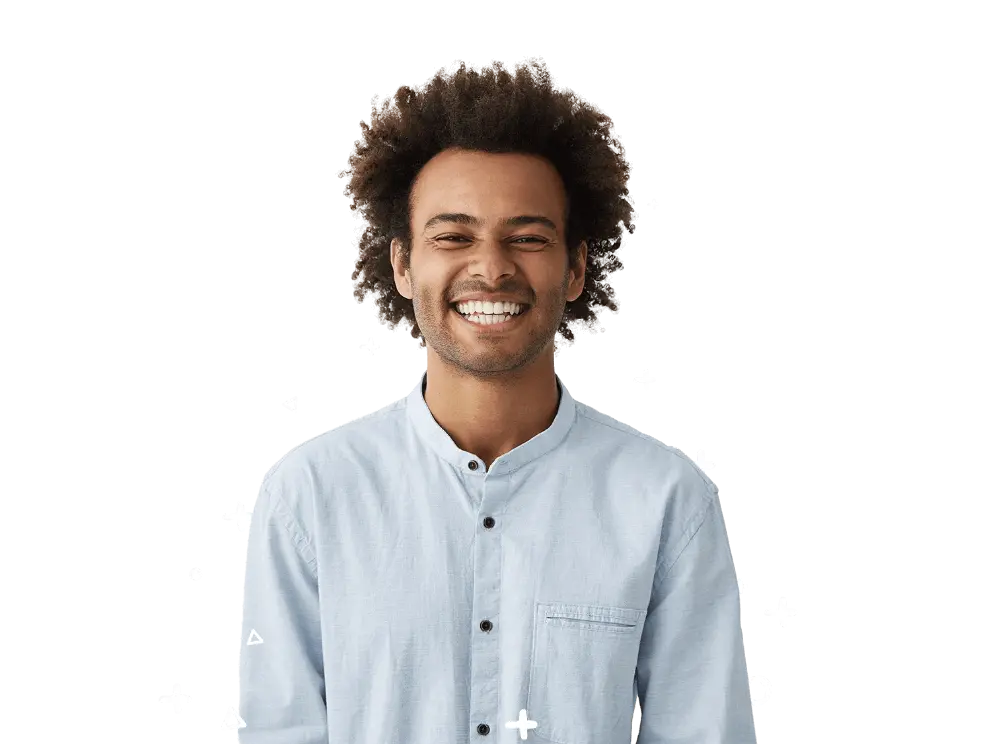 Connect your favorite platforms and apps to WayMore to save time and do more with your campaigns. We work seamlessly with hundreds of CRM, CMS and eCommerce platforms or apps to streamline processes. Our advanced API is recognized for its ease of use and flexibility.
• Connect with your platforms, apps or software
• Sync your data
• Monitor everything in one place
Marketing executives lose approximately 10-15% of their time by not taking advantage of simple task automation.
Don't waste any more time.