Get the conversations started on the messaging
apps your customers use every day.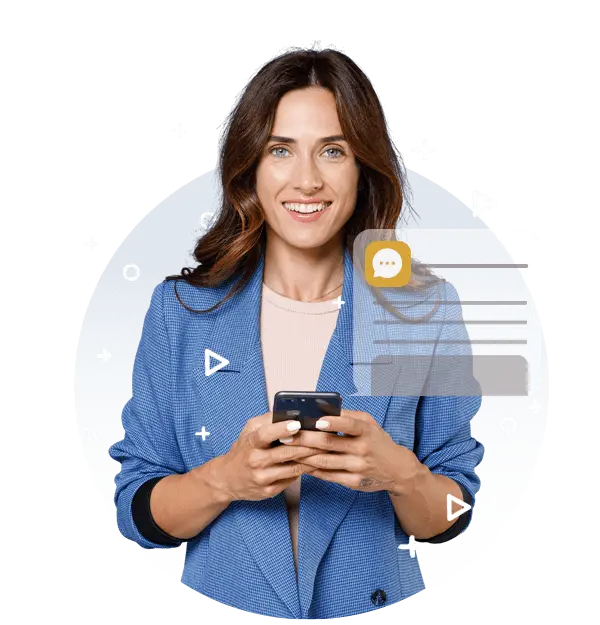 A place to interact with customers
casually and instantly, allowing for
proactive and reactive communication.
You now have endless options to message your audience and reach them where they are at. Keep them captivated across a wide variety of channels and take your interactions to the next level using highly personalized, rich, and interactive content.
56% of messaging app users message brands
for information in their buyer's journey.
Meet your audience where they usually 'hang',
on their favorite messaging apps!
Fine-tune your content to their needs, deliver the right message at the right time,
and give them all the support they need for a seamless customer experience.
Improve the customer
experience
Reach your target audience one-to-one and add a personal touch to your communication. Improve your response time with automated messages.
We will optimize your delivery rates to ensure that your messages are sent, delivered, and read using failover capabilities.
Generate high-quality
leads
Grab people's attention and generate high-quality sales leads.
Put the right messages in front of the right people. Promptly assist customers with pre-set responses so that they convert.
Enrich your communication
Liberate your messages from the character limit of text messaging. Create compelling messages that allow you to express your brand voice freely.
No more waiting. Receive speedy replies and feedback to your surveys or product offers.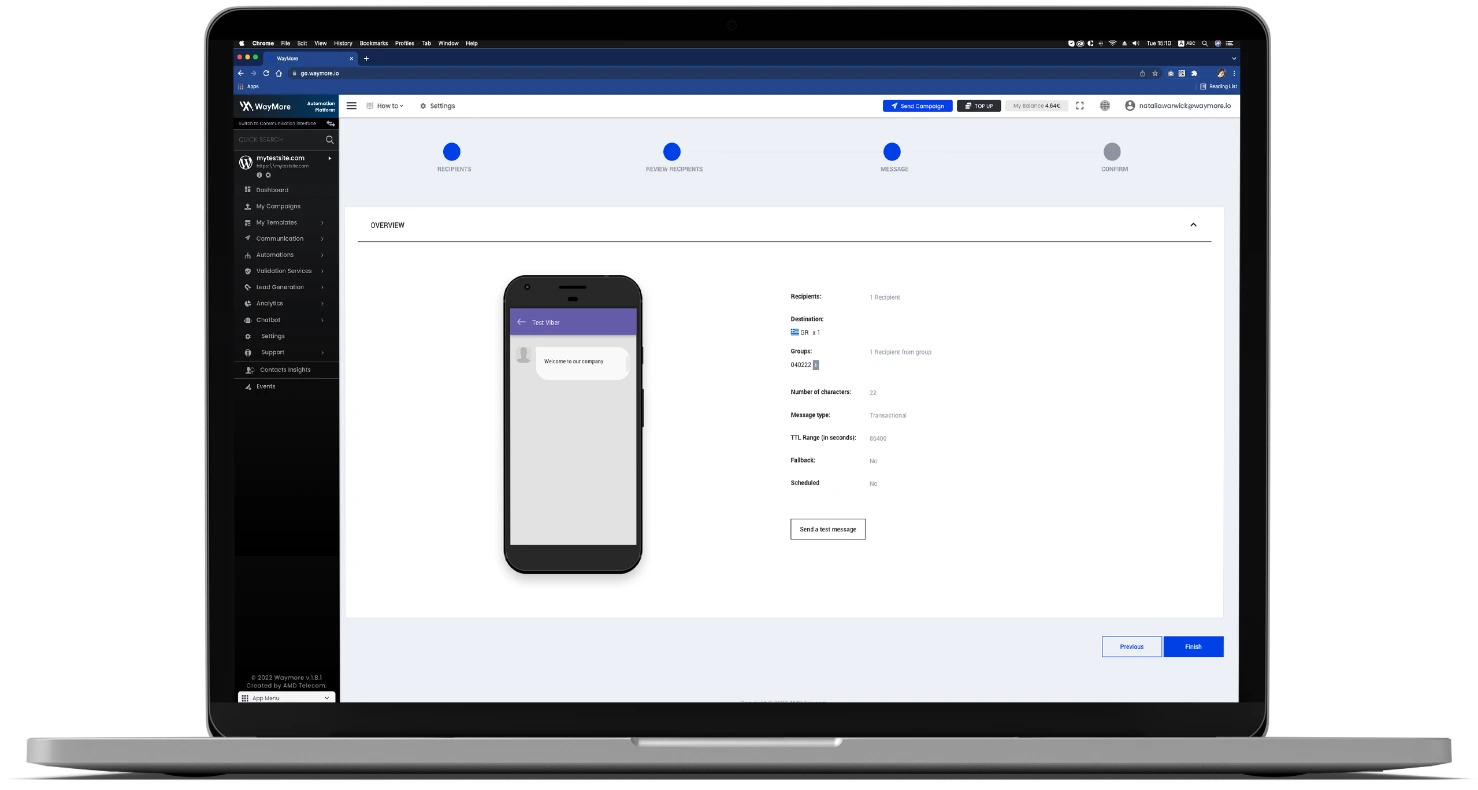 Create, set up and send all your messaging campaigns in under 5 minutes
Powerful Marketing.
Simple Pricing.
Νo binding contracts, no hidden fees. We'll always be clear with our costs. Take our word for it. Our pricing structure is designed to suit your business.
Pay only for a flat subscription fee.
Simple and way more affordable than you would have thought.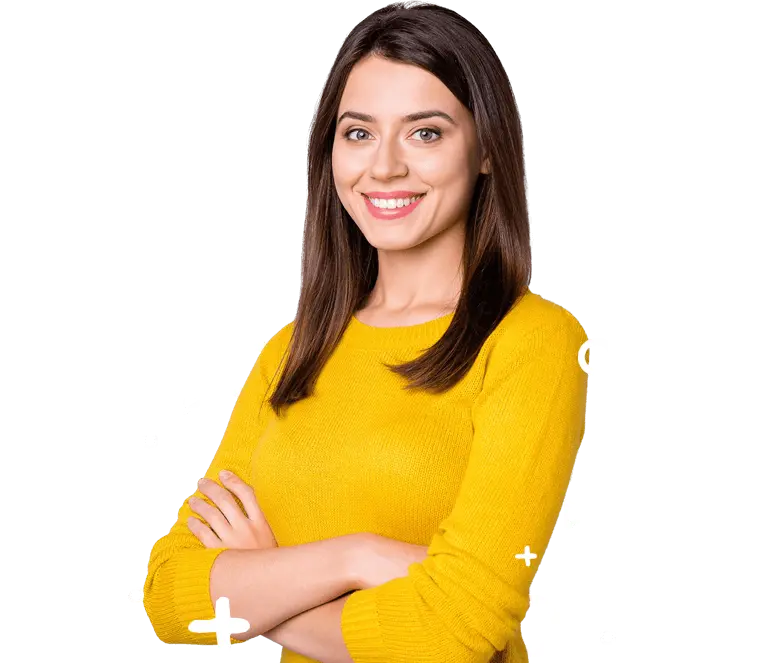 Everything you need to succeed.
A wide range of rich features, designed to improve the efficiency of your messaging campaigns.
Deliver answers to your customer requests automatically through intelligent keyword recognition.
Create and send different versions of your message to test the effectiveness of your campaigns and improve the efficiency of your communication.
Gain access to detailed real-time reports on message type delivery, read status, recipient location and conversion rate data.
Get your messages delivered, wherever your contacts are located, thanks to our own communication networks.
Import all customer data collected into your CRM system and use the information across your business.
Insert and easily configure call-to-action buttons. Take your business messaging to the next level.
Send and receive rich-content messages that include text, images, buttons, emoticons, stickers, video and audio content or files of any type.
Set your brand identity (logo and icon) easily on your business profile and get the "verified" sign next to your Sender ID.
Connect your business with customers worldwide with our simple, secure, and reliable API.
24/7 support service, 365 days per year, worldwide. We are very serious about support.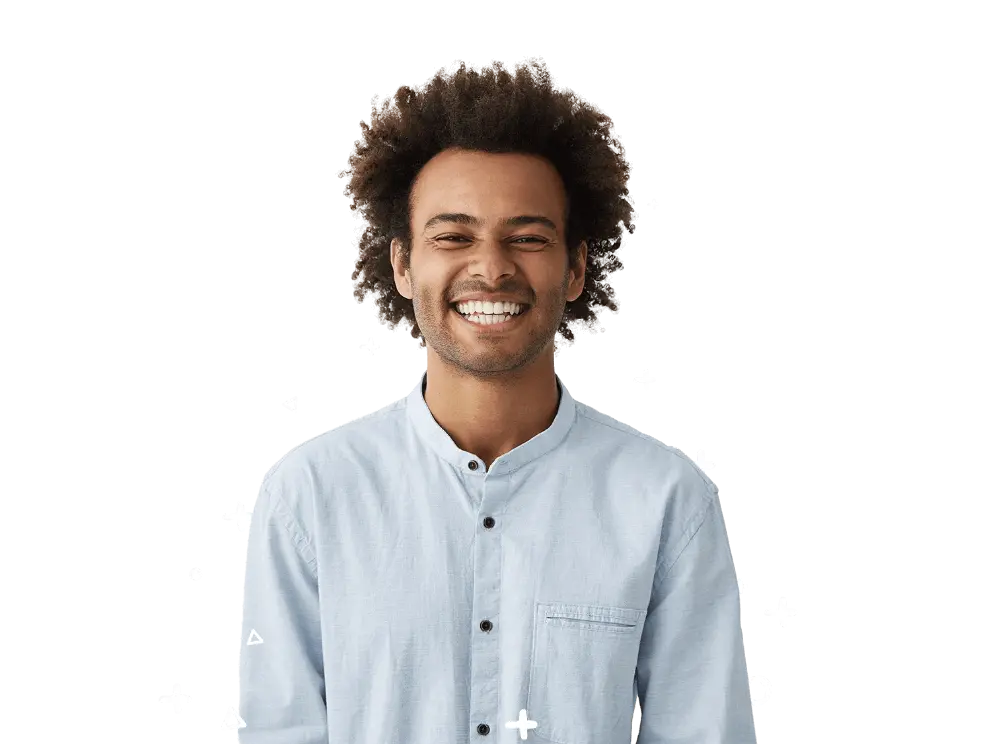 Our API easily integrates with any other third-party platform, allowing the use of automation and multi-agent access.
We work seamlessly with hundreds of CRM, CMS and eCommerce platforms or apps to streamline processes. Recognized for its ease of use and flexibility.
• Connect with your ecommerce or analytics platforms
• Sync your CRM data
• Drive online traffic
Over 41 million messages are sent in an online minute.