With the power
of your voice.
Voice services are a marketing superpower.
They can convey your product or service message better, create stronger connections.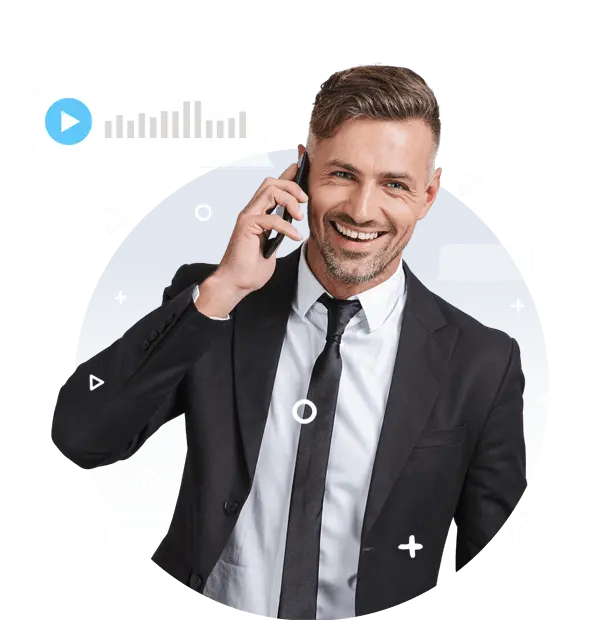 Speak your message loud and clear.
Take your voice campaigns a step further, reach a broader audience and drive new business. Lead the voice revolution and deliver disruptive customer experiences! Engage with your audience seamlessly in a personalized and natural way.
+100% more personal than email.
It's time we get started with better customer conversations.
Share your voice message with hundreds or thousands of customers all at once,
in the fraction of the time it would take humans to perform the same activity.
Increase customer
engagement
Get way more personal. Deliver a more engaging and personalized user experience, and achieve a greater ROI.
Omnichannel failover
capabilities
No need to stress. Our comprehensive failover options ensure your messages always get to your customers, at the right time.
With our extensive language coverage, you can speak to customers all over the world in their native language. Go global, speak like a local.
Enrich your customer
journey
Give your audience more options to communicate with your brand. Open up an entirely new channels for audiences who are multitasking and can not consume content on the go.
Save human resources,
reduce costs
Reduce agent call volume, workforce costs and overall cost-per-call. Automate all inbound and outbound transactions and processes. Save time and reduce caller frustration.
Improve your
customer service
Take care and make lasting personal connections with your customers. Stand out from the crowd and enhance customer satisfaction by adding a reliable voice option.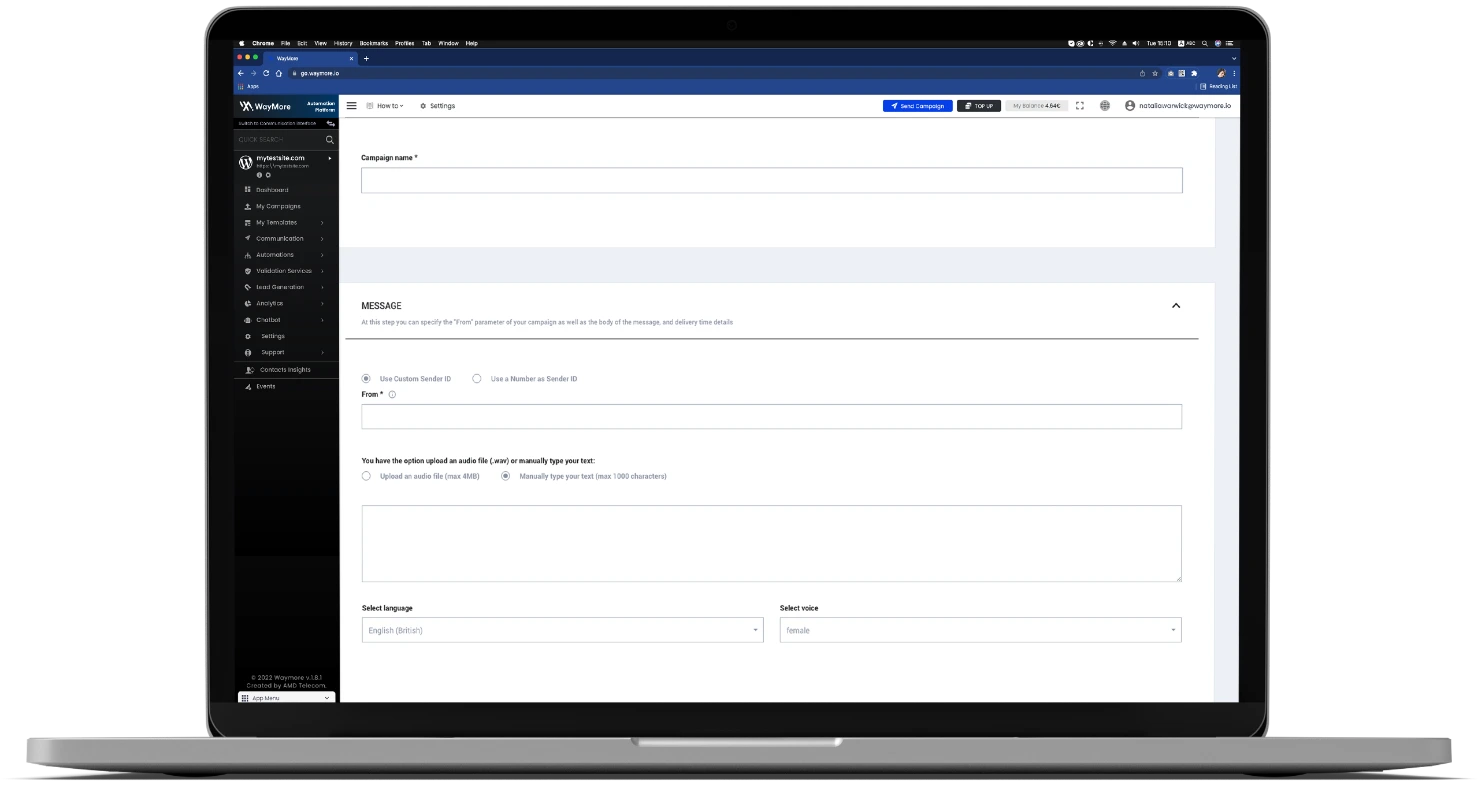 Create and send a campaign
in 5 easy steps
Powerful Marketing.
Simple Pricing.
Νo binding contracts, no hidden fees. We'll always be clear with our costs. Take our word for it. With WayMore's subscription based model, you can benefit from our advanced tools and excellent commercial terms without paying extra.
Simple and way more affordable than you would have thought.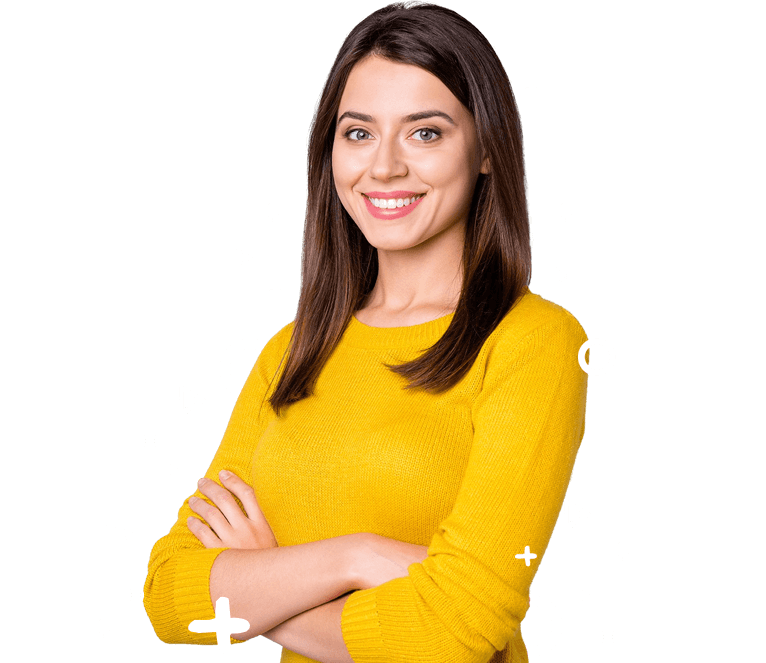 Everything you need to succeed.
A wide range of rich features, designed to improve the efficiency of your voice campaigns.
Run campaigns more efficiently. Define user actions that will trigger voice messages to your customers automatically.
Conduct tests to see which voice call engages with your customers better and optimize your services.
Schedule the time and the day your service is activated, so you can be in complete control.
Use fallback options to reach users if they don't react to your voice message.
Real-time in-depth reporting
See detailed analytics about your voice campaigns. Measure your results and the impact your messages have on your customers.
Personalize your voice message and send it in one of the 16 available languages.
Track all call history and record phone calls automatically, in order to extract valuable reports to enhance your business services.
Guide your customer interactions through our Cloud IVR services. Turn speech into text and determine the ideal automated route for their call.
Turn your company greetings and information readouts into speech, using our unmistakably human API speech engine.
Allow authorized staff in your organization to edit and customize your call center menus and flows with simple drag-and-drop tools that are intuitive to use and easy to master.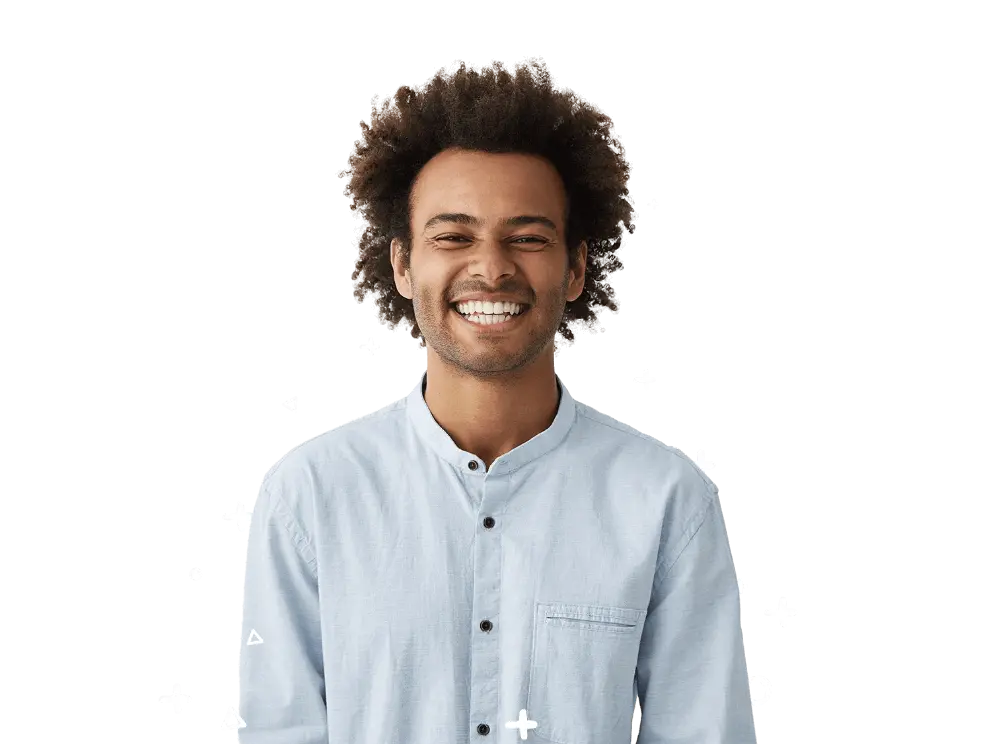 Integrate voice calling within your favorite platforms applications. Make, receive, control and do more with your calls across the world.
We work seamlessly with hundreds of CRM, CMS and ecommerce platforms or apps to streamline processes. Our advanced API is recognized for its ease of use and flexibility.
• Connect with your ecommerce platform
• Sync your CRM data
• Drive online traffic
65% of 25 to 49 year-olds speak to their
voice-enabled devices at least once per day.