Gather data,
form strong relationships.
No, it's not just another submit button.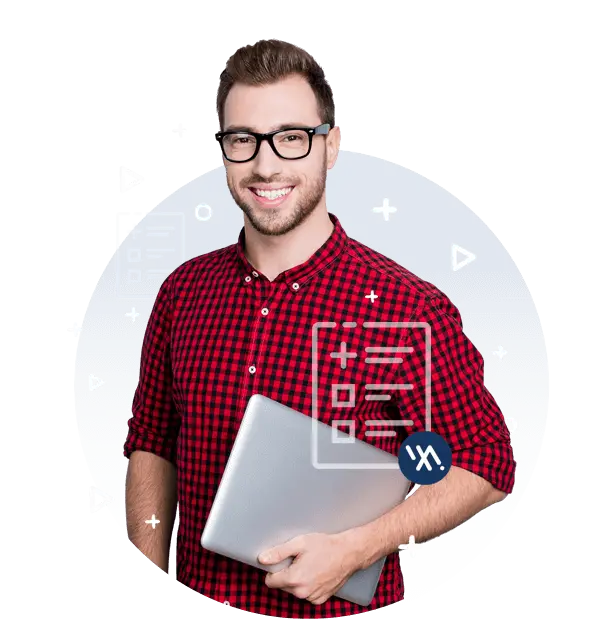 Create forms that users complete.
The better and the more accurate your customer information is, the more your marketing campaigns can evolve. WayMore Forms optimize the quality of your database and the time it takes to collect all the necessary data. Experiment and find out what best suits your needs.
31% increase
in conversion rate
Create, automate, and send forms that will give you more reliable data, in return. Offer value, authenticity, and
trigger action from your visitors. All with clear and beautifully designed Forms.
Get more leads with a beautiful, mobile-friendly form that automatically transfers your data into your CRM system and notifies your sales rep.
Choose from a variety of templates and populate your form with the questions you need answers to.
Build a stack of reusable forms that you can place on your marketing pages and collect data from different points of contact.
Start monetizing your forms with the use of intuitive personalization. Bring customers back to your site after you conduct a survey.
Make sure that time isn't wasted on lost or misfiled documents. Save yourself a great deal of time, headache, and money.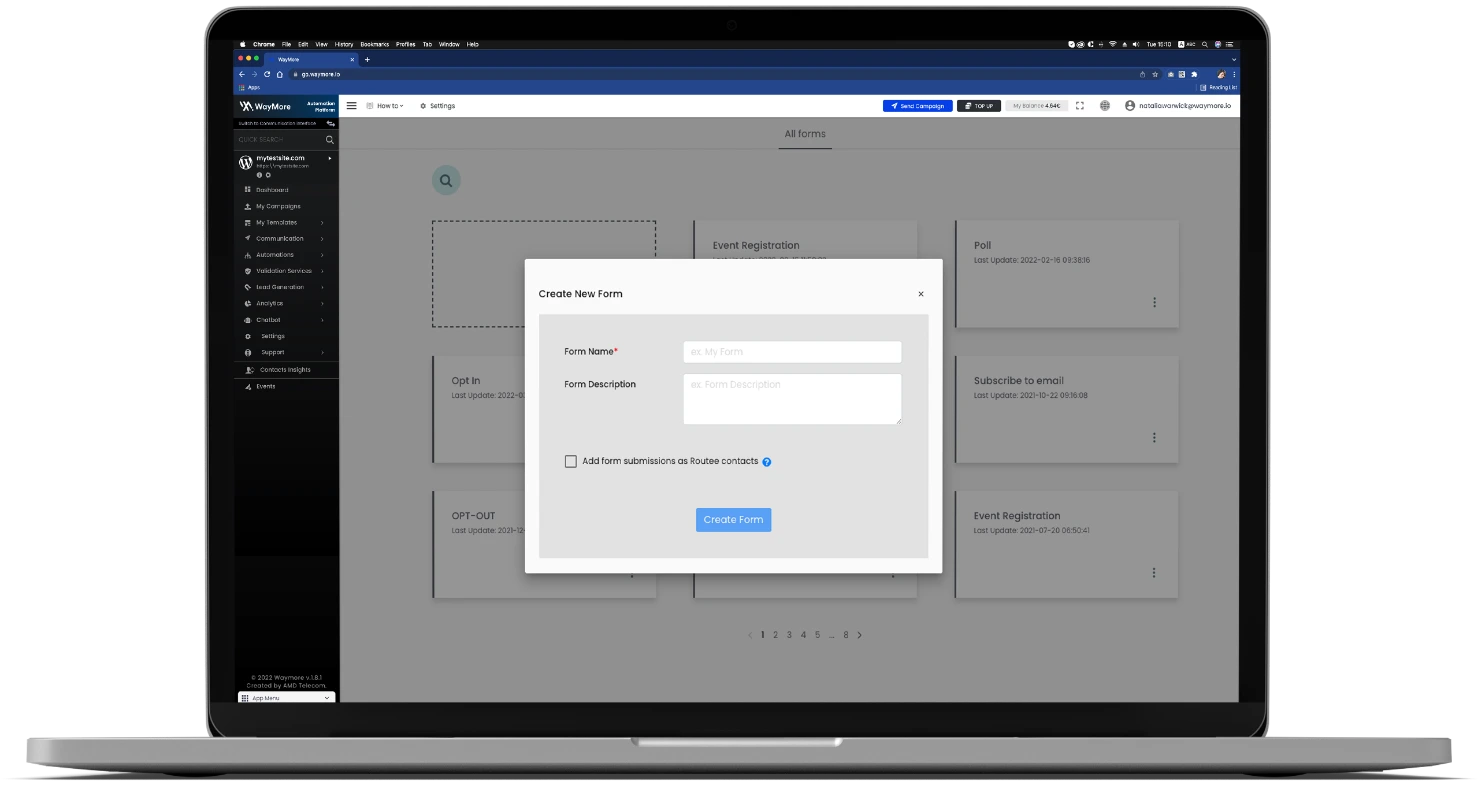 Create and publish
your WayMore Form in 5 easy steps
Powerful Marketing.
Simple Pricing.
Νo binding contracts, no hidden fees. We'll always be clear with our costs. Take our word for it.
Our pricing structure is designed to suit your business.
Pay only for a flat subscription fee.
Simple and way more affordable than you would have thought.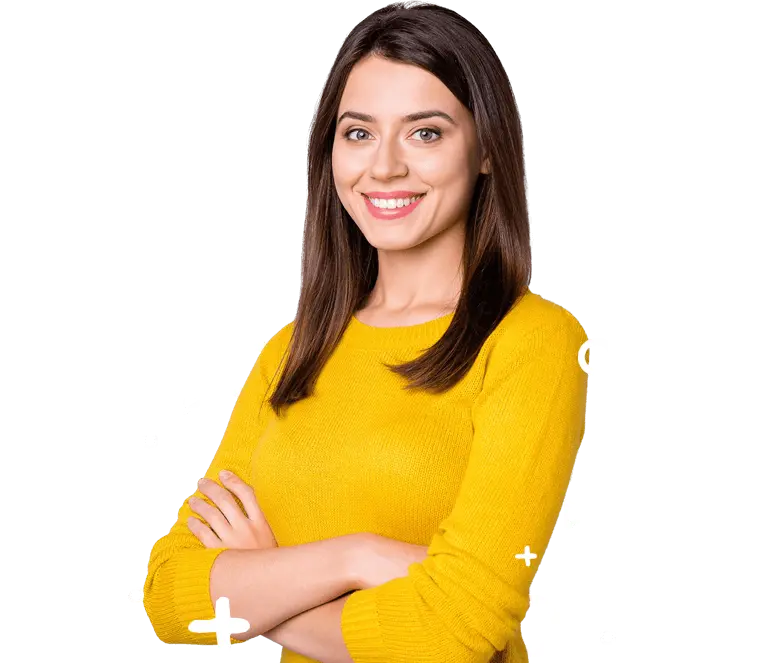 Everything you need to succeed.
A wide range of rich features, designed to improve the efficiency of your Forms.
Quickly and easily built custom forms with a range of different fields, using our codeless editor.
WayMore offers two CAPTCHA alternatives to make it difficult for bots to fill out your form.
Sharing is essential for collaboration and the elimination of inefficiency, when it comes to the transfer of documents or info.
Always keep sensitive customers' data safe, from any malicious outsider.
Make sure your business is GDPR compliant by offering opt-in and opt-out choices, in order to get your customers' consent.
Integrate your forms with web apps & online services. Update them automatically and track them.
Enrich the content of your forms with engaging images, links, call-to-action, and buttons. Build your brand and create lasting connections with each customer.
With conditional logic, you can create powerfully dynamic forms that adapt to your and your customers' changing needs.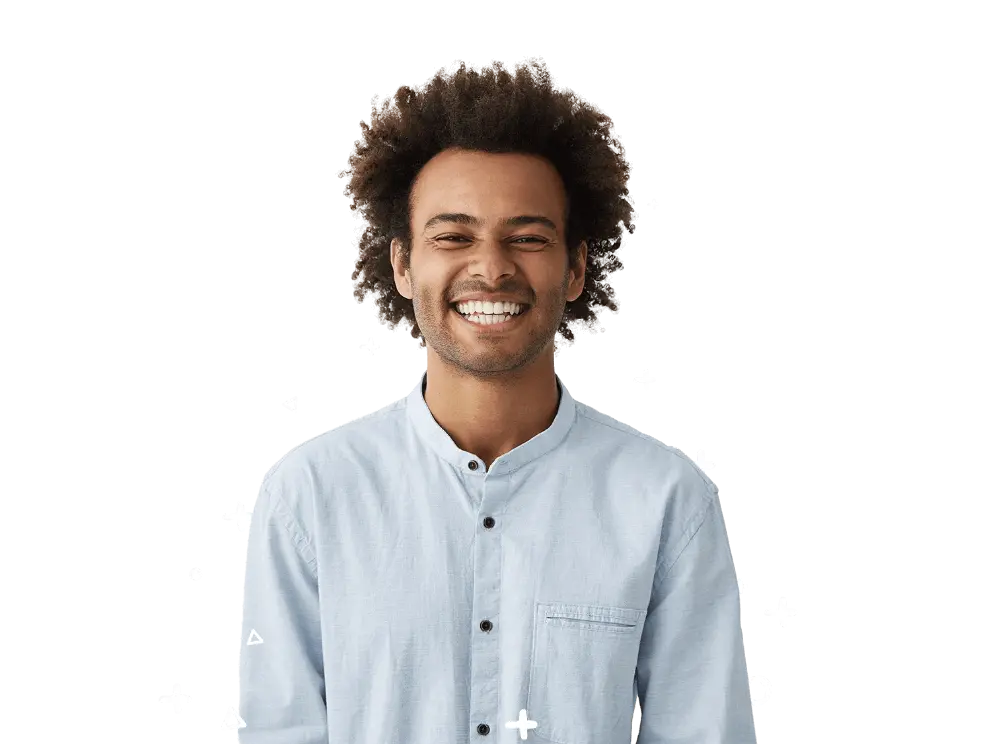 Integrate the WayMore Forms you create within your favorite apps or services and create consistent customer records. We work seamlessly with hundreds of CRM, CMS, and eCommerce platforms or apps to streamline processes. Our advanced integration capabilities are recognized for its ease of use and flexibility.
• Connect with your ecommerce or other services
• Collect data
• Update automatically
More than 50% of online leads are generated from inbound marketing strategies, such as onsite forms.