Get the leads you need easily and simply.
Enhance, automate and optimize
lead generation and recruiting
processes with just one tool.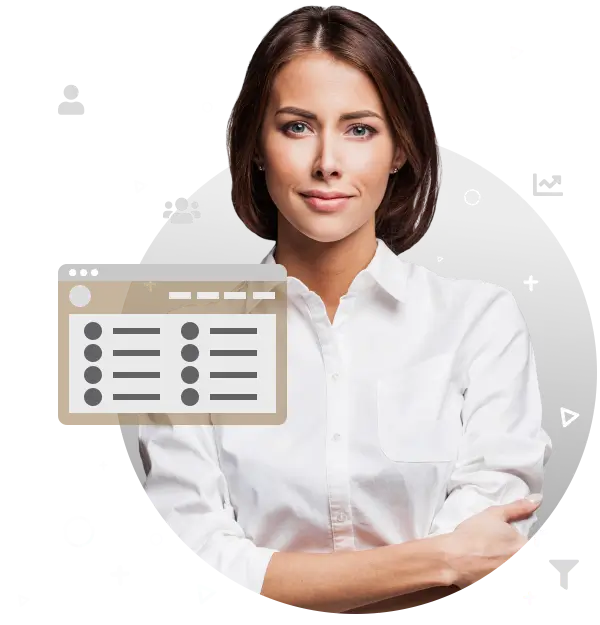 A perfect solution for sales professionals,
marketing experts, and recruiters
WayMore B2B sales cloud activates a button next to LinkedIn contacts, and once clicked our advanced automation is checking all available digital sources published on the web for information regarding the specific contact and prospect customer, and it creates a fully personalized LinkedIn message to be sent to the contact.
Companies that have used it have seen a significant increase in responses and meeting intent, between the business developer and the target client from 0.82% to 23.74%.
The sales cloud automatically generates through WayMore AI, the proper content for the business developer to send to prospects, in order to convert.
The sales cloud automatically imports the qualified contact person in the CRM, therefore the BD team can focus on activating the customers through the meetings with the customers, instead of manually importing the data in the CRM.
Save time and resources. Free your team to deliver a higher business impact, focus on building meaningful connections and leave the execution to WayMore.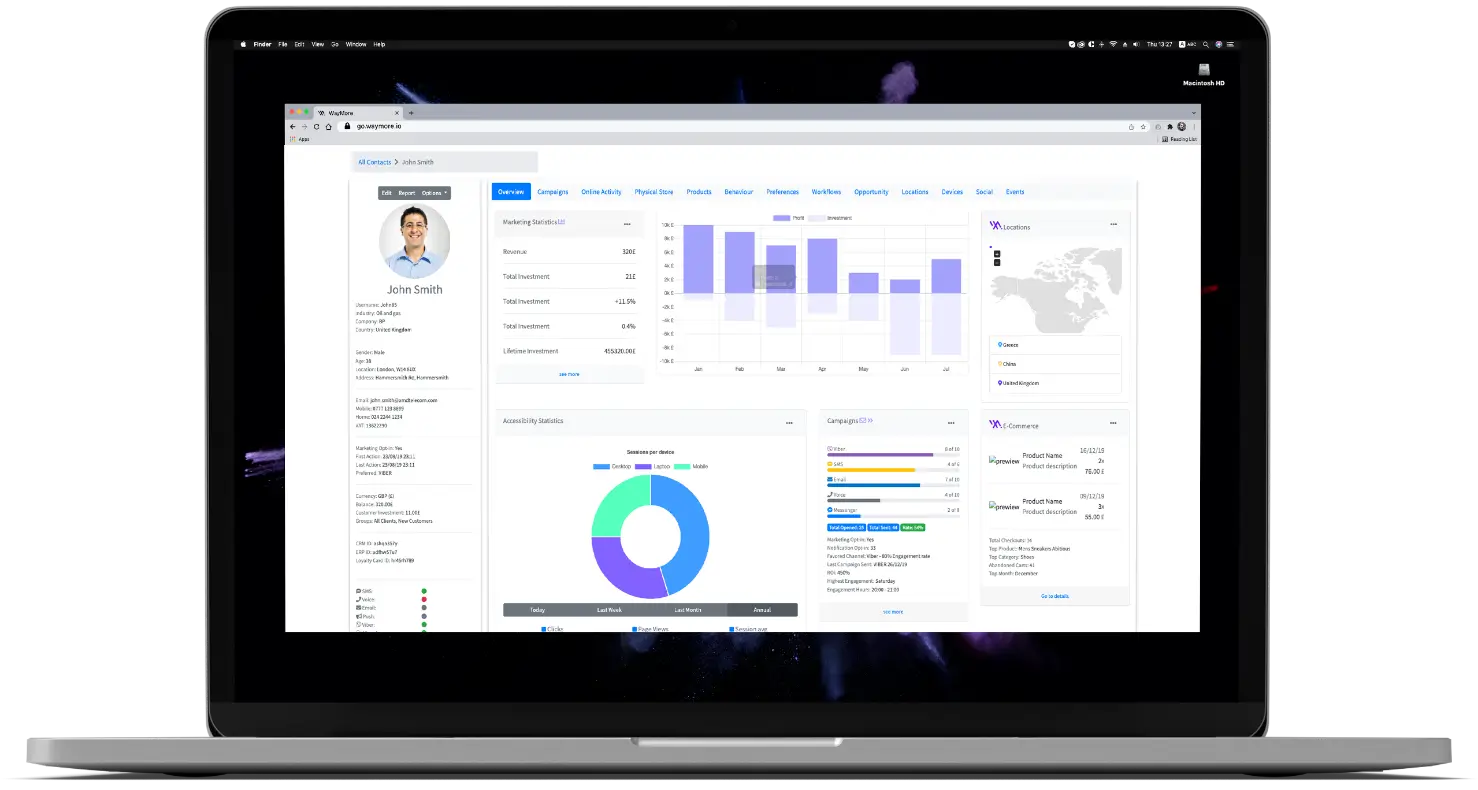 Get the sales cloud with 6 easy steps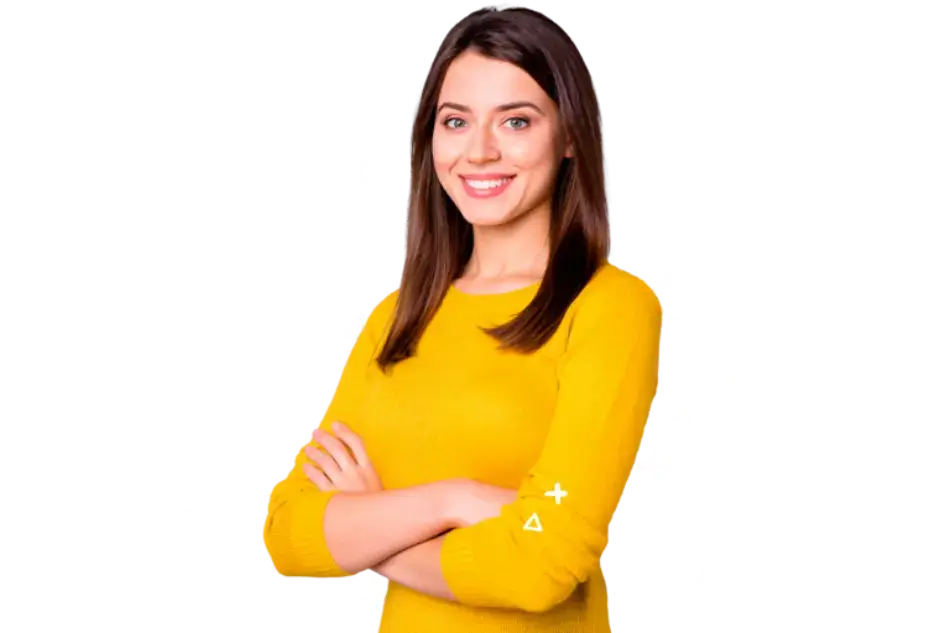 Powerful Marketing.
Simple Pricing.
We'll always be clear with our costs. Take our word for it. With WayMore's subscription-based model, you can benefit from our advanced tools and excellent commercial terms without paying extra. Simple and way more affordable than you would have thought.
Everything you need to succeed.
A wide range of rich features, designed to improve the efficiency of your B2B searches.
Export the contacts searched using LinkedIn Talent Solutions The contacts searched using Linkedin Sales Navigator The contacts you visited including their full profile The companies you visited including their full profile
Automatically import the visited profiles to your own CRM Automatically import the visited companies profile to your own CRM Automatically import the profiles searched from Sales Navigator Automatically import the profiles searched from Recruiter
Optimisation of Communication
Create and execute omnichannel campaigns utilizing powerful segmentation Create templates to use for sending messages/notes to your connection request Create dynamic and extra personalized content while: Add a note to your invitation is used Create dynamic and extra personalized content while Messaging is being used
Automatically enrich your contacts with valuable information like preferences, interests
Best practices for relationship building.
• Automatically Follow the contacts visited to build up relationships • Automatically Endorse • Automatically Congratulate your connections: Wish the anniversary of your contacts or congratulate them on getting a new job. • Automatically accept connection requests to build up your network • Automatically grow your network from 0 to 1000 in a single month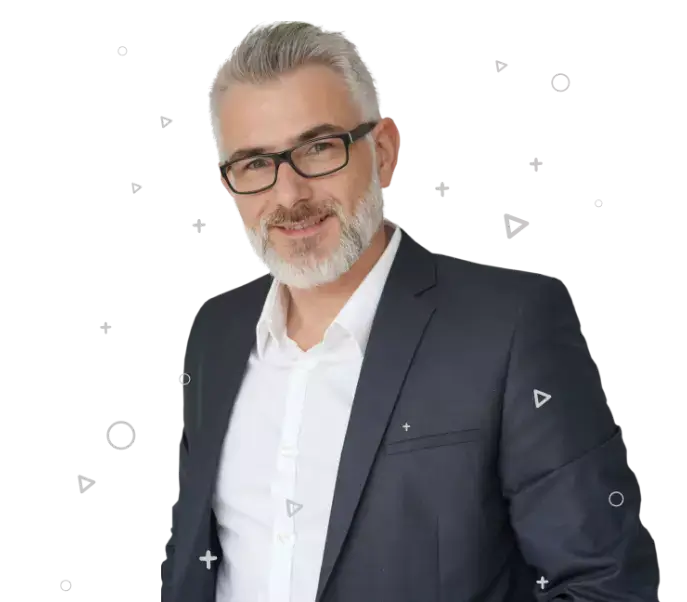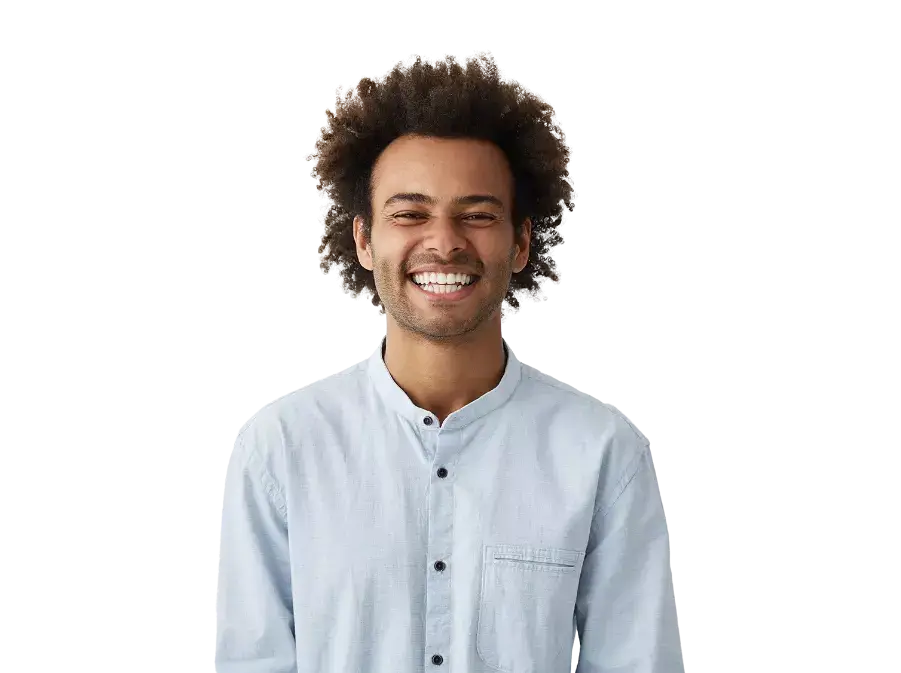 Connect your favorite platforms and apps to WayMore to save time and do more with your campaigns. We work seamlessly with hundreds of CRM, CMS and ecommerce platforms or apps to streamline processes. Our advanced API is recognized for its ease of use and flexibility.
• Connect with your platforms, apps or software
• Sync your data
• Monitor everything in one place
Find your prospect's email and phone number by simply visiting a LinkedIn profile.