One for all and all into one.
Unify your everyday work apps into one Marketing platform
and create an agile, responsive workplace.
The time has come to simplify the way you look at things.
Connect all your favorite
applications, services, and data
with WayMore
to create a 360° view of your
customers' needs and wants.
WayMore's ease to integrate, even with legacy platforms, enables you to coordinate events, bring in audience insights and segment your data smart and efficiently.
Now you can create customer journeys that go off the beaten path. Eliminate silos, streamline workflows, and automate tasks with WayMore.
Adopt an automation approach across your enterprise, with a holistic view of your audience preferences!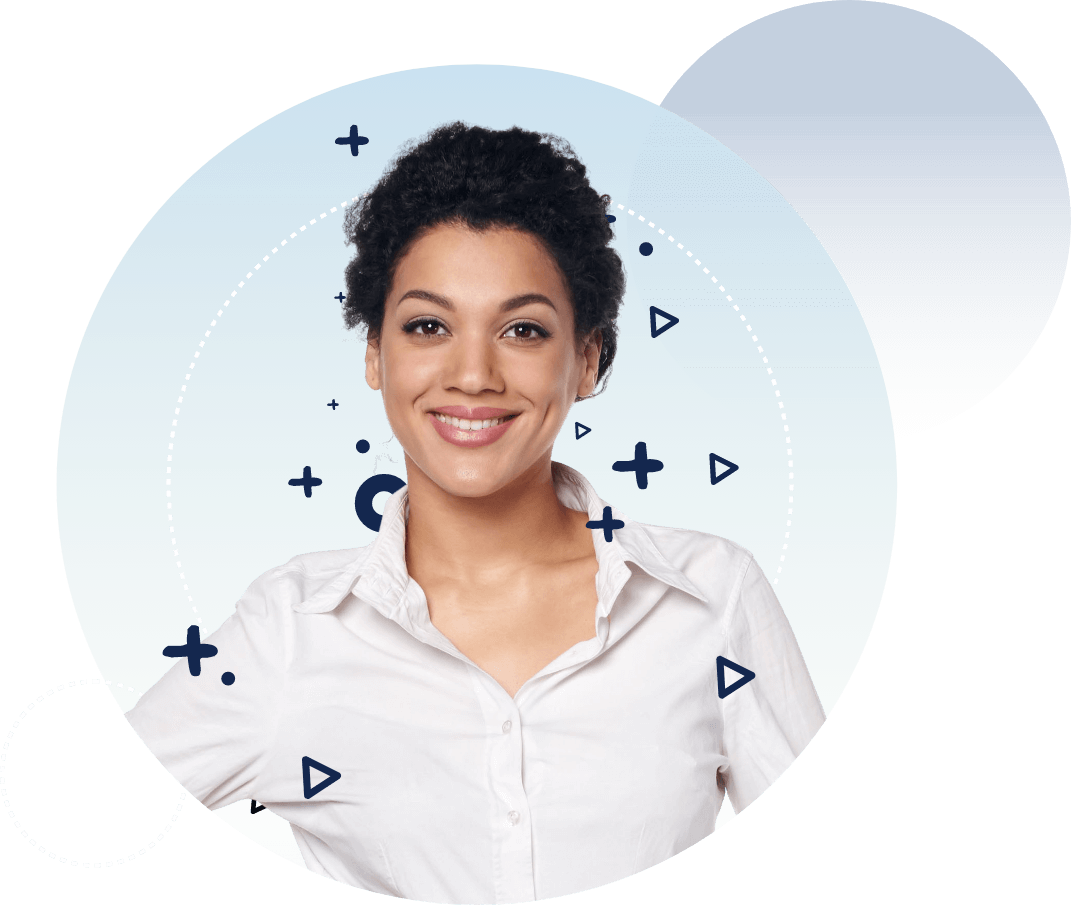 Use smart triggers that will track important events within your customer's lifecycle. Set the foundation to generate and send out personalized marketing messages.
Learn more about your audience and know everything about the types of people that are interested in your business.
Plug & play integrations are not a myth. Connect, operate, and sync with other software in the blink of an eye.
Advanced segmentation that splits your contact base into segments and delivers clients personalized content that is a perfect match for them.