Convert visitors to customers, everywhere on your website.
No more window shopping, present customers
with offers that will motivate them to make the purchase.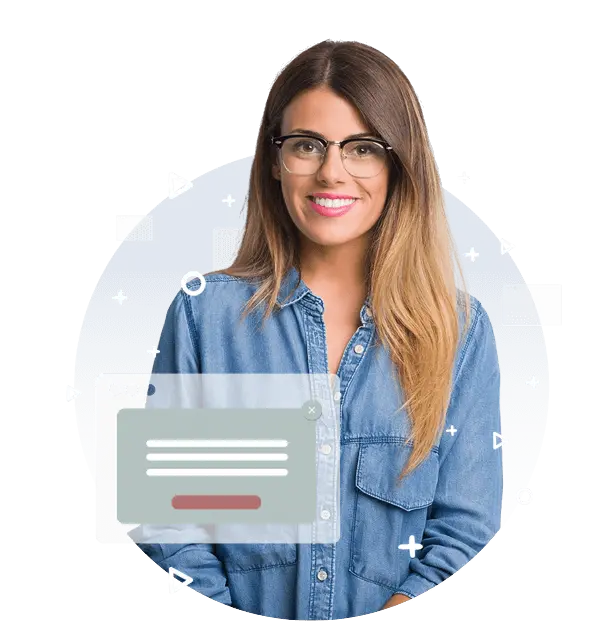 Create pop ups
that compel your users to buy.
Pop-ups are considered annoying, yet when executed correctly, they more than get the job done. Stop being annoying, be sleek and efficient. 
Design pop ups in just a few minutes and integrate them on your website with zero code. Turn each and every landing page to a lead generation page.
Experiment to find out what best suits your needs for sales and lead generation.
Create eye-catching pop ups for your website in 60 seconds
Build pop ups that match your website's style and design with our drag-and-drop editor. Offer value, authenticity, and trigger action from your visitors.
Set them up in the blink of an eye. Select your WayMore pop-up, set up your content, write a clear and crisp message, include any CTAs, and you are set to go!
Gather high-quality email leads faster with popups. Get more users to sign up with gated content.
Set up events that will trigger actions. Create an automation workflow and track interaction. Get notifications when the pop up has been clicked or the pop up form has been filled.
Create better-looking pop ups for higher impact. Select from a wide option of templates and easily add elements, all with a smart and intuitive drag and drop form designer.
Get more leads with a beautiful, mobile-friendly form that automatically transfers your data into your CRM system and notifies your sales rep.
Choose from a variety of templates and create impressive and eye-catching pop ups.
Create your own pop-up library
Build a stack of reusable pop-ups that you can place on your landing pages, to trigger action from different points of contact.
Start monetizing your pop-ups with the use of intuitive personalization. Keep customers on your site and make them convert.
Capture the visitors'
interest and attention
Save yourself a great deal of time, headache, and money. Capture your audience's attention the moment they land on your website.
Increase customer loyalty
Show your customers you care about their views and attitudes by collecting customer feedback. Increase the feelings of credibility, build trust between and help ensure their long-term loyalty.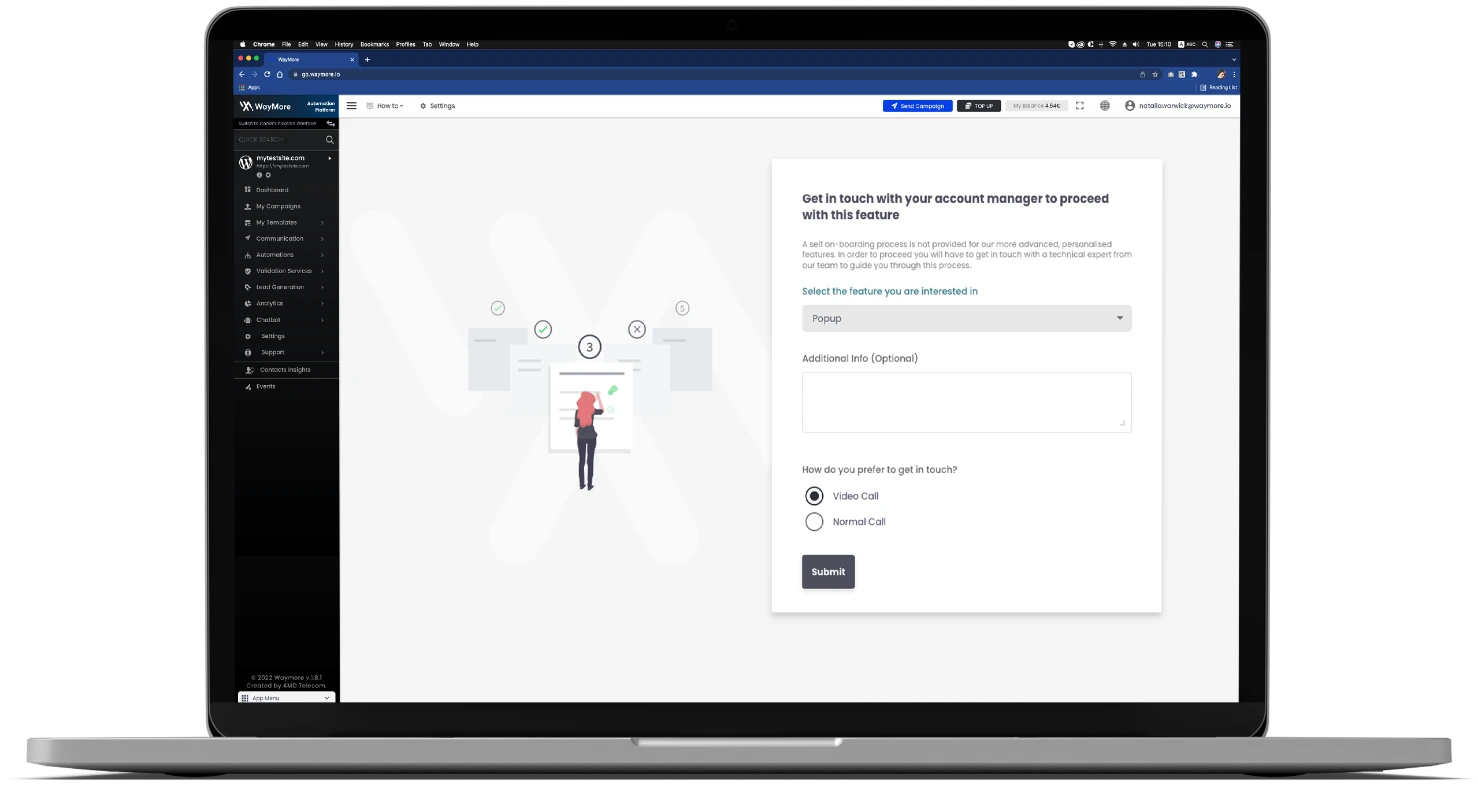 Create and publish your WayMore Pop Up
in 5 easy steps
Powerful Marketing.
Simple Pricing.
Νo binding contracts, no hidden fees. We'll always be clear with our costs. Take our word for it. Our pricing structure is designed to suit your business.
Pay only for a flat subscription fee.
Simple and way more affordable than you would have thought.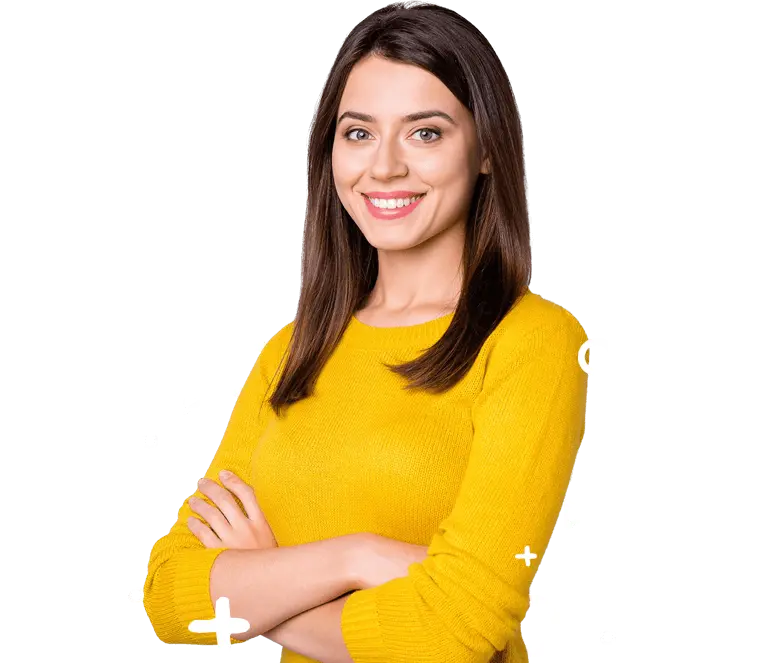 Everything you need to succeed.
A wide range of rich features, designed to improve the efficiency of your Pop Ups.
Quickly and easily built custom pop-ups with a range of different fields, using our codeless editor.
Anyone can install and deploy a WayMore pop up just as easily. It only takes a few minutes to set up and create your pop up campaign.
Always keep your customers' sensitive data safe from malicious outsiders.
Show the right pop up, at the right time, based on the data collected by our ML backed platform and say goodbye to any manual targeting.
Integrate your pop ups with web apps & online services. Update them automatically and track them.
Enrich the content of your pop ups with engaging images, links, call-to-action, and buttons. Build your brand and create lasting connections with each customer.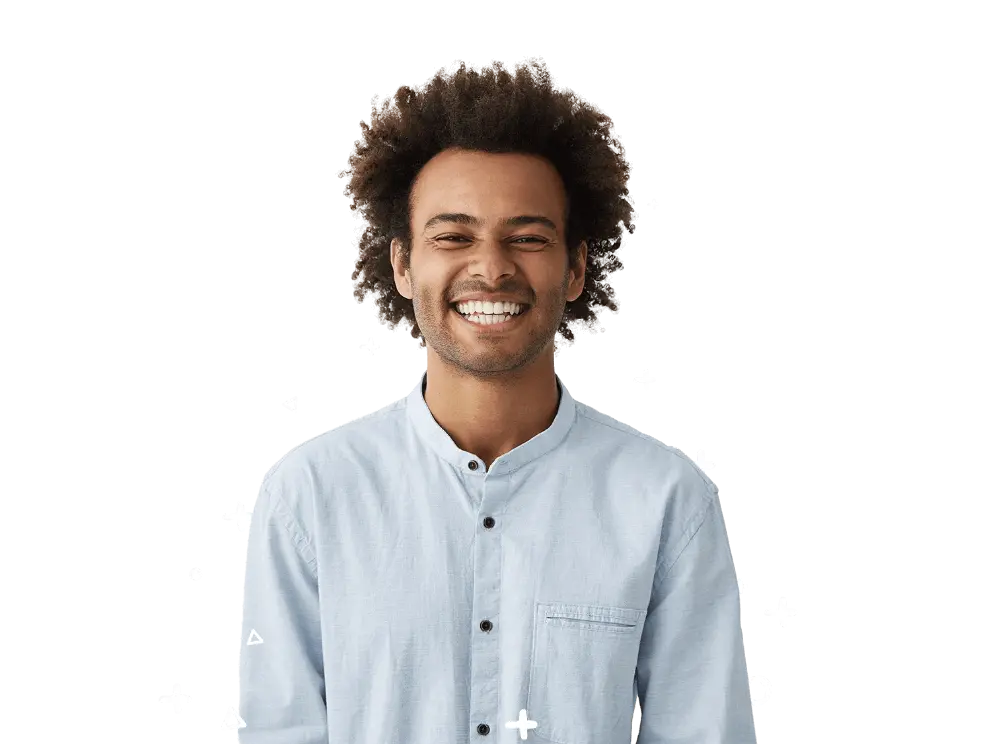 Integrate the WayMore pop ups you create within your favorite apps or services and create consistent customer experiences.
We work seamlessly with hundreds of CRM, CMS, and eCommerce platforms or apps to streamline processes. Our advanced integration capabilities are recognized for its ease of use and flexibility.
• Connect with your ecommerce or other services
• Integrate
• Update automatically
More than 34% of online visitors convert when prompted with the right pop up.