Deliver the right content,
in the right inbox, at the right time
Drive engagement across every channel imaginable
and let the data from your customer's journey guide you to the future.
To your customer's screen and beyond, with an end-to-end solution that can deliver personalized experiences with seamless access across all customer touchpoints.
WayMore enables you to create a seamless customer experience that leads to better engagement, customer loyalty, and higher ROI and sales.

Do not limit your marketing strategy to where your customers see your ads.

Use our AI powered marketing automation solutions and find new ways to shape your brand and user experience to outperform your competition.

Increase conversions across the entire customer funnel and watch your business grow as your customers engage with you more every day.

Keep in touch. Keep them close. Keep them coming back.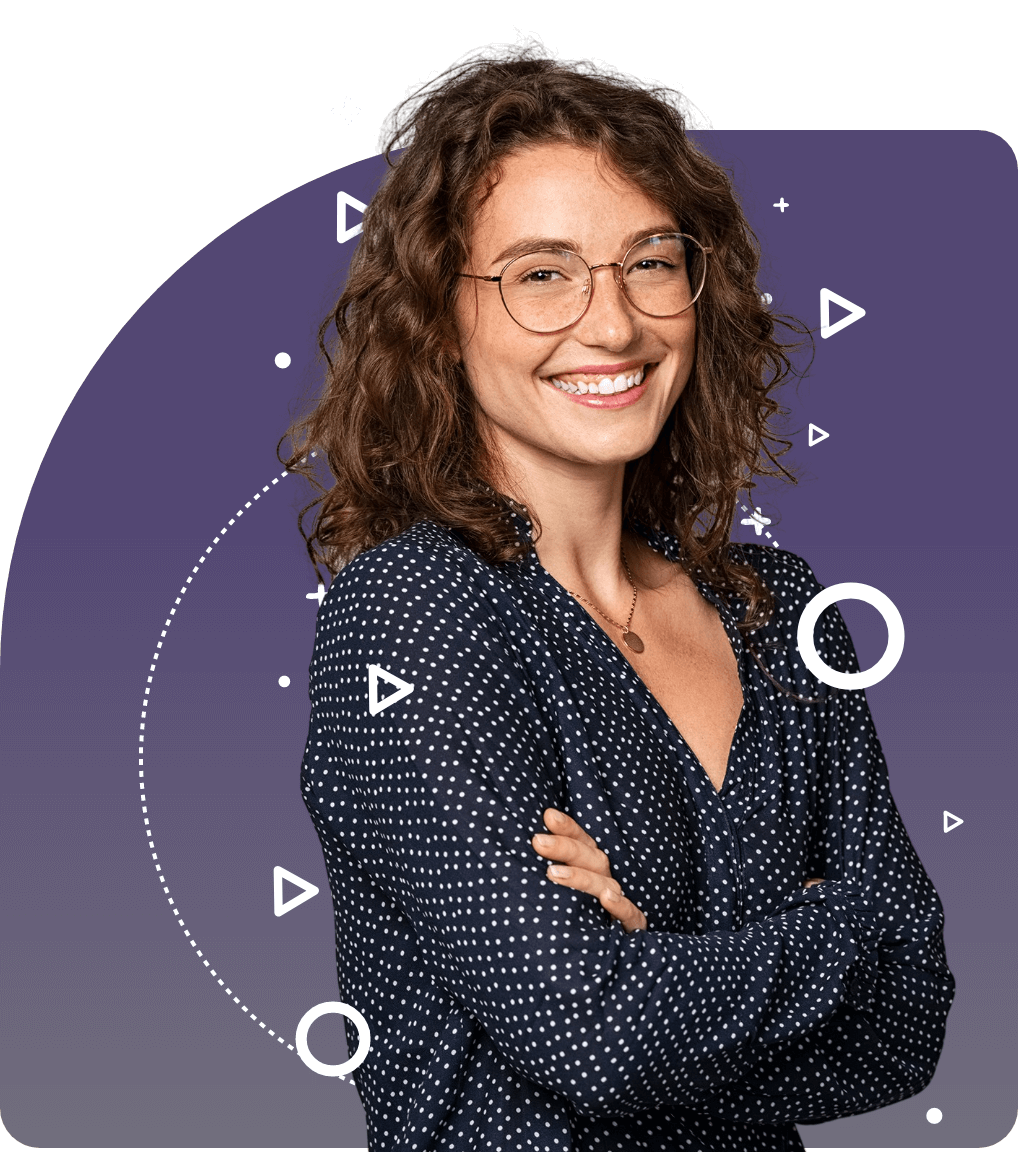 Make it easy for your audience to provide all the data you need. With WayMore's smart and fully flexible forms you can practically collect and analyze any kind of data.
Design sleek emails that stand out. Connect with your audience, promote your brand, and grow your business. Sending welcome emails, discounts, or coupons to your audience has never been easier.
Get yourself unique, personalized popups that match your site's look and feel, in a few clicks. Grow your email lists, drive blog subscriptions, promote your content, and fuel your lead generation.
Use link shortening to stay under any character limits in any channel, all while being able to track your visitors journey from start to end.
See what works best with a split test before you fully engage. Anything you can automate., you can test too. Decide your next action based on conversion rate, engagement, open rate, or any other factor you choose.
Run profitable ads on a budget while getting higher ROI on your ad spend. Use WayMore to drastically reduce your costs per click and acquisition.
Make long distance communication easy and come within audience reach. Enable your customers to reach you at zero cost, manage more connections in a short time, and make an impact on a wider audience.
Stop putting your business or your customers at risk and ensure security in all your communication and transactions. Reassure your customers that they can feel safe doing business with you.