Design & send emails
like a pro.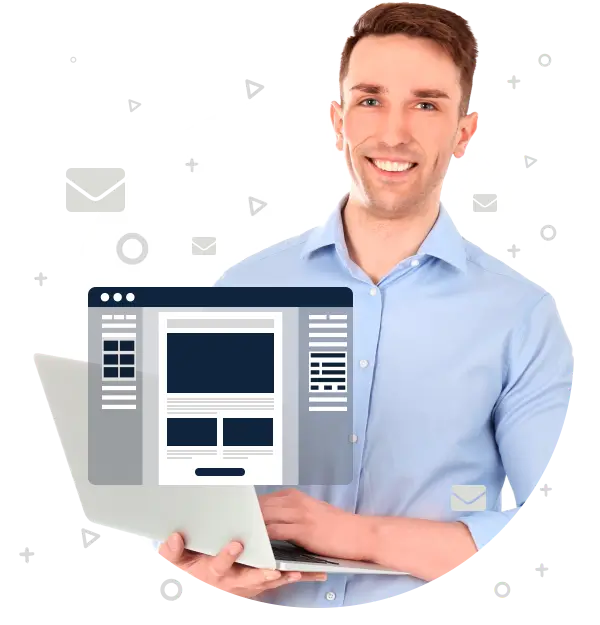 You can now get WayMore's
ready-to-use Email Templates for free!
Find the right template that suits you whatever category of professional you belong to.
Take advantage of the free WayMore package to send emails to up to 2000 subscribers and use the huge variety of email templates for e-commerce, events, integrations, newsletter, services, and more.
Save time and resources and use one of our 100-ready made templates for any type of campaign you need to send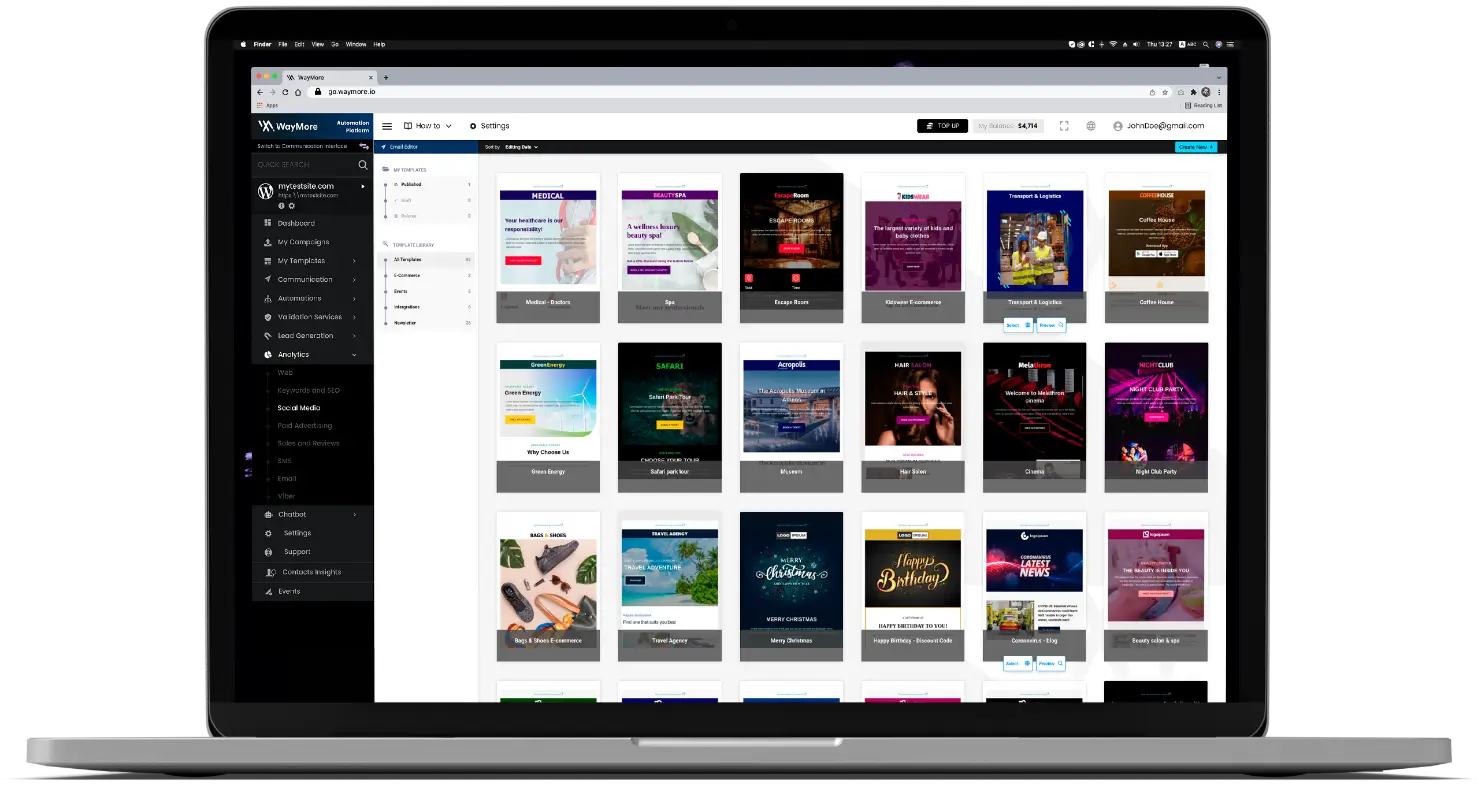 Design impressive emails with the all-powerful Waymore Template builder
The template builder that has it all! Super flexible, ultra-customizable, with a rich collection of our fully responsive email templates. The Intuitive drag-and-drop features allow you to create professional-looking emails for your business in just a few minutes. Easy to use, with no need for technical knowledge, Waymore.io Template Builder can help you drastically improve your open rates and increase your customer base. Modify your templates as many times as you want with a simple drag and drop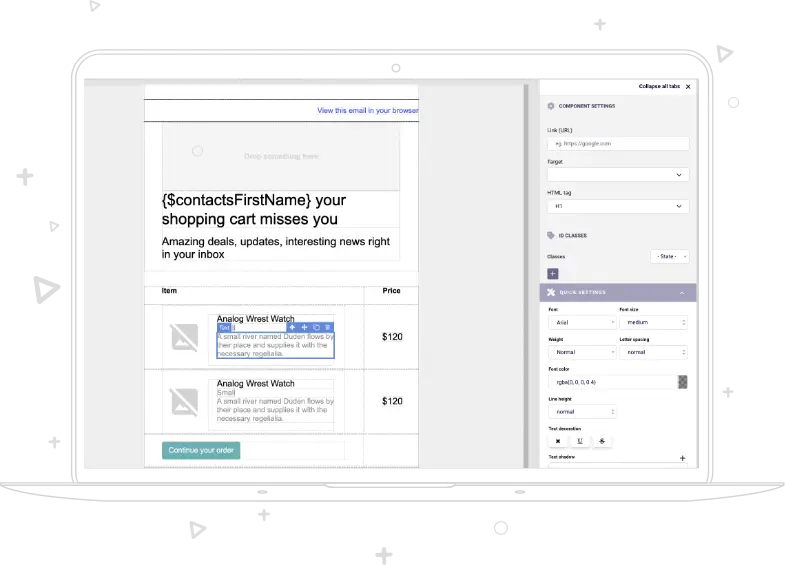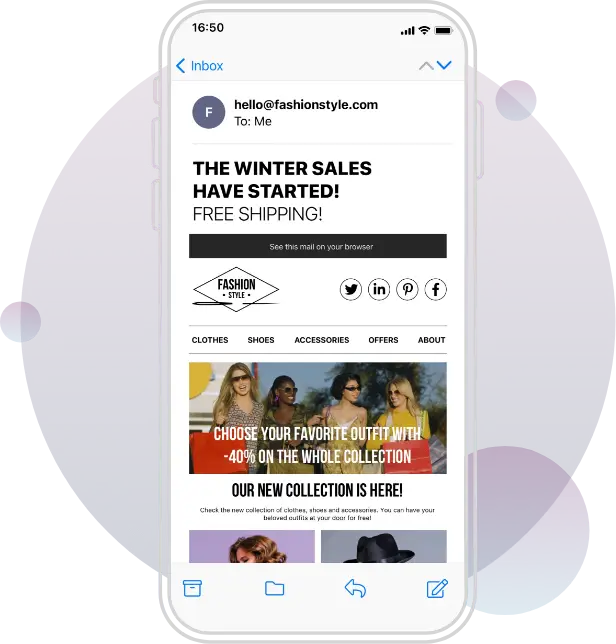 Create compelling email messages, using WayMore's ready-to-use email templates, and get them accurately delivered to your subscribers' inboxes
Everything you need to succeed.
A wide range of rich features, designed to improve the
efficiency of your email campaigns.
Use predictive email marketing to simplify, speed up, and hyper-personalize routine tasks.
Set automated responders (e.g. welcome emails, shipping notices, order confirmations, password reminders) to reach recipients.
Testing email journeys has never been easier. See which campaigns respond better and improve the efficiency of your communication.
Save time and resources and use one of our 100-ready made templates for your campaign.
Optimize the time and date you want your email to be sent, through user behavior patterns.
If users don't react to your email message, deploy fallback options where you can reach them at.
Real-time in-depth reporting
See in real-time your email marketing strategy activity, analytics, and reporting including open, click, bounce, unsubscribe tracking, and more.
WayMore's email messaging is available on both U/I and API.
Create unique branded forms and place them on your website or blog. Collect user email addresses or other useful data.
Create scalable drip campaigns and dispatch according to the email flows you set.
Send your messages at the right time to fully comply with each country's regulations.
Keep up to date on your spam complaint rates. Prevent your email from going to spam, in compliance with international laws and regulations.
Create and send a campaign in 5 easy steps
Place your content on the right templates and create effective email campaigns