Don't waste your time.
Focus on what is important.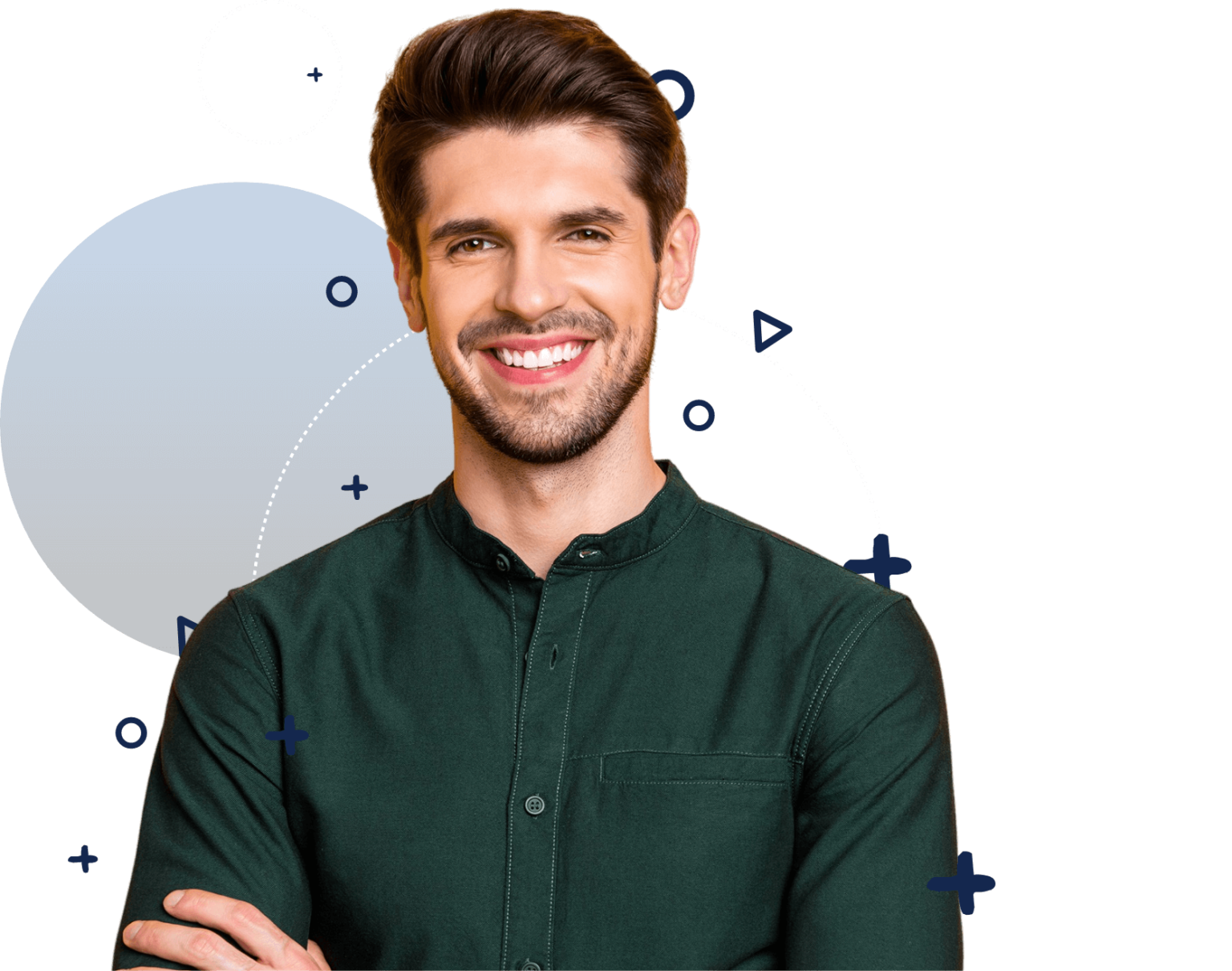 Don't work hard. Work clever. Get better results in less time by using the best marketing automation tools.
Use the most efficient and effective channels to the right groups of customers. Boost conversions and watch your sales grow. Just get started.
User-friendly, intuitive and understandable
No technical skills are required here. Create and send campaigns in under 5 minutes with the intuitive WayMore platform.
Always be one step ahead of your customer's needs. Detailed real-time reports on customer behavior, including time, location, messages read, conversion rates, can all be tracked and analyzed.
Detailed knowledge database
Use your data to create perfect contact lists, then watch your visitors turn into customers with our exclusive knowledge database.
Whether day or night, public holiday or weekend, Waymore supports its customers whenever needed.
You are out there trying to communicate with your customers one message at a time. Well, that won't get you far. Create automated omnichannel marketing campaigns fast and easy with Waymore's web platform, and get your message out more effectively and with less cost. Once you start using Waymore, you'll fall in love with marketing all over again.
Keep your work organized and save you and your team valuable time for doing things that really matter.
No need for complications. Build your automation flow easily and quickly with our drag-and-drop builder. Create a fully integrated automation, any time you need it, in just a few minutes.
Waymore's pre-built flows allow you to get your campaigns up and running in minutes. We have pre-built all the messages, subject lines, and workflow settings for super easy and quick setup.
Use Waymore's flexible and user-friendly landing page builder to design functional web pages quickly and simply. Do more in less time.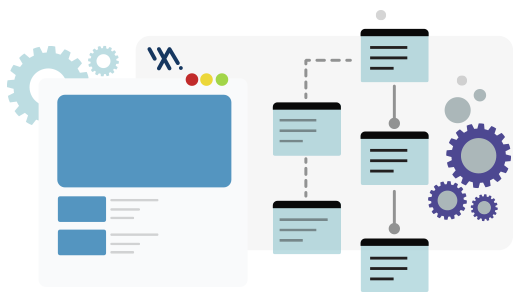 Improve productivity
and efficiency
Keep track of your campaigns' performance and learn more about your customers and their needs. Use data to get better results.
Monitor the performance of your campaigns with real-time reports. Gather all the data you need to create growth opportunities.
Keep moving forward with Waymore's automated reports. Learn more about your customers' preferences, improve their journey and retention.
It's time to close all the extra tabs. With Waymore's all-in-one unified dashboard you can bring all your systems together, have a quick look at every detail you need, keep your team aligned, save you time, and grow revenue.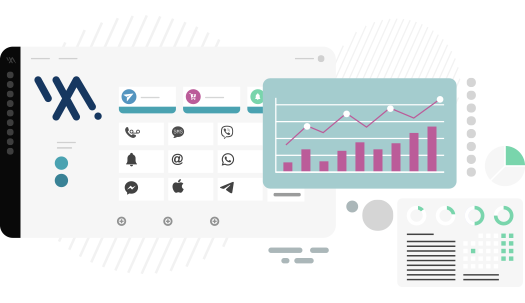 Achieve greater conversions with marketing automation
No more wasting of time. Use the right automation tools, generate leads, convert, save you time and money and boost your sales.
Achieve more for less by using omnichannel communication. Choose the right channel according to the occasion and watch your clients multiply.
Make it easy for your audience to provide all the data you need and get way more responses. Collect and analyze any kind of information you desire and generate more leads.
Provide real-time one-on-one responses to users, save up on customer service costs, and eliminate errors.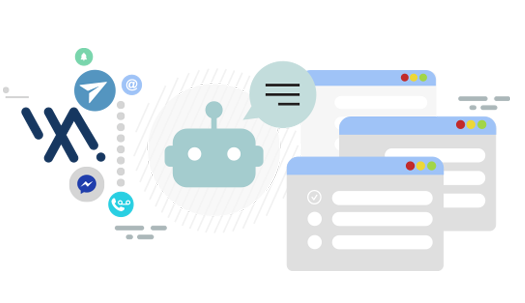 The ever-evolving platform that provides you the tools to keep up with the latest updates and trends and work accordingly.
We will help you migrate your automation, channels, forms, and user database with WayMore easily and simply. ​
Personalization & Segmentation
Segment your audience and personalize each message at every channel, based on the data you have for each contact, and enjoy the benefits of targeted communication.
From welcome flows to cart abandonment we have pre-built all the messages, subject lines, and workflow settings you need, so you can get your campaigns up and running in minutes.
Build good-looking and effective landing pages that your audience will enjoy visiting with our flexible and user-friendly landing page builder.​
Communication has no limits for us. Send as many messages as you want to your audience on any channel.​
We support you with way more integrations than you can think of, so you can connect with your favorite CRM, CMS, and eCommerce platform or app and streamline your work.
Learn more about your customers' preferences, improve their journey and retention and boost engagement and sales with WayMore's advanced reporting.​
Bring in an endless stream of quality leads with our advanced marketing tools.
With WayMore's s smart and fully flexible forms you can practically collect and analyze any kind of information you need.​
See how our marketing platform works
for you in action