The Marketing Automation Masterclass
Push forward your marketing automation practices with comprehensive training from WayMore.io experts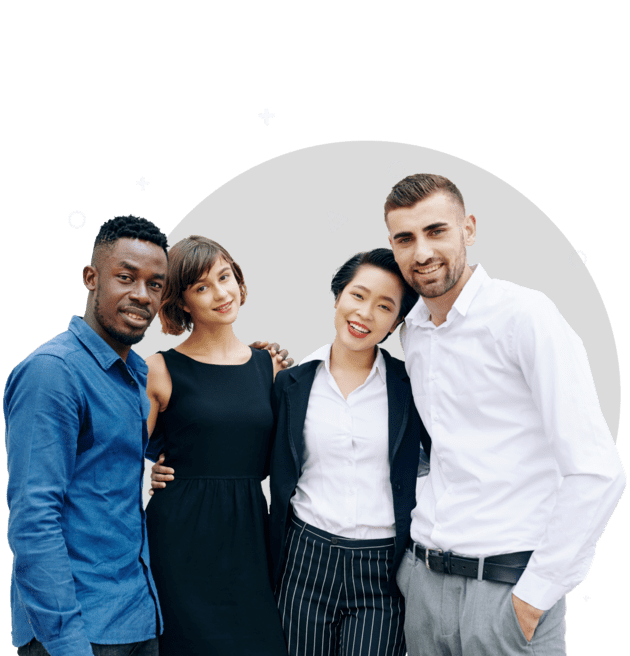 The more you learn, the more you can do.
The ultimate marketing masterclass
Get in depth training from our WayMore experts and let automation carry the heavy workload for you.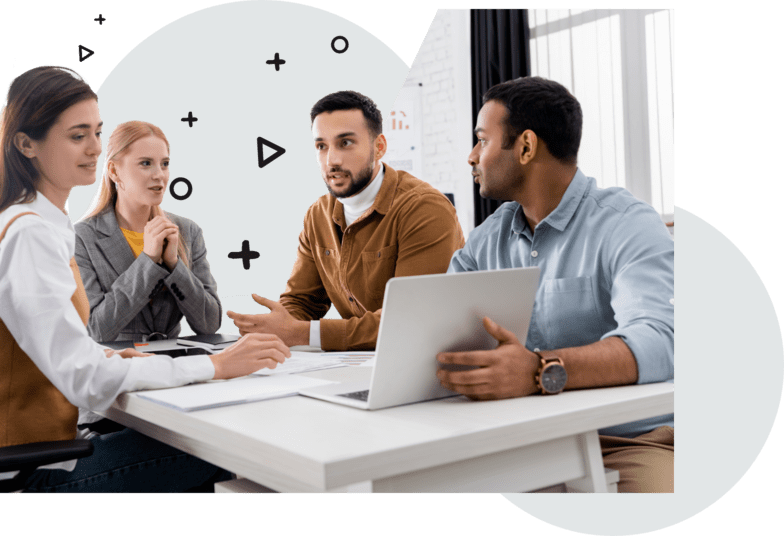 At WayMore.io, our most sincere goal it to make sure of your success. That's why we offer in depth personalized training courses to help you grasp the full potential of the marketing automation benefits so that you get the results you need.
Whether you're looking to freshen up your WayMore knowledge or expand your digital marketing channels to more than just email, you can ask us to build the training course according to your needs. We'll address any challenges you face and show you how to build the future of your communication and face your marketing challenges. 
Masterclass training course content
Let's together design your masterclass course
from the following WayMore.io platform features:
• Ecommerce or CRM integration training
• Analytics
• Segmentation
• Email campaign
• SMS Marketing 
• Messaging Apps
• Viber Campaigns
• Marketing automation
• Reporting
• WayMore Forms
• Landing Pages
• Contact management
• Chatbots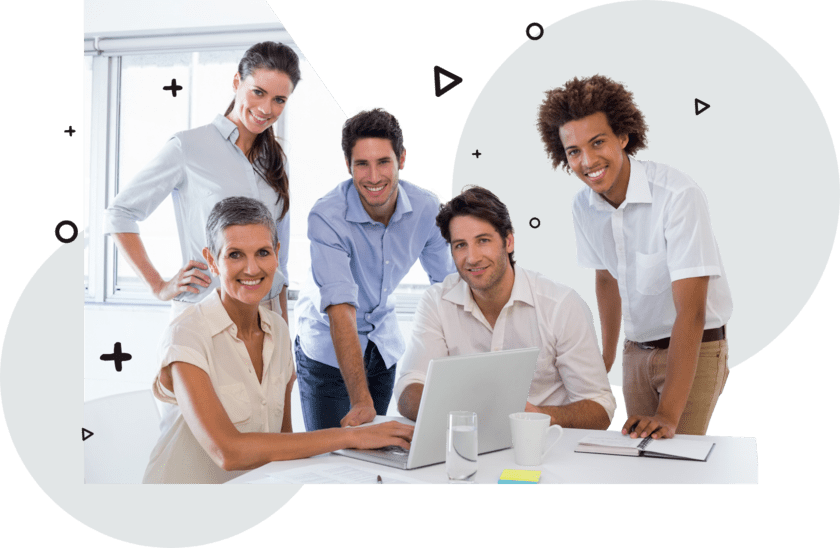 WayMore gets marketers like you to the next level of knowledge.
We are here to help you, your team and your business gain knowledge that can work in the field.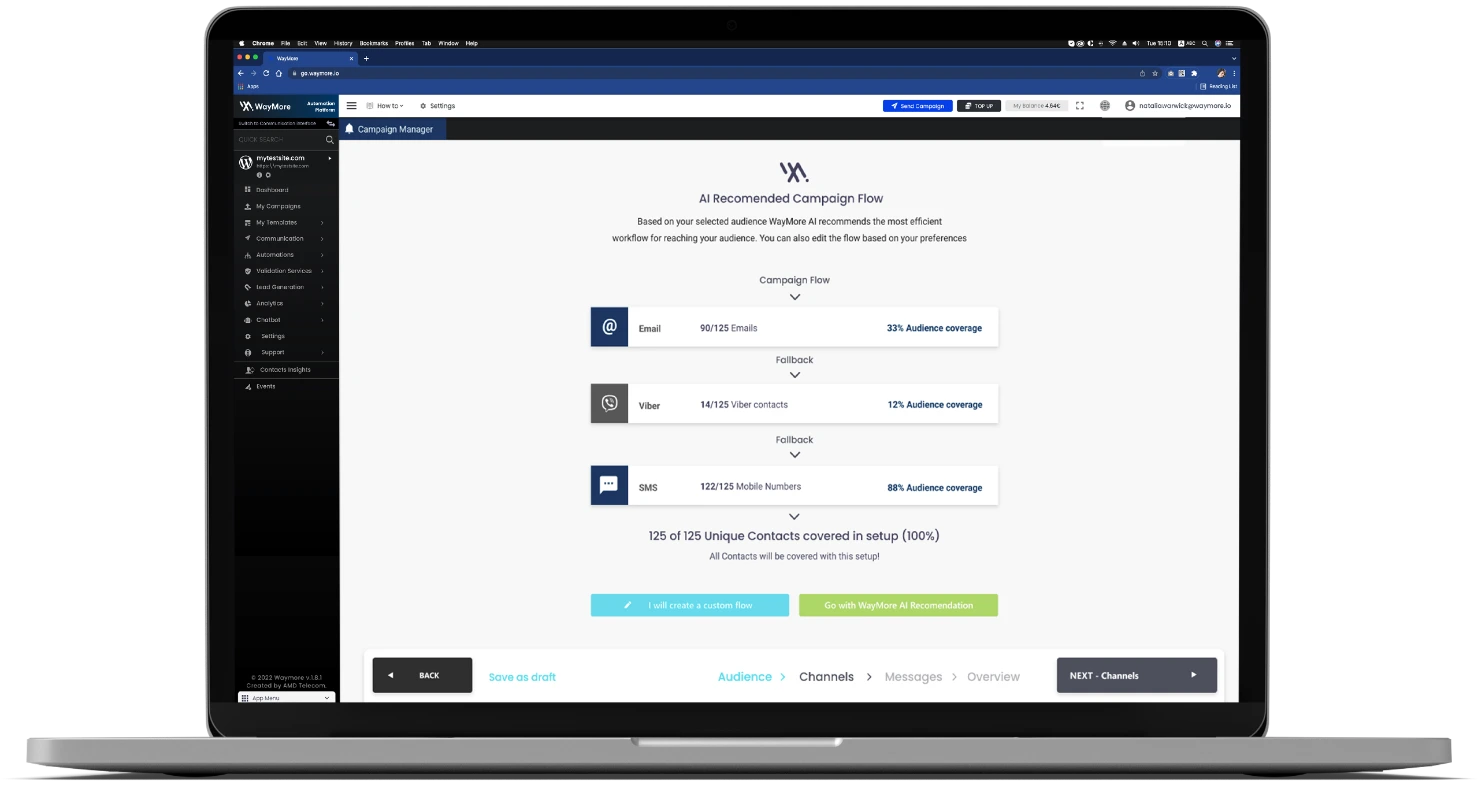 Our trainers make sure that everything is covered in great detail but also in a fun and engaging way!
Our training teams are here to pave your way to the future.
Just drop us a message to learn more about how you can take advantage of the expertise of our training teams.