Smarter Chatbots for
human-like conversations.
Deliver real-time, relevant,
personal conversations across channels,
throughout the entire customer lifecycle.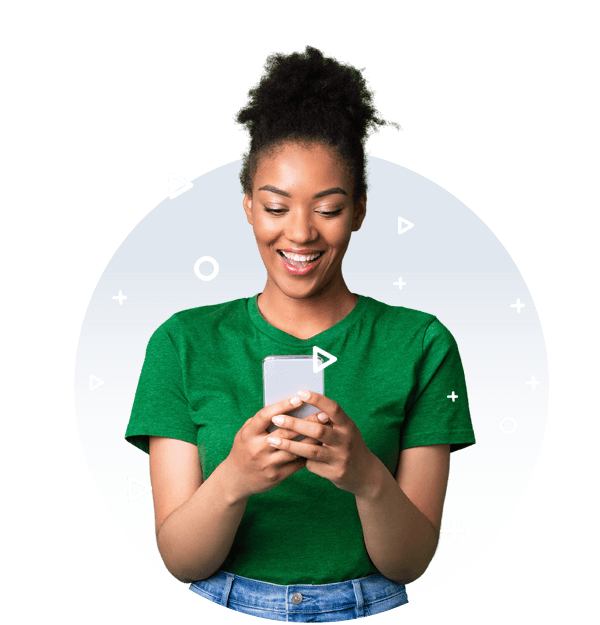 Chatbots are here to stay and chat with your customers.
Your audience expects you to be available for them all the time. They will ask their questions when and where it's convenient for them, and they expect timely replies. So, don't leave them waiting, be there with them.
Βuild relationships and create authentic experiences
with customers and buyers, without the extra effort.
Reach out
to different markets
Use WayMore's language agnostic Chatbot AI to reach out to any market worldwide. Provide outstanding qualifications and lead nurturing.
Automatic activation of messages that are triggered by the users' interaction and activity on your company's website or application.
Streamlining of the chatbot's interactions to efficiently handle Q&A scenarios, conduct guided conversations, and perform actions.
Agile chatbot architecture that integrates with any business software and application, enabling smooth interaction with critical workflows.
Intelligent identification of user intent in order to provide personalized interaction, for the ultimate customer experience.
Enable natural language understanding and easily map self-improving routes using machine learning techniques with our AI Chatbot Advanced Flow Builder. Alternatively, create the route of the predefined answers and set automated actions with our Smart Flow Builder.
Do everything
with a Unified Chat Board
The Ultimate Omnichannel Chatting Experience
WayMore's Unified Chat Board is an intuitive workspace with live agent functionality that brings together all your chatbot deployments from any communication channel, whether it is a messaging app, SMS, email, or from your website.
With all your chatbots organized in one place, maximum efficiency and self-improvement can be assured, as the AI gets more and more sophisticated over time.
Unified
Chat Board
Features
Unified
Chat Board
Features
Engage in contextual dialogue with your audience and elevate your business conversations using our practical and user-friendly features.
Improve
the customer experience
Instantly analyze inquiries, deliver one-on-one and real-time responses to users. Available 24/7, 365 days a year.
Manage
conversations better
Manage thousands of different conversations simultaneously. Converse with all your users in any language. Switch from chatbot to human live chat with one of your representatives at any given point of a conversation.
Meet your audience in the sales funnel and set your chatbot triggers and actions to suggest the right product or service that will convert them to paying customers.
Help users enter the sales funnel and convert to paying customers, in real-time. Recreate the human welcoming experience by sending a personalized greeting. Make customers feel welcomed and more likely to buy.
Save up valuable time from human resources and on customer service costs. Eliminate errors, as WayMore Chatbot AI will always provide the correct answers.
Create a Chatbot in 5 easy steps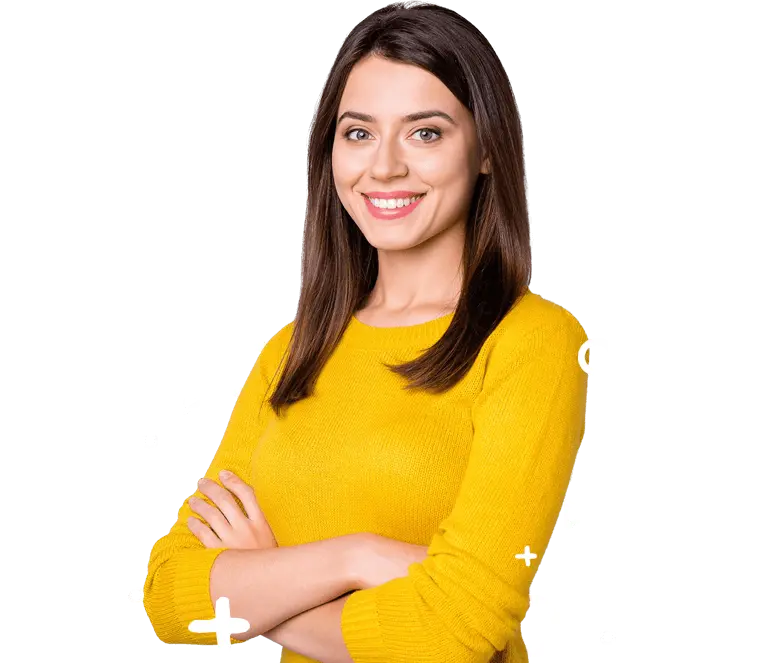 Powerful Marketing.
Simple Pricing.
Νo binding contracts, no hidden fees. We'll always be clear with our costs. Take our word for it. Our pricing structure is designed to suit your business. Pay only for a flat subscription fee.
Simple and way more affordable than you would have thought.
Everything you need to succeed.
A wide range of rich features, designed to improve the efficiency of your Chatbots.
Quickly and easily build chatbots with a range of different fields with our codeless editor.
Set a chatbot to do the standard work of answering routine questions about your products or services, and free up time from your human resources.
Combine chatbot interaction with live agent support to provide your audience prompt and effective customer service, engaging them on a more personalized level.
Converse with all your users in any language, thanks to WayMore's Predefined Chatbot multilingual capabilities.
Monitor conversations and extract in-depth, valuable analytics in real-time, to deliver value to your business.
Integrate effortlessly and within minutes with any third-party platform you use (e.g., eCommerce, CRM, ERP, and so on).
Find all of your chatbot deployments from any communication channel. An intuitive workspace with live agent functionality.
Ready-to-use chatbot templates library
Use the built-in, ready-to-use templates and scenarios to deliver a unique and innovative customer experience.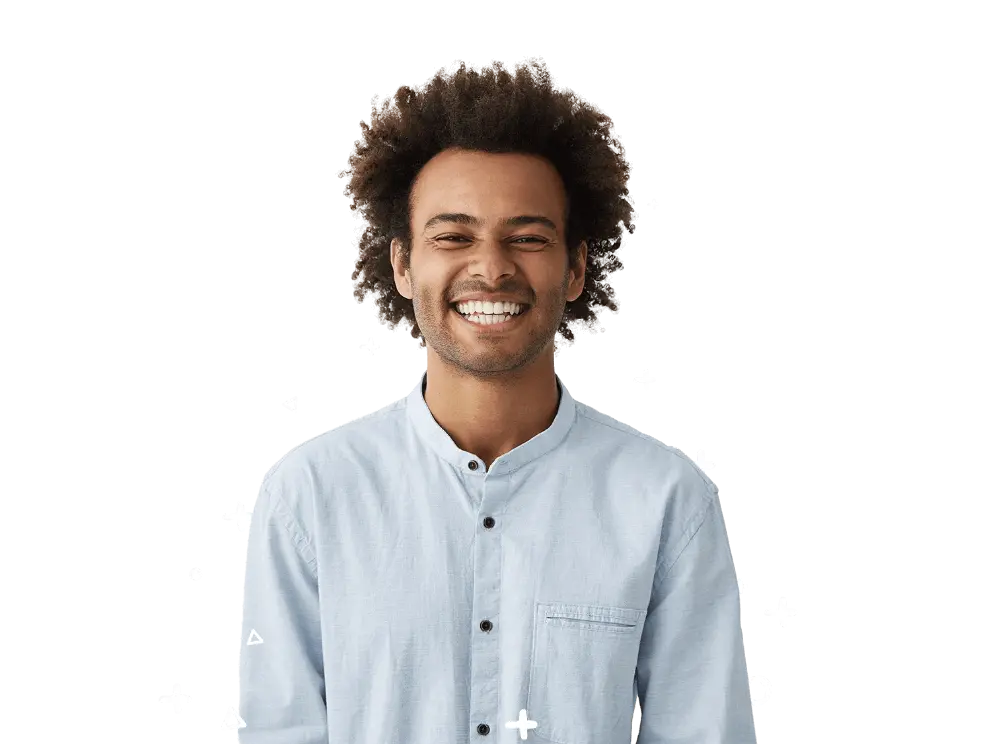 Deploy Chatbots within your favorite apps or services and create impeccable customer service.
We work seamlessly with hundreds of CRM, CMS, and eCommerce platforms or apps to streamline processes. Our advanced integration capabilities are recognized for their ease of use and flexibility.
• Connect with your ecommerce or other services
• Start chatting
• Connect with customers
53% of organizations
will add chatbots within the next year
Unlock incredible efficiency.