Get to know your customers better and increase sales
WayMore's progressive profiling allows you to collect the right information from your customers – at the right time, and make your campaigns more and more effective.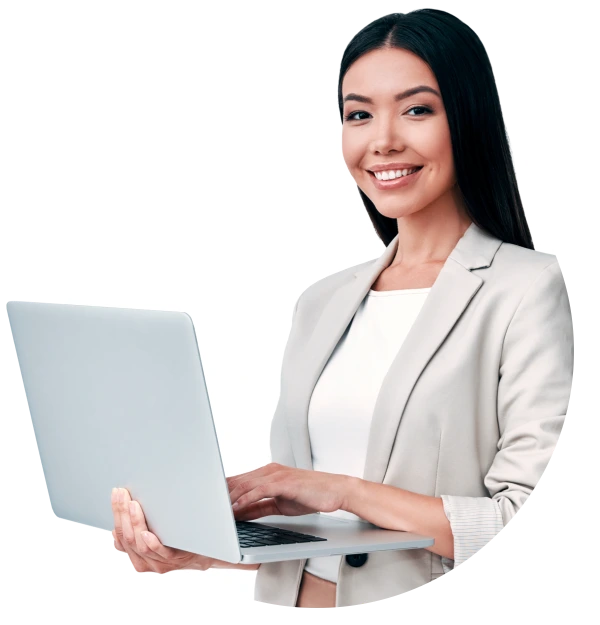 Start using WayMore's
Progressive Profiling now
WayMore's advanced customer profiling gathers all the data to deeply segment your audience,
offering you an informed picture so you can effectively target campaigns.
Plus enjoy our forever free plan
that includes
Use progressive profiling and…
Gain more with WayMore's
progressive profiling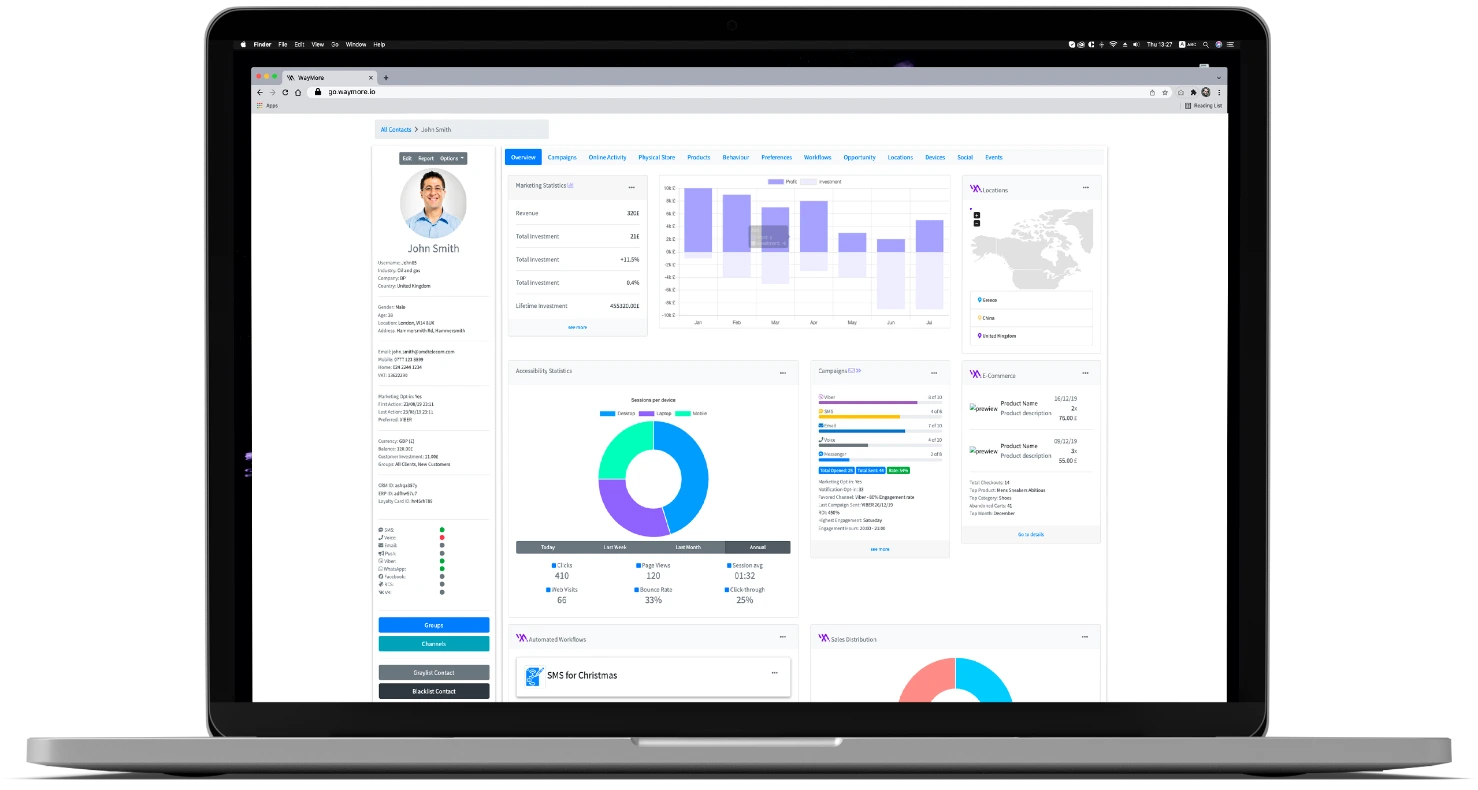 What makes WayMore unique
WayMore searches and enriches without any user interaction, fully automatically, between many different internet sources,
and your customer's profiles.
You can learn more about your customers, compared to what:
knows combined, using WayMore Cloud.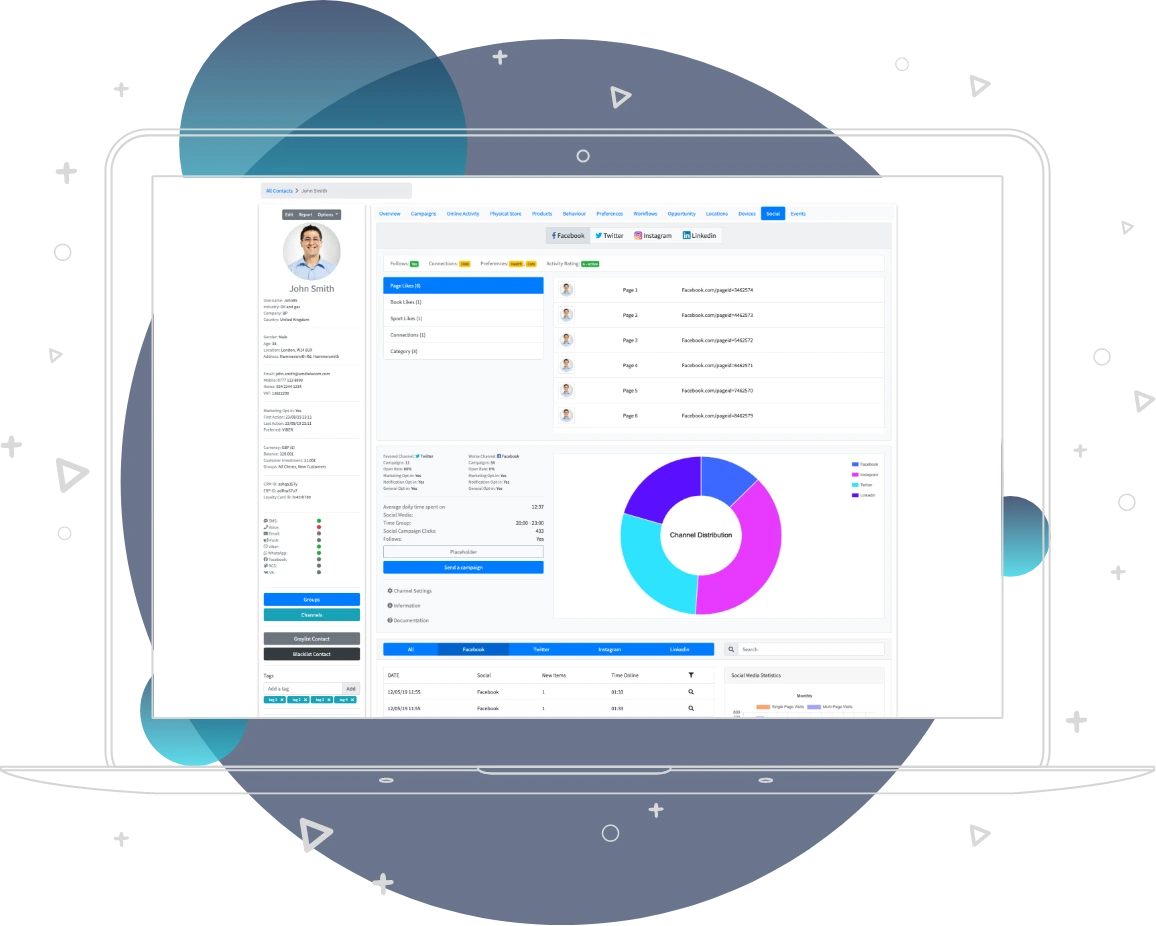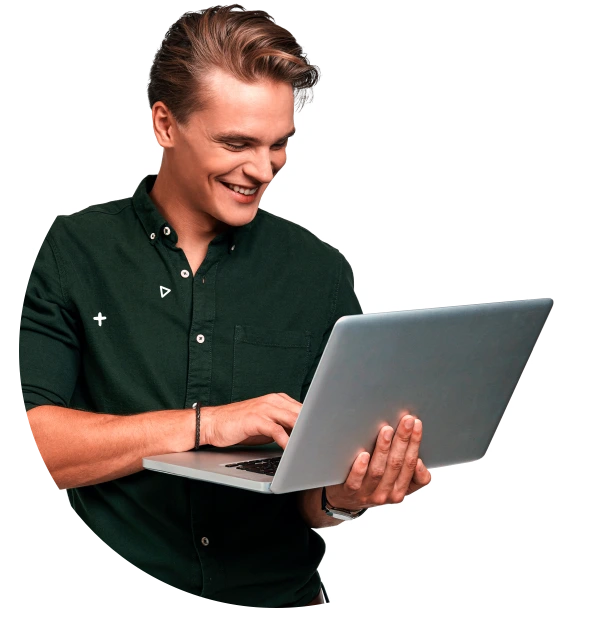 Designed to improve the efficiency of WayMore's Short URL tool
Up-to-date real-time data
Our Progressive profiling brings in all user behavioral data in real time so that you are always up-to-date and up-to-speed.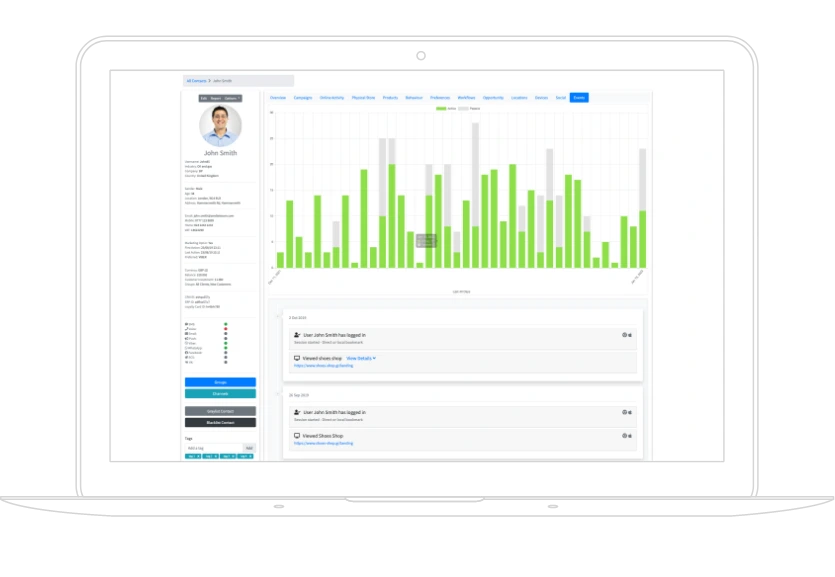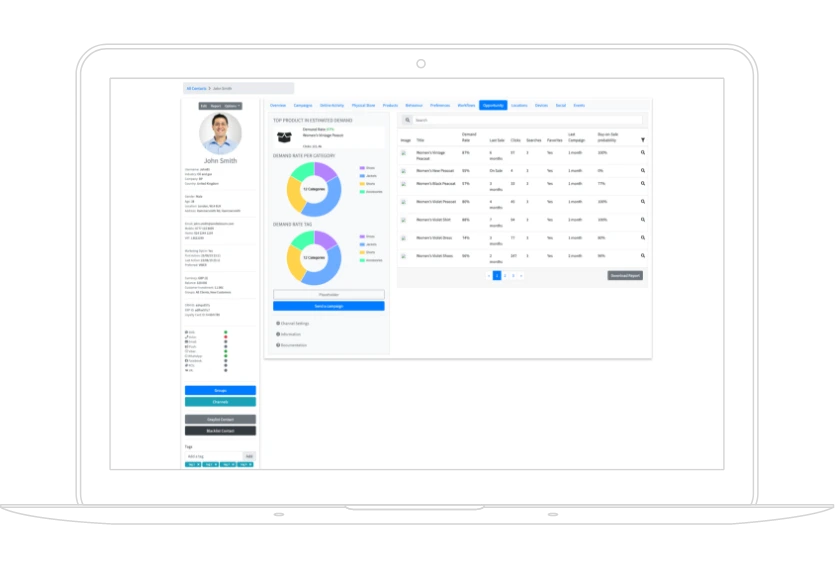 From classification algorithms that sort data by category such as female or male, email spam or not spam, to regression algorithms that are used to predict a numerical outcome such as price increase or decrease.
Track campaigns and historical data, and gain an understanding of individual user behavior.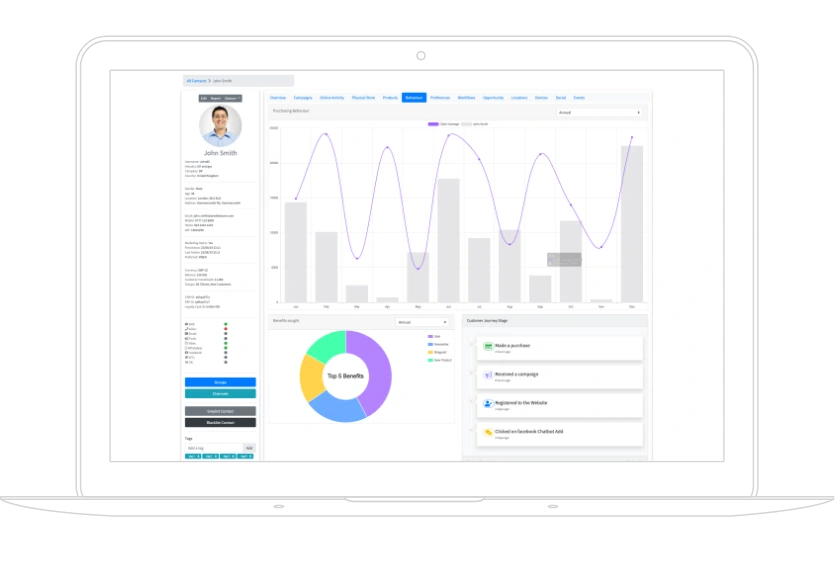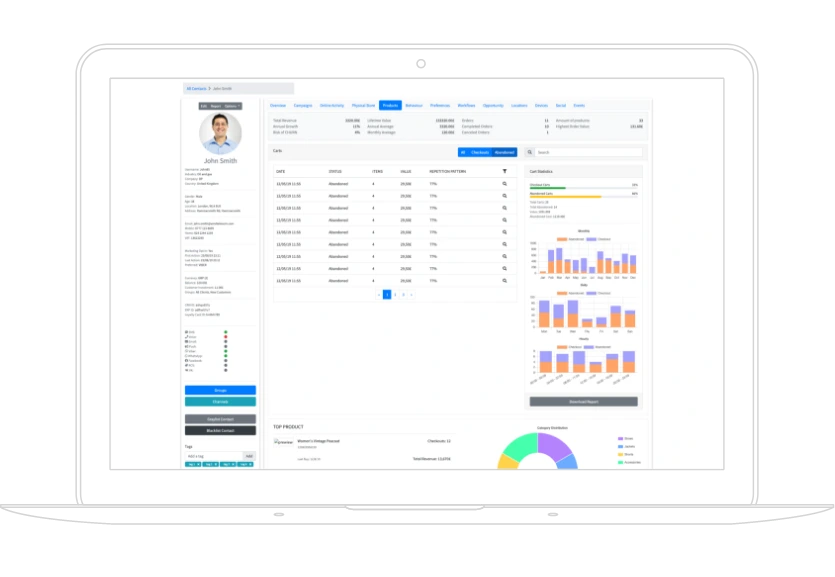 Find early adopters, high spenders, or power users and the journeys they take. Optimize and adjust your product to engage them and match their needs.
Take a deeper look into your customer's likes and dislikes and create new opportunities for your brand.