Our platform is great.
But, so are we.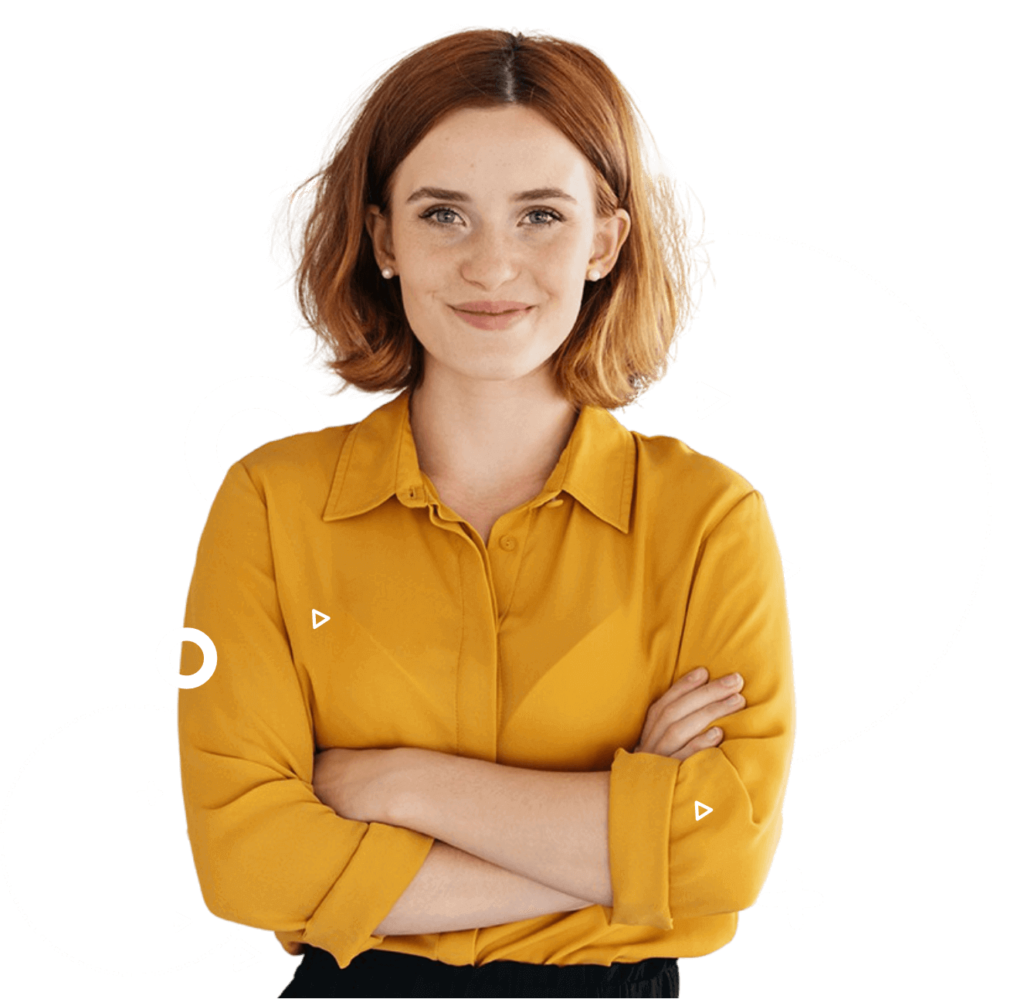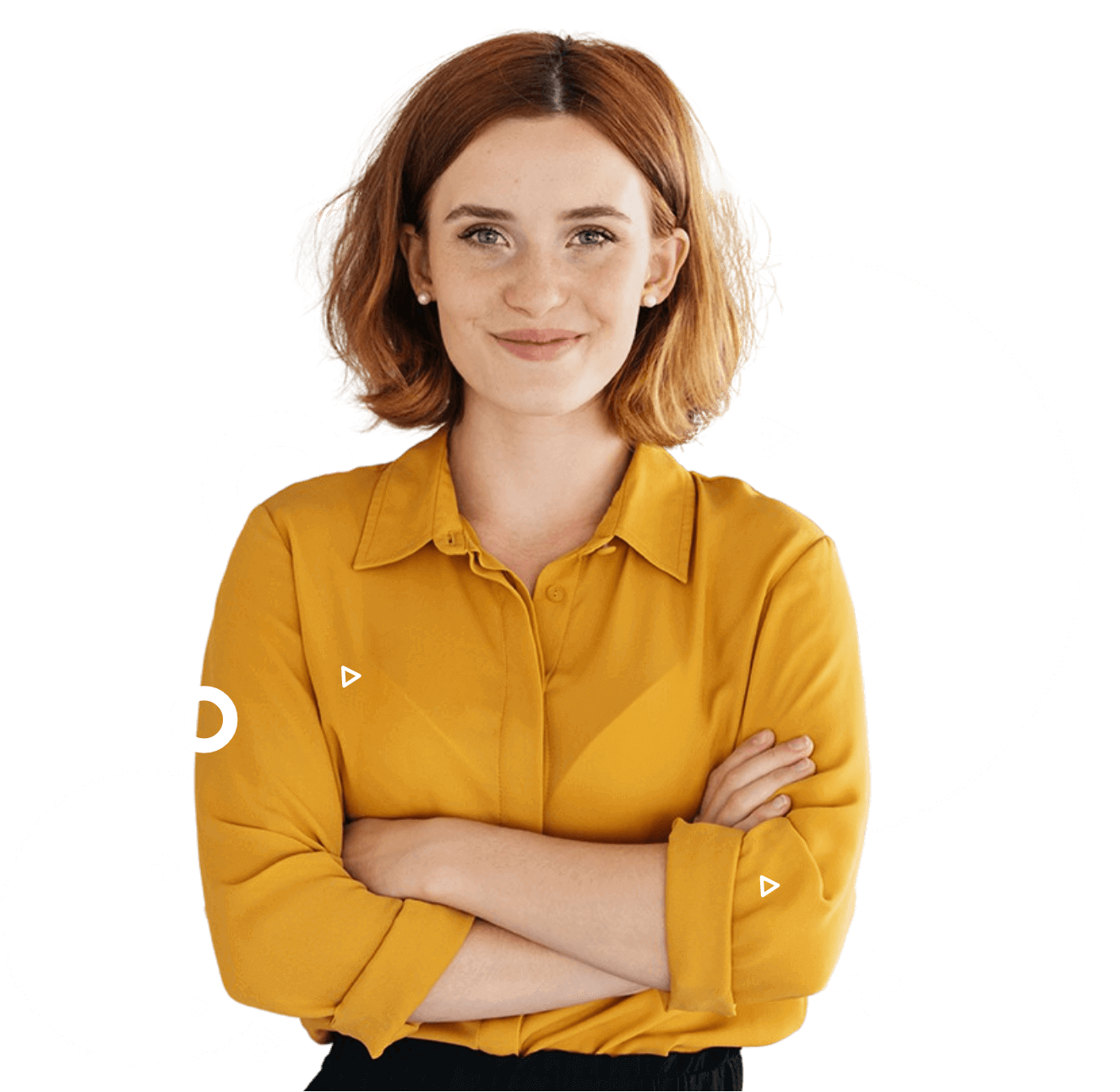 The foundation WayMore
is built on is our people. Passionate,
ambitious, enthusiastic, dedicated
genuine.
The day we started, back in 2000, we've been helping businesses of all sizes across the world build effective communication to achieve meaningful connections. Our focus has never shifted away from your business and its growth.
As an SMS Hub and launched a web messaging service platform to help businesses expand and simplify interactions between people, applications, devices, and enterprises with web and API cloud communication services.
A powerful background and deep industry knowledge acquired throughout the past 20 years, which have established us as a global market leader. We are at the forefront of communication technologies, with customers some of the most renowned Mobile Network Operators.
With the mission to level the field of communications for businesses of all sizes across the world, we developed WayMore. An innovative user-friendly marketing cloud service in order to better manage your audience's ever-evolving needs. Powered by AMD Telecom's solid infrastructure, WayMore brings a powerful engagement toolset to small and large businesses around the globe.
Our values move us forward.
No doubt about that.
Our values are at the heart of everything we do.
They are the key to how we work and everything we do.

We put the
customer first
We always think of the customers' needs first. We listen to them and ask all the questions needed in order to help them. We are eager to evolve and work with them for the best possible result.

Our teams are made up of great people with diverse personal and professional backgrounds, expertise and experience. Diversity helps us make the greatest impact on our clients, our colleagues and the world.

We have big goals and only through collaboration and innovation can we succeed. We believe that if it can be described, we can create it. That is why we are encouraged to share our ideas and grow within our organization.

We are way more serious about results than others and that is why we are S.MA.R.T. (Specific, Measurable, Relevant, Attainable, Time-Bound). We constantly strive to provide our customers with perfect results, far exceeding their expectations.

We are adaptable
and transparent
We love openness and straight-forward communication. We believe they are vital to a successful company and a positive work environment. We strive for transparency in everything we do.
We are all in this together
We are dedicated to creating technology and services that enable businesses to communicate better and more effectively with customers in an omnichannel environment.
You too can be part of this
If our values and vision resonate with you, we're on the lookout for people like you. So, check out what roles are open across our offices. Maybe you'll find the one that you are looking for. We believe it will be a good match.
We're pretty much everywhere
Let's make WayMore impact together!
Whether you are a client, an employee, or just a friend, we are pretty sure we will find ways to make more impact together. Win back your precious time, enjoy more quality of service and make your life way easier. Let's create better connections for the future.