Gain Way More
this Black Friday
Are you ready for the "holy grail day" of eCommerce sales?
So, let's ensure that you will succeed in planning and implementing the best Black Friday marketing campaign strategy.
Increase sales and revenue on the biggest shopping day of the year!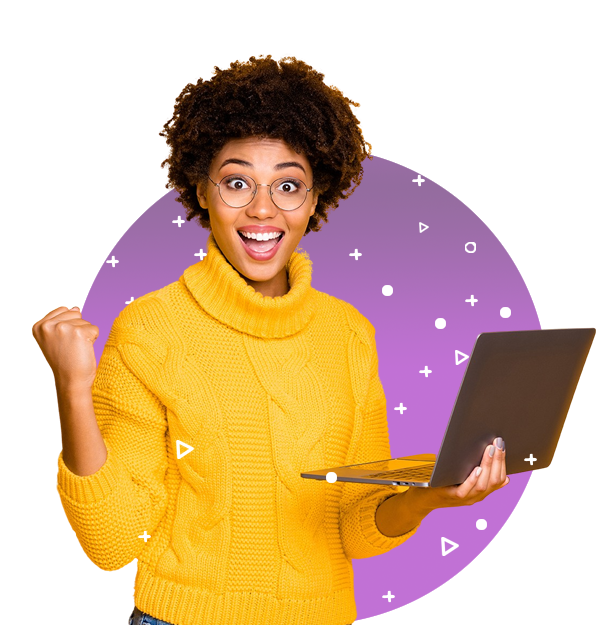 Make this year's Black Friday campaign a huge success.
It's important to send messages to your customer base through as many channels as possible for maximum reach in order to get more net profit.
Use WayMore Omnichannel Campaign Manager to combine multiple communication channels and skyrocket your overall open rate. Therefore, make your investment on Black Friday & Cyber Monday count by improving your ROI.
WayMore Omnichannel Campaign Manager supports:
Automatic fallback channels

Multiple communication channels

Audience Segmentation
Seamless contact upload

Easy content creation interface

Easy campaign configuration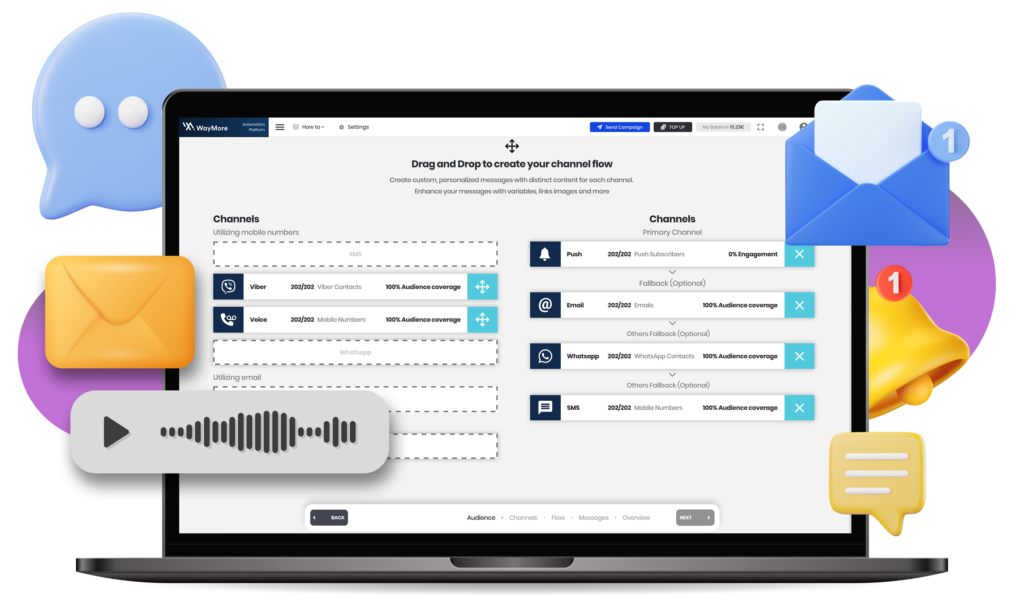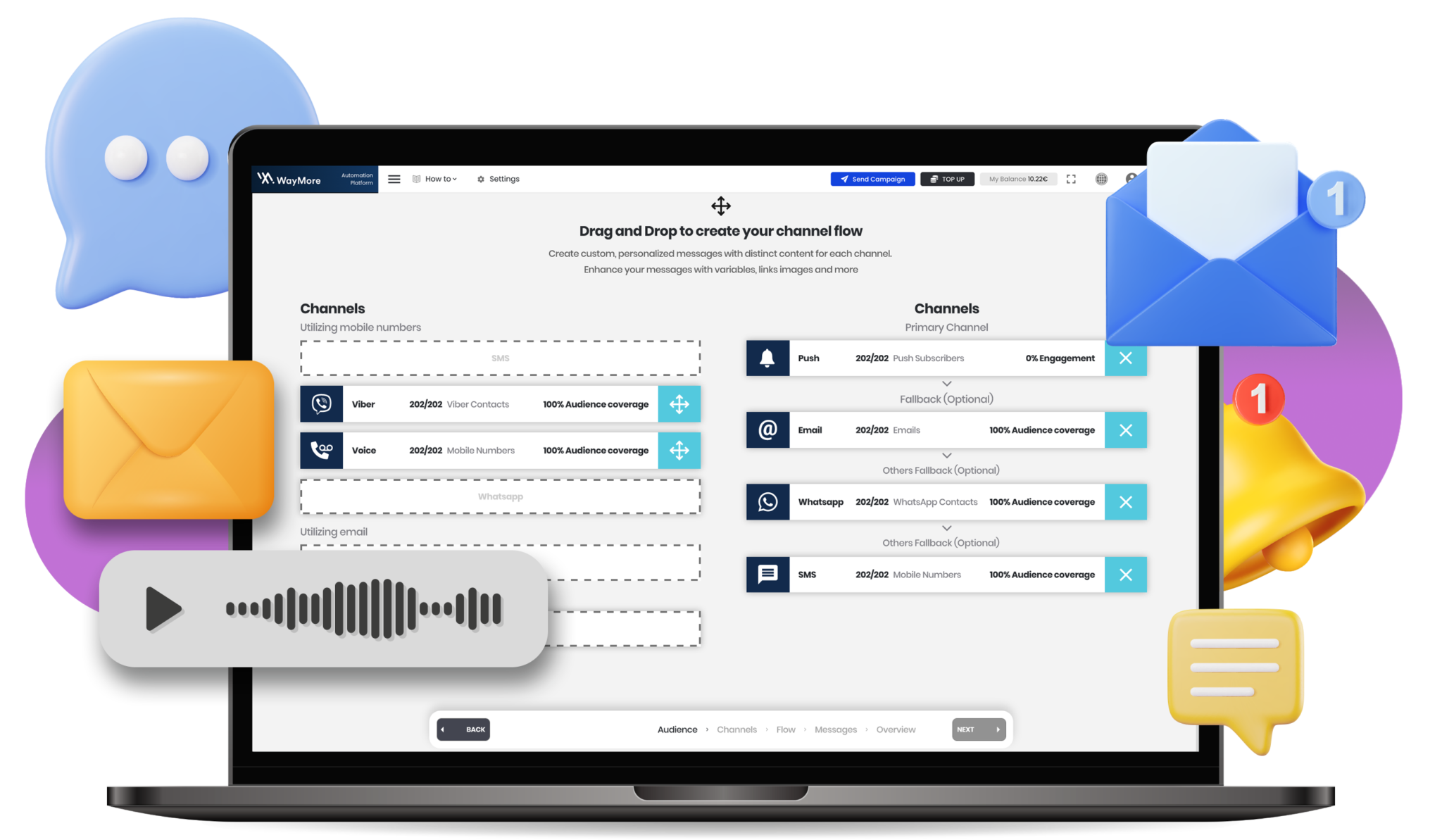 WayMore Omnichannel Campaign Manager
Start with fewer cost channels and finish your campaign with the most costly one which: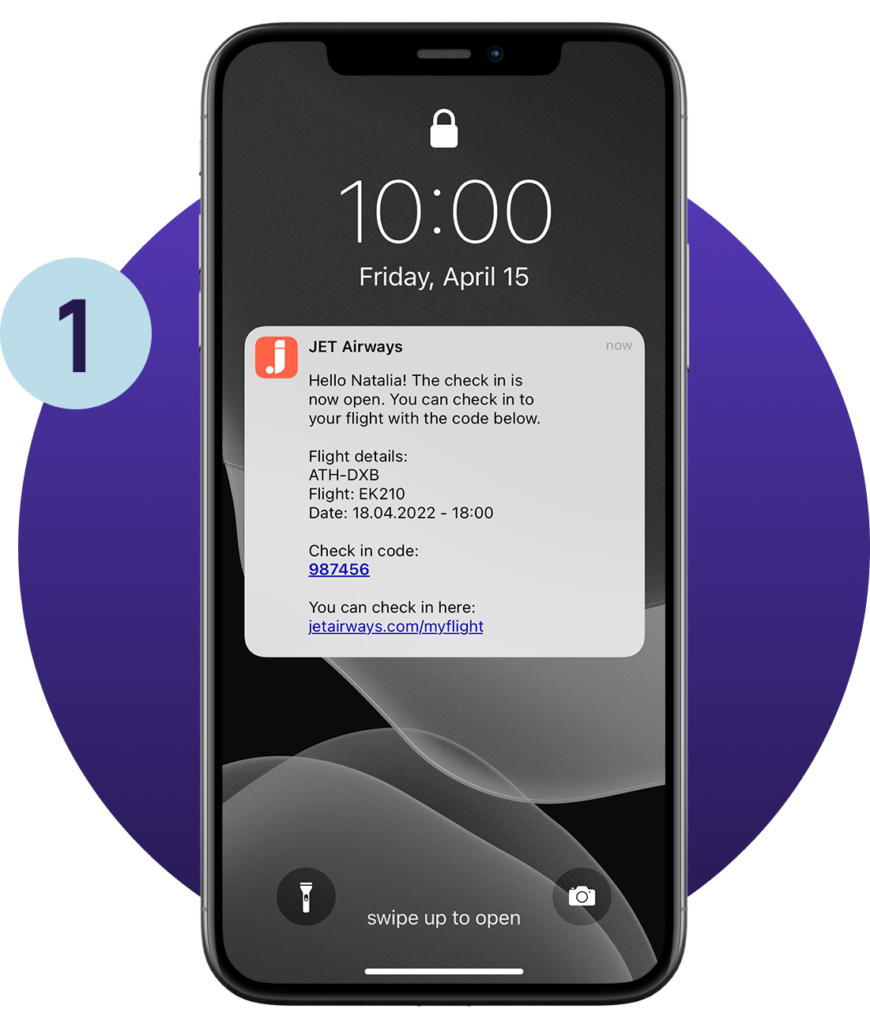 Start with Push Notification
What happens if the customer is not opted in to Push Notifications?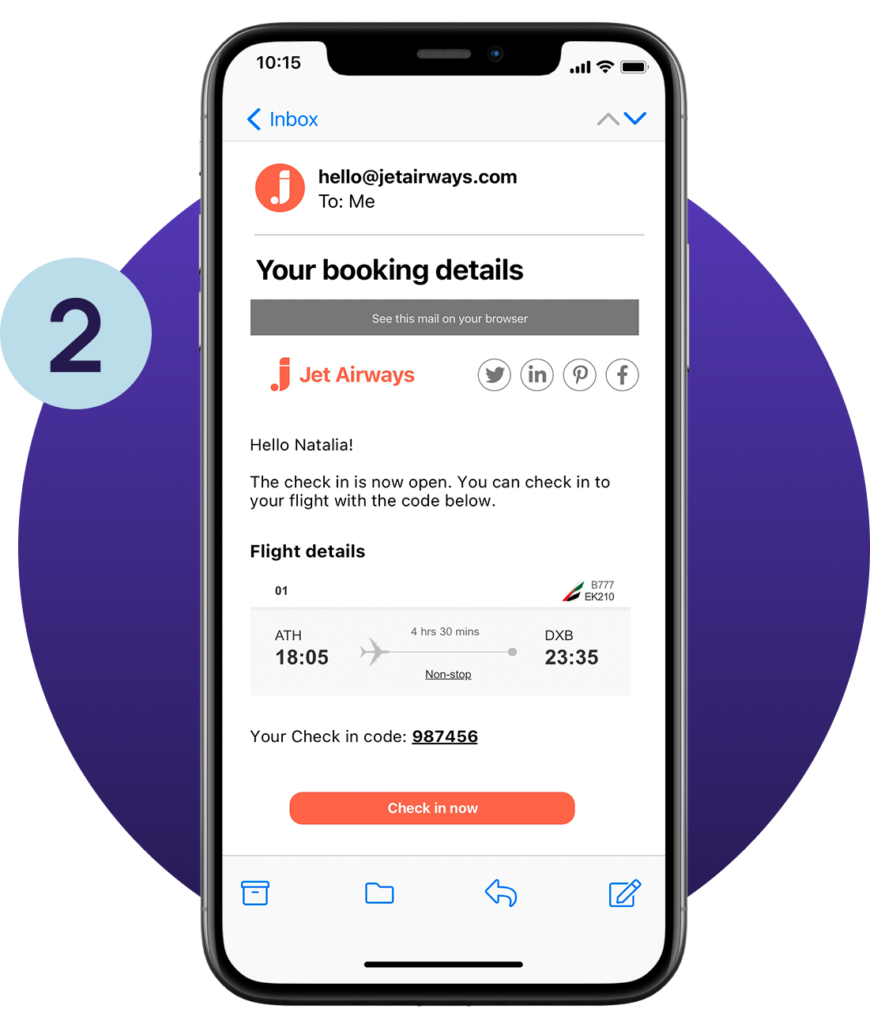 What happens if you don't have the email address OR the recipient doesn't see the email?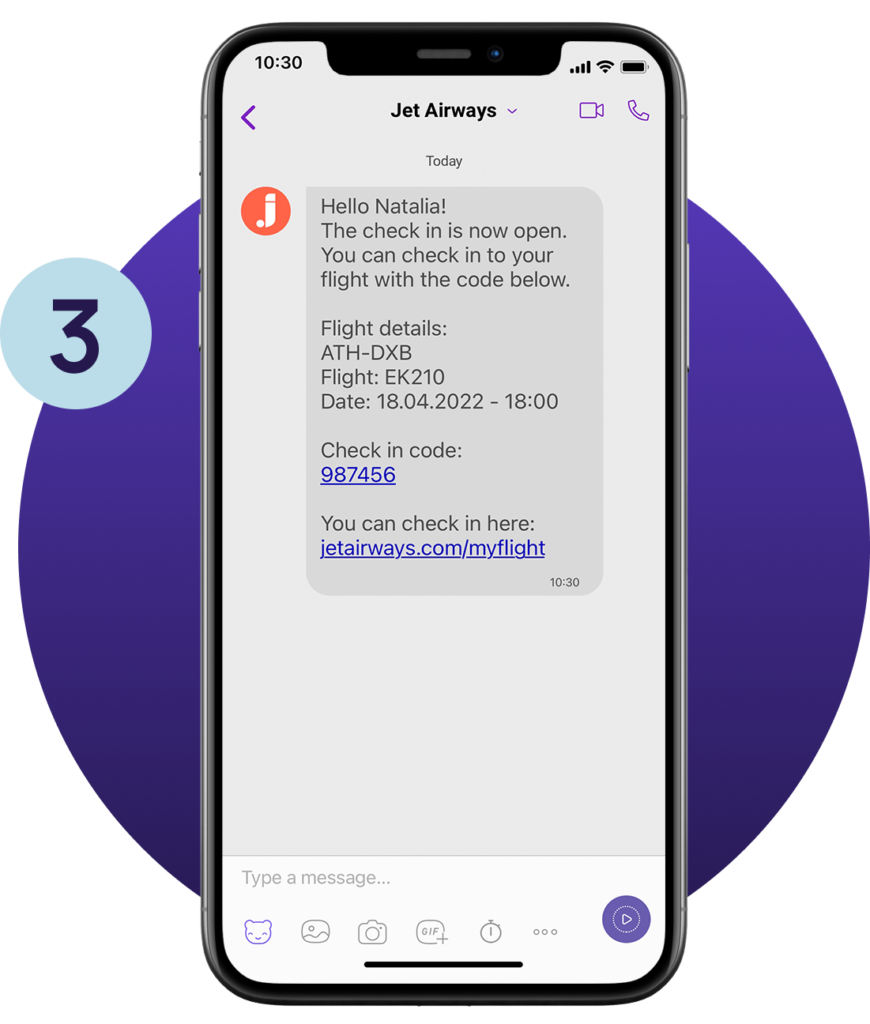 Auto-Fallback to Messaging Apps
Viber or WhatsApp or Facebook Messenger or Telegram.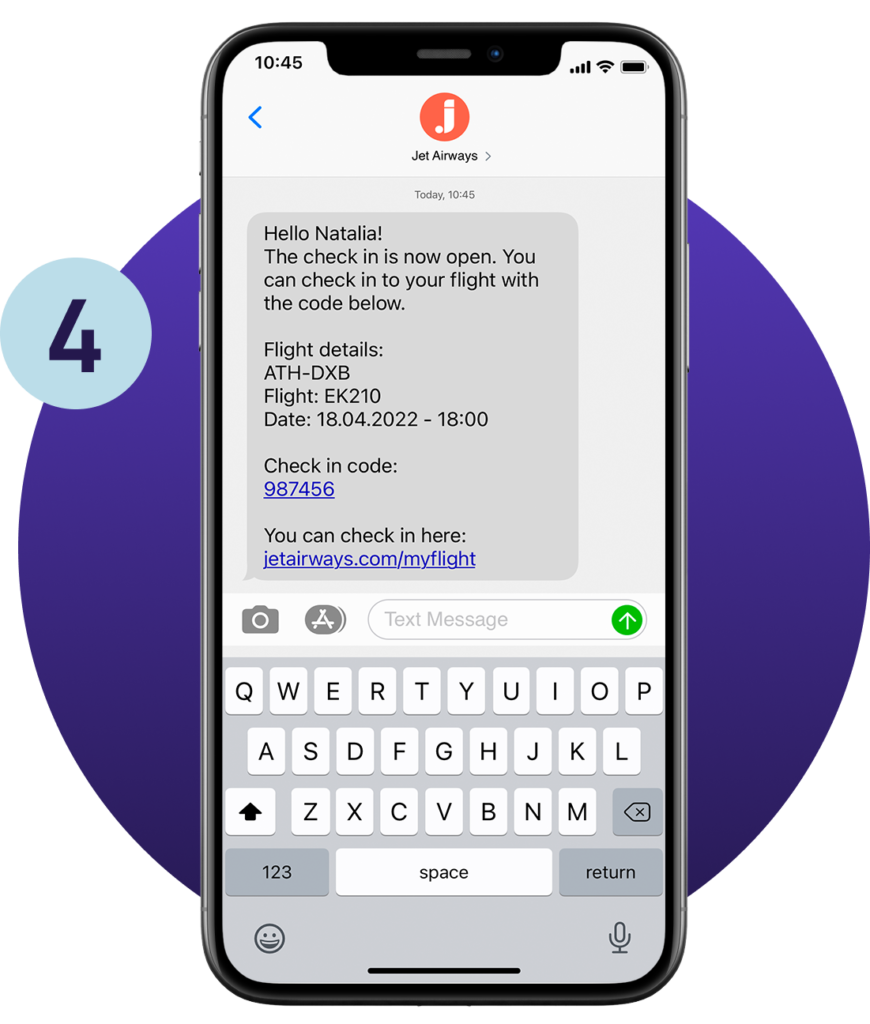 The dominant channel that everyone sees but costs more.
> Don't want to use omnichannel, but a specific option? It's easily doable, it's up to you to configure your campaign.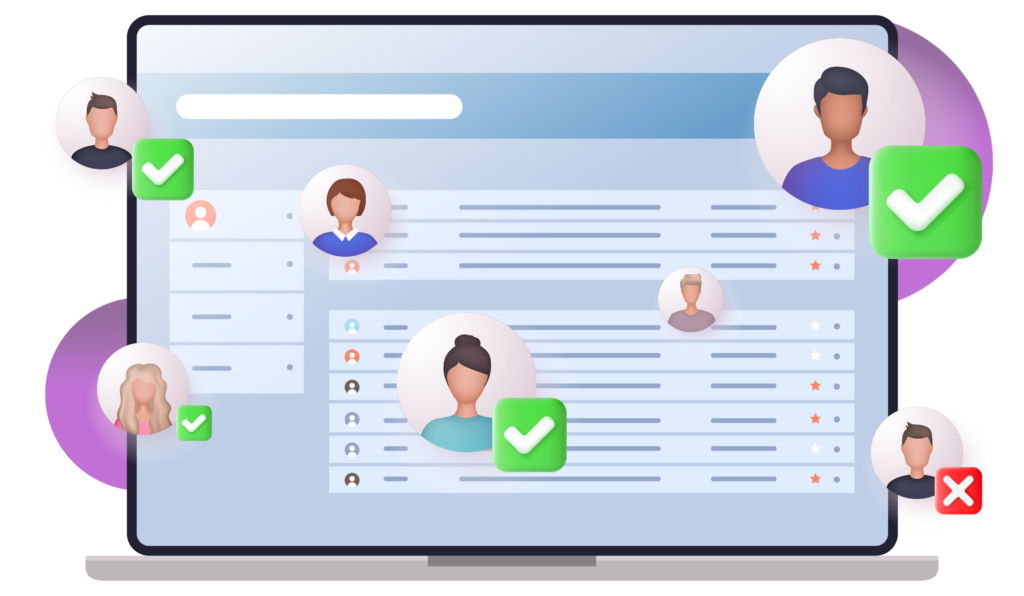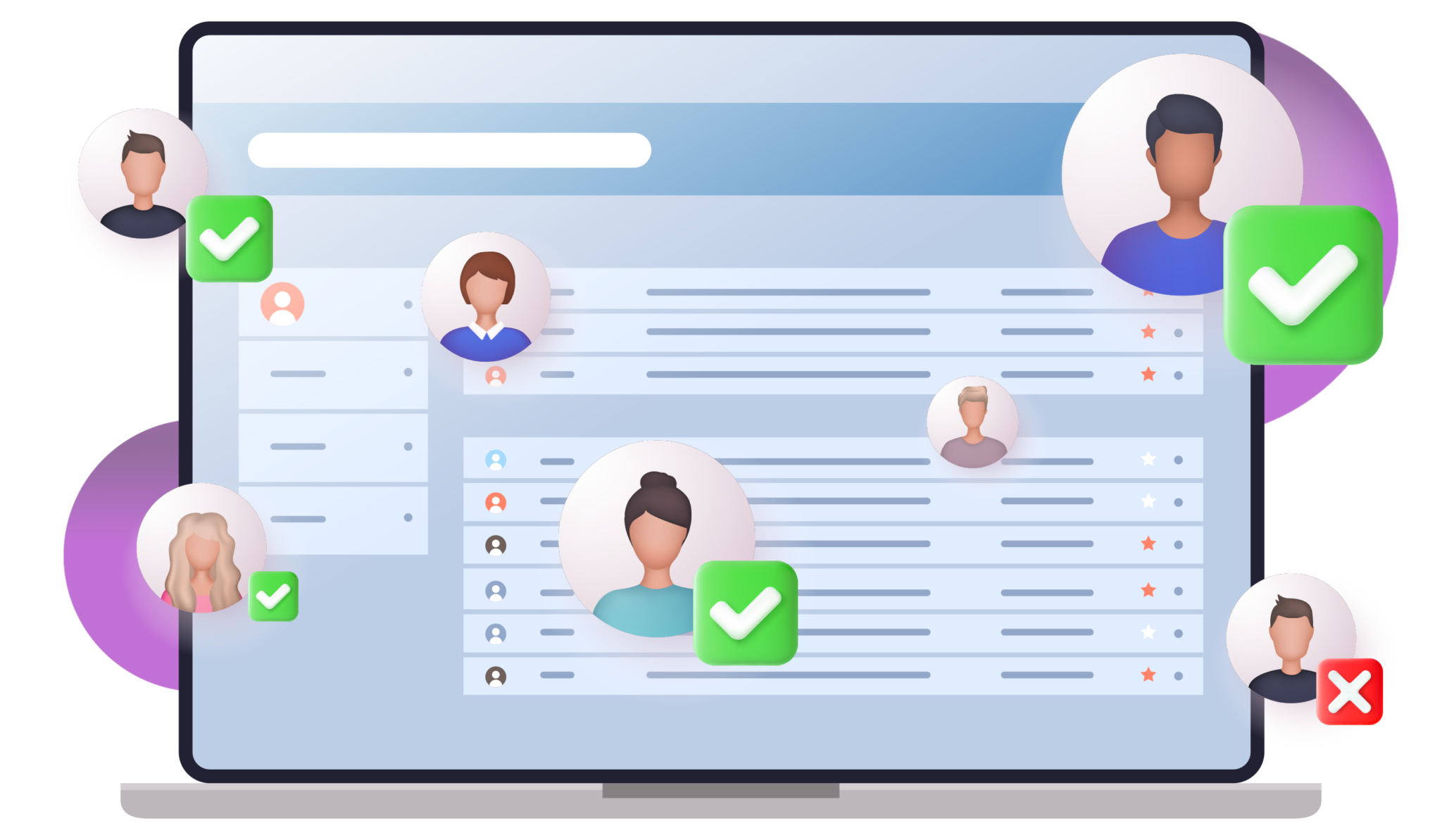 Clean your Black Friday database
We all know the value of email and SMS marketing, but it will be even more effective if you grow your list to include more subscribers who are genuinely interested in your Black Friday & Cyber Monday offers.
Before sending any campaign, make sure that your contact list is valid. Start using WayMore's Validation services to easily clean up your database and get rid of any spammy invalid email addresses and numbers.
With WayMores'validation services you will:
improve the deliverability and performance of your campaigns
reduce spam complaints

increase open and click-through rates

Companies are ending up on a spam list because they are sending emails to invalid email addresses. Email Validator is used to validate the email address and make sure that the cost of email marketing is reduced while conversion is increased.

Customers are changing numbers quite often, and the companies are in need of cost-cutting by not sending SMS to invalid numbers where they are forced to pay for a cost that will never convert. 
WayMore is an omnichannel communication cloud platform, which consists of many different tools, aimed at increasing sales and reducing marketing costs. The high technology of the platform is based on data collection, analytics, automation and digital marketing. WayMore is for all businesses, regardless of industry or size. The simple design of the platform makes the user experience very easy.