Gain more
sales
money
time
security
leads
emails
calls
traffic
conversions
answers
feedback
details
with WayMore Hospitality
Get an all-in-one solution for managing the marketing strategy of your business effectively. Our advanced digital marketing platform provides a set of tools for making the booking process easier and safer, improving customer experience, and communicating with your audience.
Let automation work for you!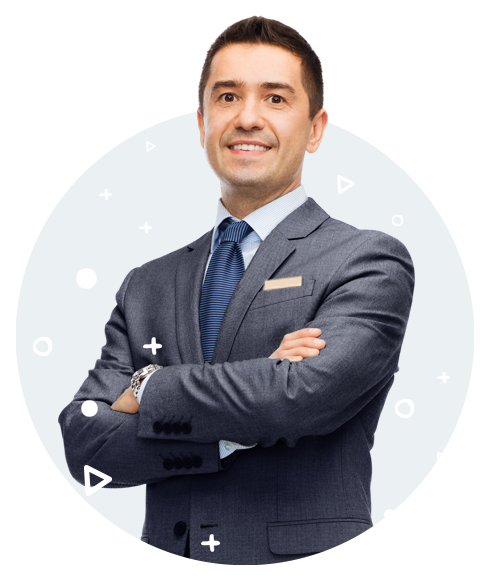 Build your own automations according to your needs.
Increase your revenue
and upgrade your practices.
Reach out to potential customers, automate your operations, build your contact list,
and go from simple connections to long-lasting relationships.
We help hotel professionals optimize their:
• ADR
• Revenue per available room(RevPAR)
• Average length of stay (ALOS)
• Online review
• ReRTI
• Easy data migration
• MPI
LEARN MORE
All the right channels just for you
Cross-sell more services
Enhance customer experience
Decrease customer churn rate
Increase profit margin
Increase sales
Effective remarketing
Automate your operations
Enhance customer support
Cross-sell more services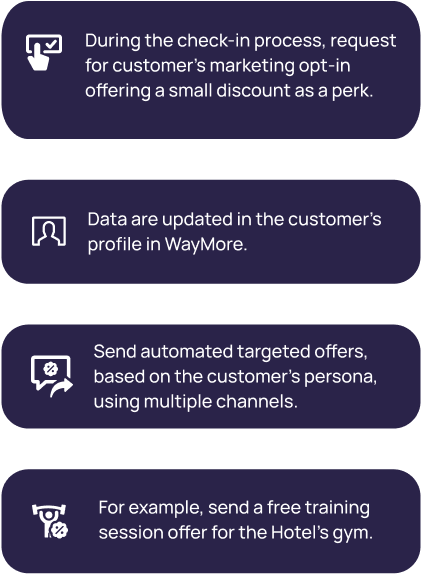 WayMore Modules:

WayMore Forms

WayMore Omnichannel

Waymore Customer Analytics

Waymore Automations
Enhance customer experience
Decrease customer churn rate
Increase profit margin
Increase sales
Effective remarketing
Automate your operations
Enhance customer support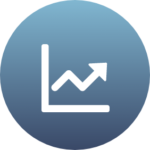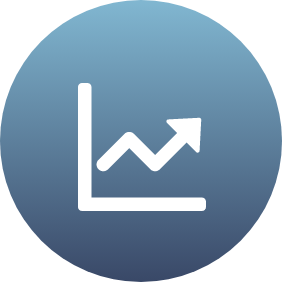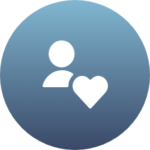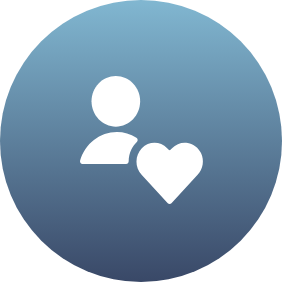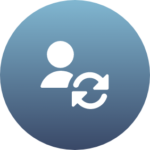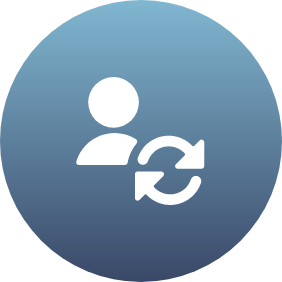 Reduce Customer Churn Rate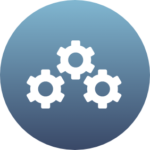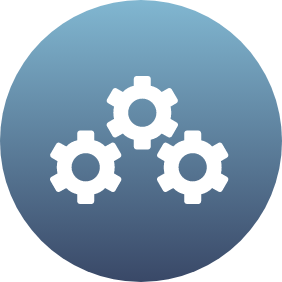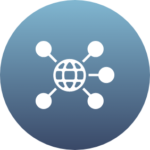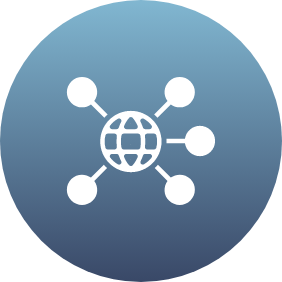 Global Omnichannel Communication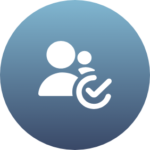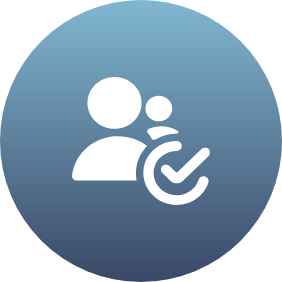 Advanced Audience Segmentation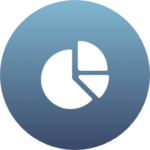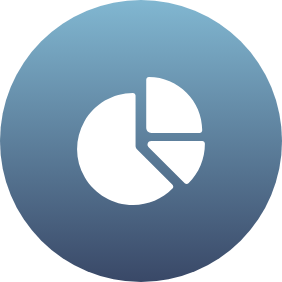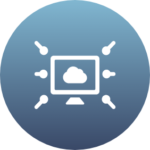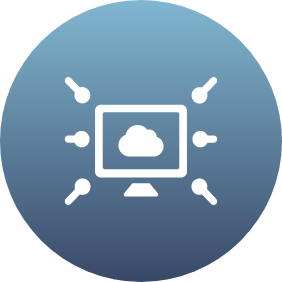 All-in-one Cloud Platform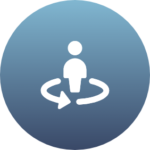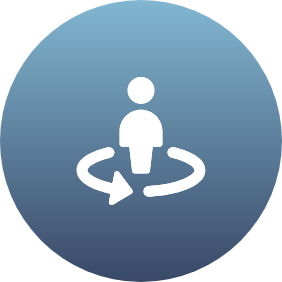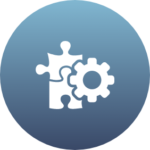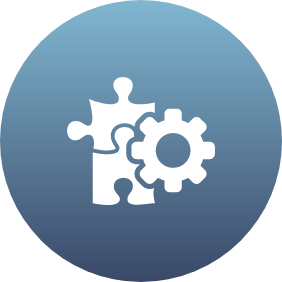 WayMore OmniChannel Campaign Manager