Gain more
sales
money
time
security
leads
emails
calls
traffic
conversions
answers
details
feedback
with WayMore
A money-making Marketing Cloud that keeps you connected with your clients throughout the customer journey.
Do more with less effort, gain time and drive better results. Let automation work for you!
Try our unbeatable free plan for an unlimited time!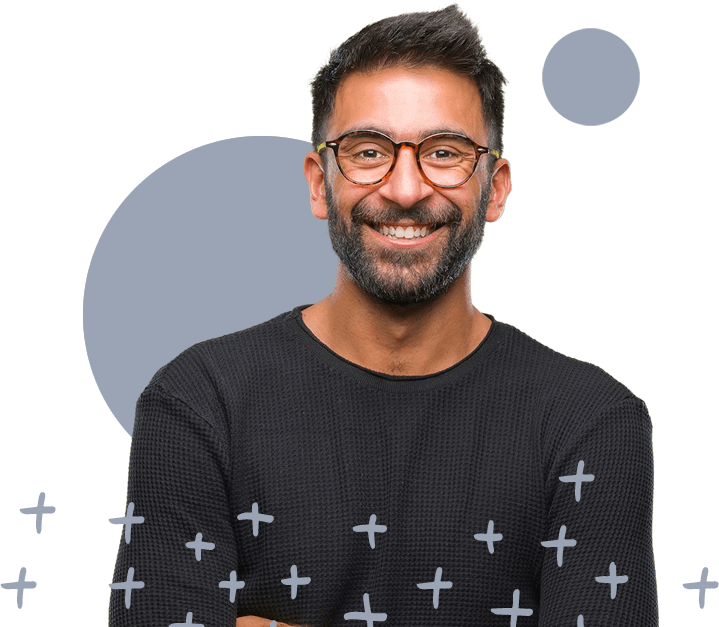 Empowering small and large businesses around the globe
For the small business owner
Increase your revenue and grow your business. Reach out to potential customers, build your contact list, and go from simple connections to long-lasting relationships.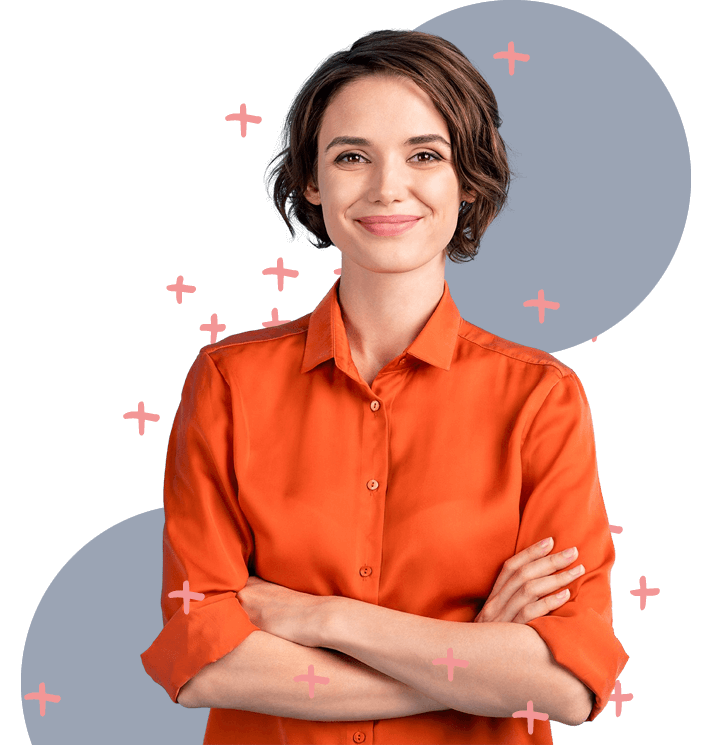 For the ecommerce professional
Increase conversions through audience segmentation and personalization. Communicate with your customers at any time using any channel. Define workflows and automate processes to grow sales and reduce costs.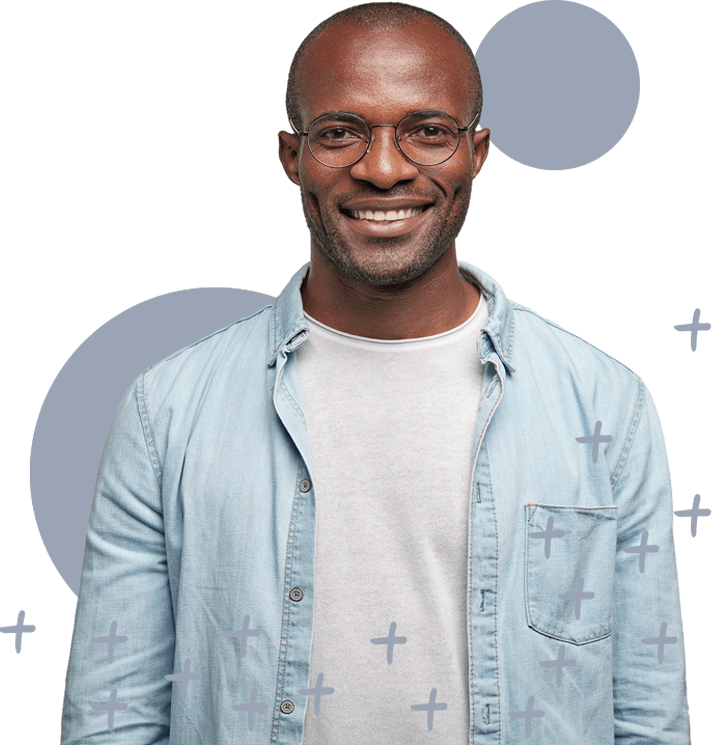 For the marketing manager
Grow your business and build meaningful direct connections with your clients. Gain control of all your campaigns with an omnichannel platform designed and developed to cover all your marketing needs.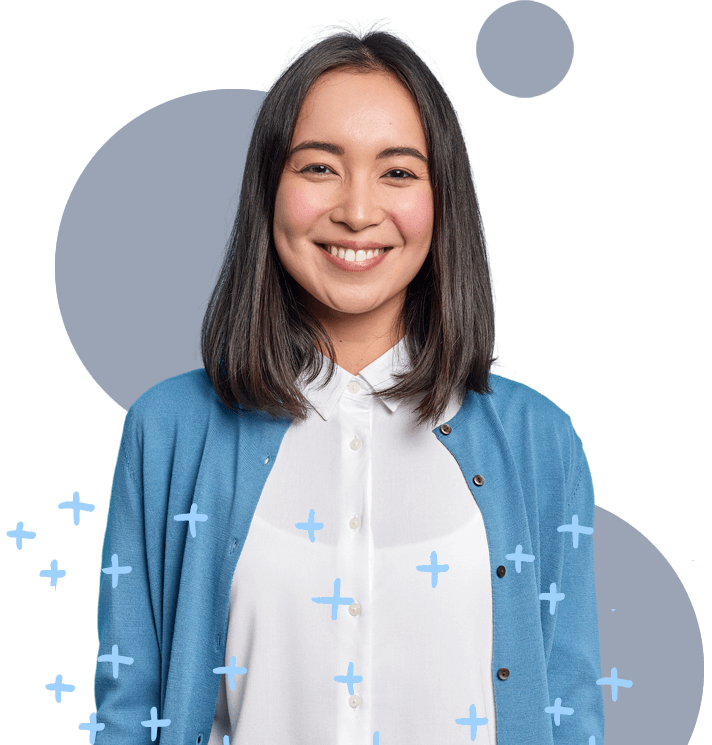 For the marketing executive
Create campaigns, develop flows and deliver messages to the right people, all at the right time with the click of a button. Focus on what is important and get way more done, in less time with no effort.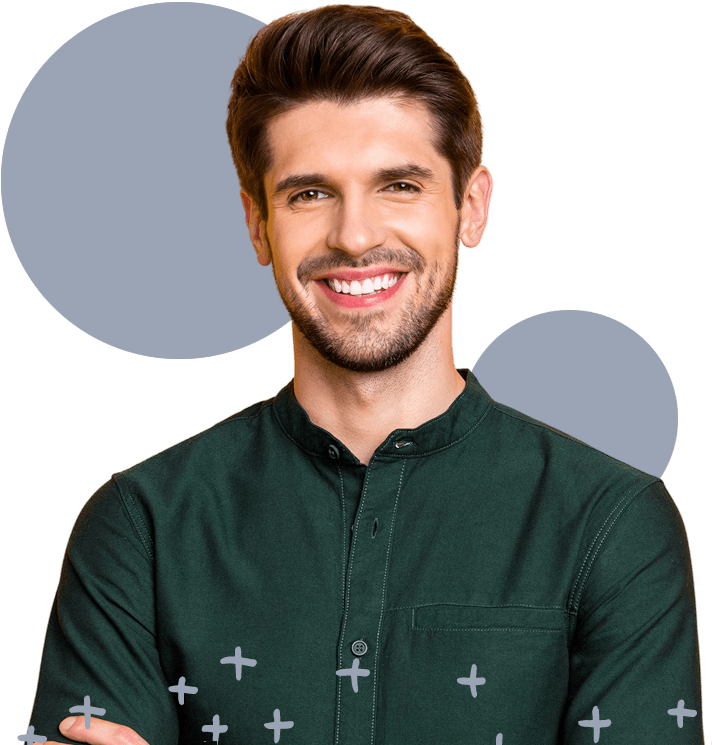 We have developed all the smart tools and solutions
for the ultimate marketing cloud platform
No more pain, WayMore to gain.
Get ready to automate
All the right channels for your business
Reach your users on the go and increase your conversions. Capitalize on effortless segmentation, in-depth personalization, and instant SMS delivery. Your messages will never again be ignored. Get your SMS automations up and running.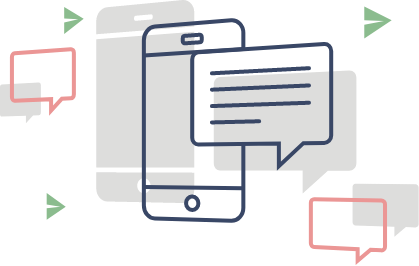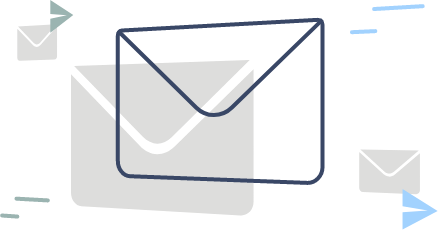 Stand out in your customer's inbox with emails that convert. Create engaging and personalized email messages in a few minutes, using our user-friendly interface. See high open rates and do away with high email bounce rates.
Be where your customers are. Connect and converse with them on any messaging app, using our ready-to-use templates and communicate your latest offers and discounts in an instant.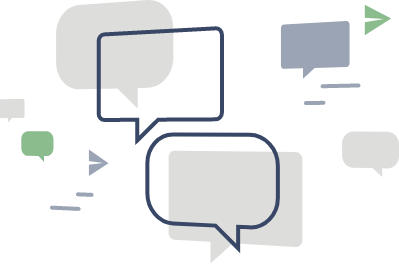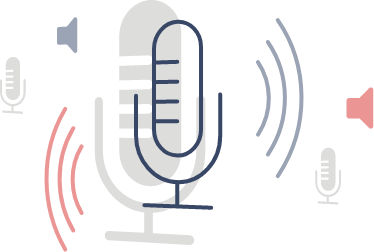 Give your company a voice. Engage with your audience seamlessly in a personalized and natural way through voice technology. Spread your brand voice and broadcast your campaigns beyond digital, broaden your reach and provide superior customer experiences.
Pop your message on your user's screen using personalized push notifications. Break through the marketing clutter and reach your users with instant messages. Increase engagement and motivate users to take action, quickly reaching your sales goals.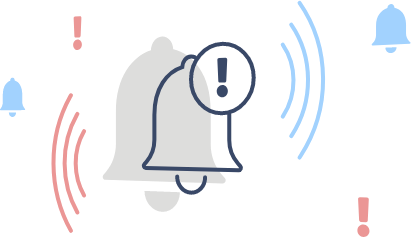 Designed to collaborate,
built to integrate.
WayMore works seamlessly with all your favourite software. Just name the CRM, CMS and ecommerce platform or app you want to connect with our marketing cloud. We've got it.
Stay ahead of the competition.
Keep your customers happy and your profits high.
See our marketing cloud in action!