Gain more
sales
money
time
security
leads
emails
calls
traffic
conversions
answers
feedback
details
with WayMore Retail
Get an all-in-one solution for managing the marketing strategy of your Retail business effectively. Our advanced digital marketing platform provides a set of tools for unifying your eCommerce and physical store operations to boost sales and maximize your profits.
Let automation work for you!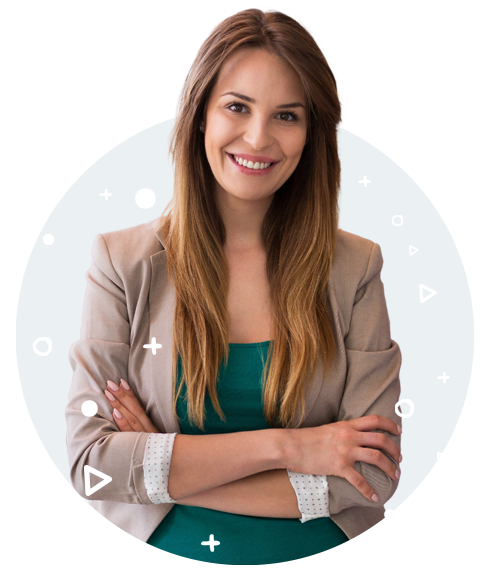 Build your own automations according to your needs.
Increase your revenue
and upgrade your practices.
Your eCommerce and physical stores are not separate units.
Combine their power in your marketing strategy to increase your profits.
We help phygital retail professionals optimize their:
•Customer Acquisition Cost (CAC)
• Customer Lifetime Value (CLTV)
• Customer Retention Rate (CRR)
• Customer Churn Rate (CCR)
• Return on Ad Spend (ROAS)
• Lead Generation
LEARN MORE
All the right channels just for you
Improve Lead Generation
Increase Customer Lifetime Value
Reduce Customer Churn Rate
Improve Customer Retention
Improve your ROAS
Improve Customer Acquisition Cost
Improve Lead Generation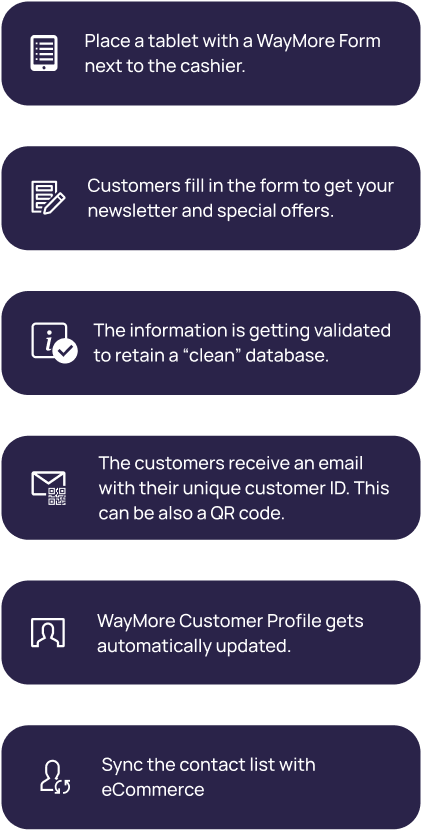 WayMore Modules:

WayMore Forms

Waymore Customer Analytics

Waymore Automations

WayMore Validation Services
Increase Customer Lifetime Value
Reduce Customer Churn Rate
Improve Customer Retention
Improve your ROAS
Improve Customer Acquisition Cost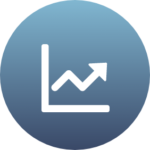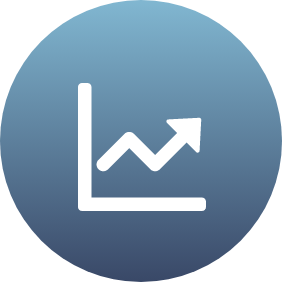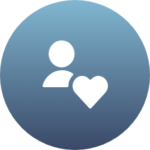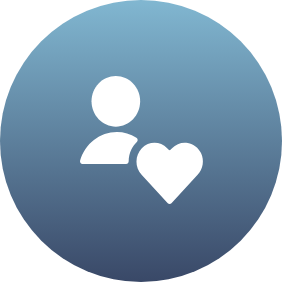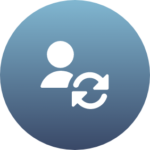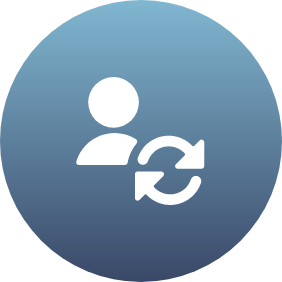 Reduce Customer Churn Rate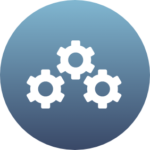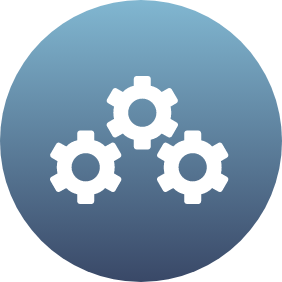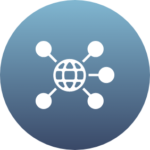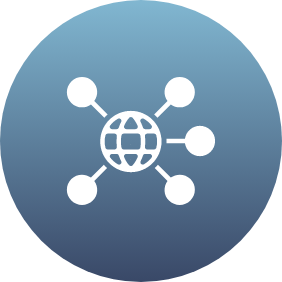 Global Omnichannel Communication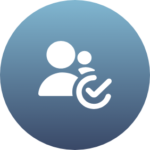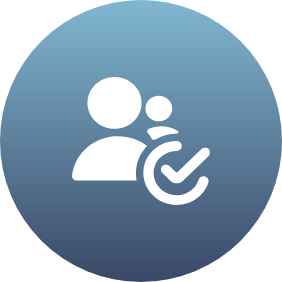 Advanced Audience Segmentation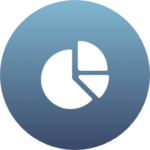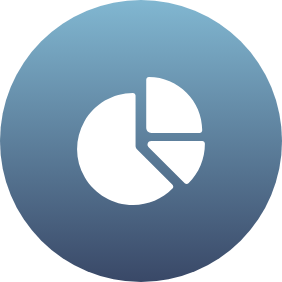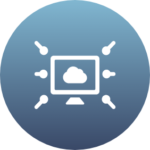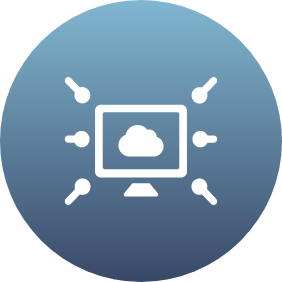 All-in-one Cloud Platform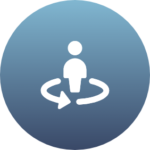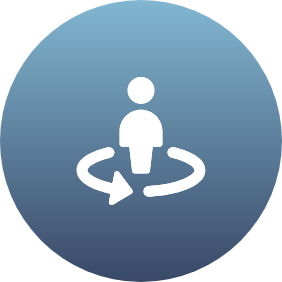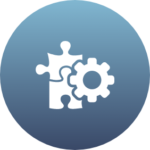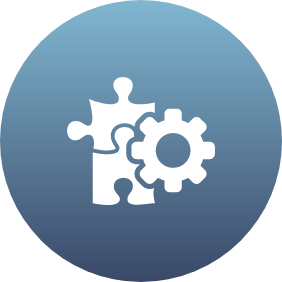 WayMore OmniChannel Campaign Manager