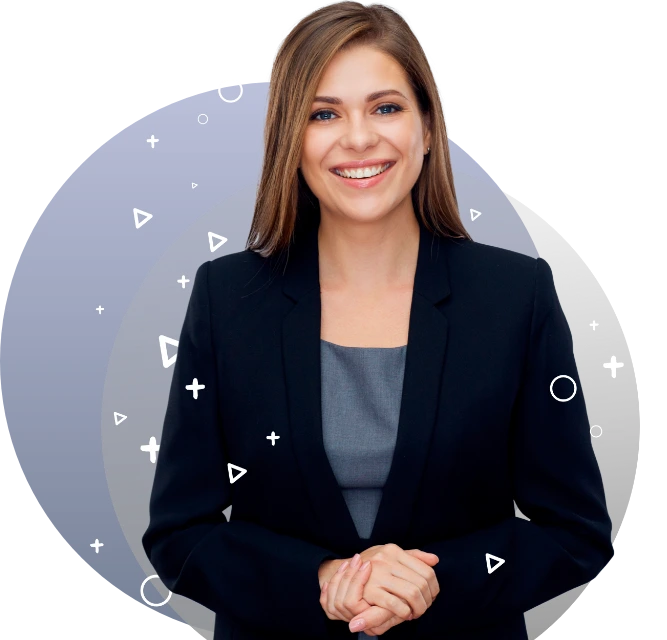 We have received your request and will process it immediately.
Until then we have prepared for you a special executive summary for your business, completely free of charge, where you can see in detail at a glance its strengths and weaknesses.
If you're not already signed up on our platform, follow the link below and start sending the right campaigns that sell, using the data you gathered from our executive summary.
One of our representatives will contact you shortly.
Regards,
#WayMoreTeam
Take a look at what the executive summary you will receive
completely free of charge will look like:
Trusted by the world's most
innovative businesses – big and small
We've got everything you need to succeed.
A wide range of rich features, designed to improve the efficiency of your everyday work life
Connect all your data, get the right insights, orchestrate and deploy a beautiful campaign,
in a matter of minutes, not weeks.
Solutions that deliver results
Sign in here
if you are already using
our services
Sign up
through our
WayMore platform!
Or find out some more good use
of our services in our blog articles