Worldly mindset, local expertise.
With our strong presence in Tunisia we can help you communicate with your customers with way more impact.
Creating meaningful connections is no easy task. Yet, our deep knowledge of the Tunisian market and our team of local experts, give us a unique understanding of the opportunities available in order to help your business grow locally and beyond.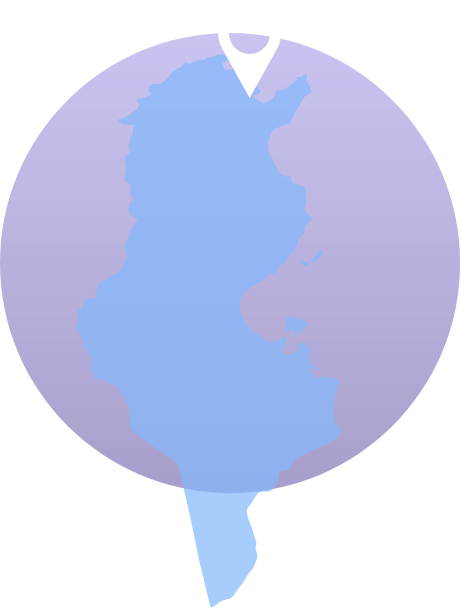 Our team of local experts will be happy to discuss your unique needs and talk you through the benefits of the WayMore marketing platform.

Waad C.
Presales Officer
wcharai@amdtelecom.net
+165xxxxx
It's time you see in action how we can help your team succeed. From marketing executives to ecommerce professionals, and marketing managers to small business owners, with the support of the WayMore platform you can effectively lead teams to meet their goals.
Contact us and see WayMore in action or ask any question about how we could support you.
Our teams across the world